Summer services - To your chalet and tailored to your needs
x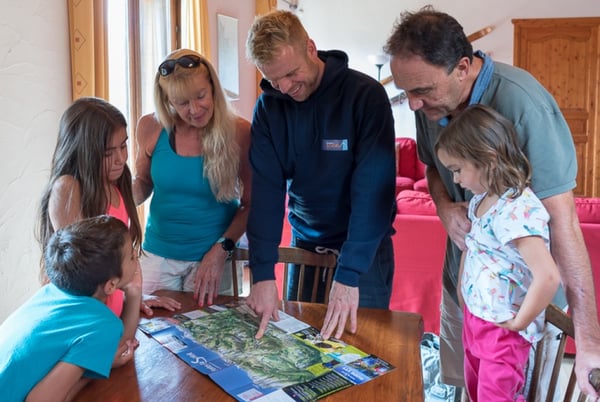 By tailoring your holiday to your needs, you can relax in your own chalet, with your own friends and family around you. You have the comfort of your chosen extra services delivered, in the knowledge that you have the security of the Chalets1066 team on hand should you need them.
Services included as Standard:
Welcome in your Chalet/Apartment – all the facilities are all explained and we are available to help with any questions about the resort and the area.
Multipass - we can give you the paper for the Multipass when these so they are ready on your arrival (providing you book online with us)
Assistance during your stay - our team is available in the village to help and in case of any problem
Standard cleaning - included in the price
Tourist Tax - for most properties, this is included in the price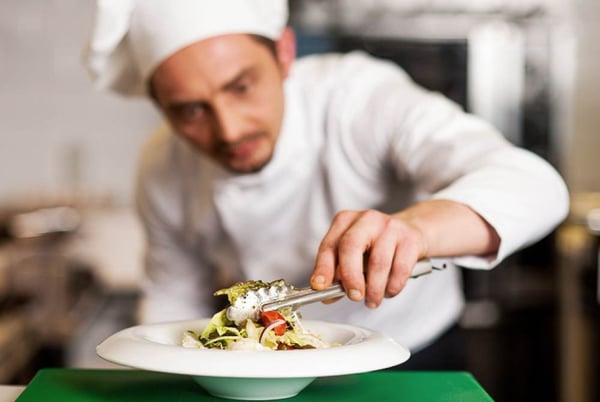 Create the perfect holidays according to your budget
You can chose to do everything yourselves, or opt for our additional services, such as: Multipass, grocery delivery, meal delivery, airport Transfers, linen and cleaning. Choose the additional services you want. The total cost of your holiday is usually far lower than when booking an all-in package as you pay the suppliers directly and you usually don't pay VAT/TVA on the accommodation. Please note, for some of these services, the provider must be paid directly.
The full list of services is below.
Read more on why a holiday with Chalets1066 is such good value.
Discover the list of all our services during the summer for your holidays.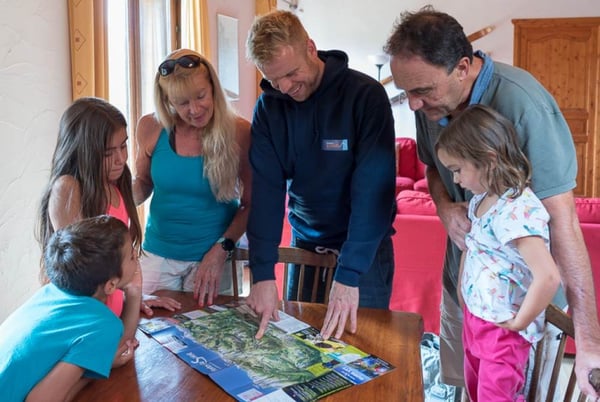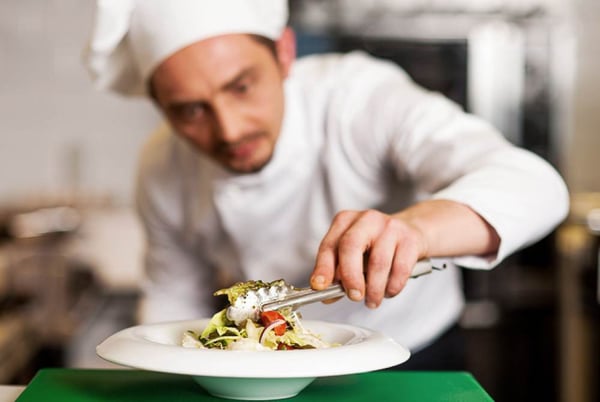 Tailor your holiday