23 April 2020
Why self-catered with services is better than catered holidays
You have been going on fully catered ski holidays for years and want to save some money or you have been going on self-catered ski holidays and want a little more luxury without breaking the bank. This article explains how you can tailor your own holiday and have a fully catered experience yet at a much lower cost.
There are many benefits to a fully catered ski chalet: you arrive at the airport in France and are picked up by the organiser's transport, you are taken to a beautiful alpine chalet and are greeted with a glass of excellent champagne selected by the hosts and a wonderful meal follows. In the morning you have breakfast including freshly made bread and croissants, your ski passes and ski equipment are ready and waiting and you are taken directly to the slopes (or you chose a ski-in/out chalet). Each day of your holiday you come back to afternoon tea and cake, you have a little time in the Chalet hot tub with amazing mountain views and then a wonderful evening meal with excellent wine.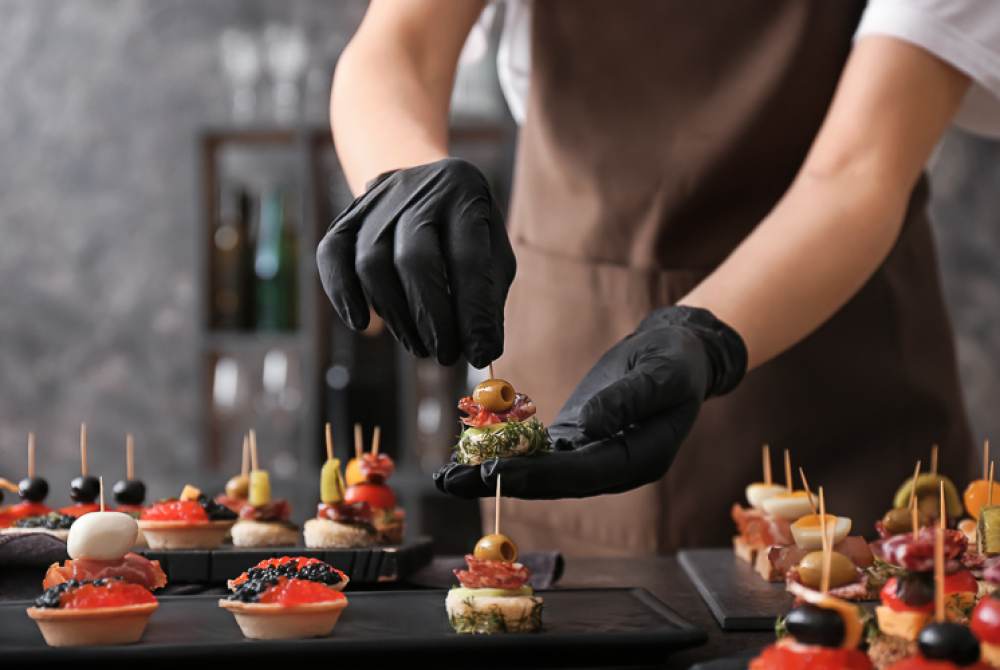 There are many choices of a fully catered holiday, in principle these are:
- The high-end chalets. These provide luxurious holidays but are very expensive.
- The budget catered chalet companies, on the surface these look good value, however, to keep costs down they employ staff at well below minimum wage (after accommodation is paid for) with the obvious consequences.
- There are also the individual chalets, usually privately run by a couple who own their own chalet. These holidays can be very good, however, hard to find.
The downside to all these options is that there is usually no flexibility in the catering, the menus are all set and you only have one night off to explore the village and local restaurants. Additionally, unless you book the whole chalet, you have no idea who else you will be sitting around the table with.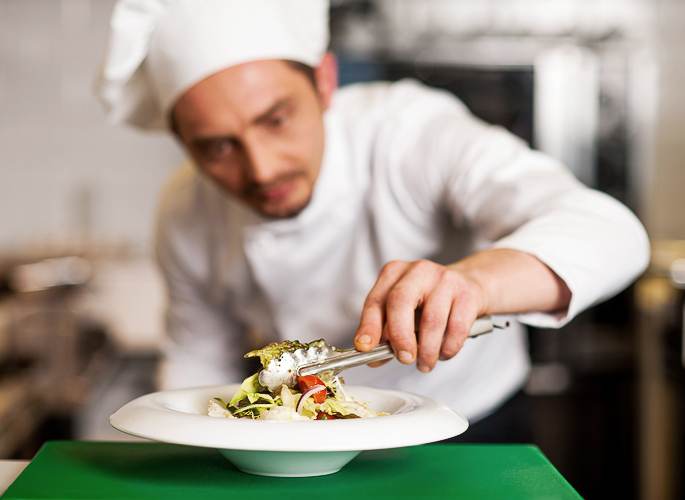 There is an alternative. You can book a self-catered chalet and then book services separately. One company in Les Gets, Chalets 1066, has a huge range of properties as well as a hand-selected range of service providers, meaning you can be confident in their quality. Typically a self-catered ski holiday operator in France will include:
- Ski Pass delivery so they are available on your arrival: with internet prices for the passes
- Someone to welcome you into your Chalet/Apartment and to help with any questions
- Someone on hand if needed
- Standard clean of your chalet on departure
You can then add on the following services to the level you require:
-Chef Service– a qualified chef will cook breakfast and evening meal in your chalet/apartment. Prices range from 40 euros per day to 65 euros per adult per day for a Michelin level chef, this includes wine.
- Meal Wine and Breakfast delivery
Evening meal. have locally cooked meals delivered for you to heat up. From 16.50 euros per adult for an evening meal
For Breakfast. Chalets 1066 will deliver bread and croissants made by the local baker for a delivery charge over the price from the patisserie.
Wine and beer. You can select from an outstanding range at wholesale prices and this can be delivered to your door.
Grocery delivery. if you pre-order and pay with Carrefour Drive, Chalets 1066 will collect and deliver your grocery for a delivery charge.
- Taxi service to/from the slopes
Total savings are typically up to 5000 € per week for a group of 8 when compared with comparable fully catered chalets.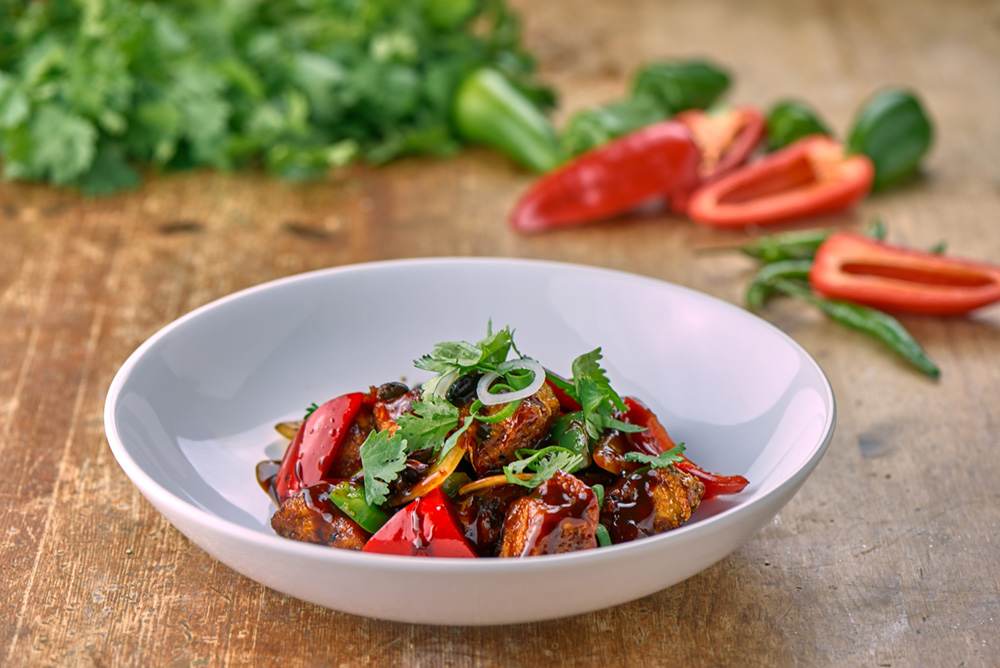 Why is this so much cheaper:
- Less Tax. There is no VAT (TVA) in France when you book rental, providing that Chef Service and selected other services are paid directly to the provider.
- You pay the Chef directly and so no operator is taking a margin.
- You pay only for the services you chose. With a normal fully catered ski chalet holiday, the operator is employing a lot of staff, they have to pay the staff in full in weeks they don't sell. The operator, therefore, has to have higher margins to cover for weeks not sold. This is also why you may see high percentage discounts for weeks fully catered chalets for weeks they can't sell. However, typically a company offering self-catered holidays will be working to tight margins and list prices will be low.
Other benefits:
- Greater choice and Flexibility – you chose exactly what you want
- Assured Privacy – you have the comfort of the chalet/apartment to yourselves
- The standard of the meals is usually higher, for lower overall cost
To see all our catering options go to our Catering Page.
We will be following this blog up with another article giving a more detailed financial comparison.