Summer services - To your chalet and tailored to your needs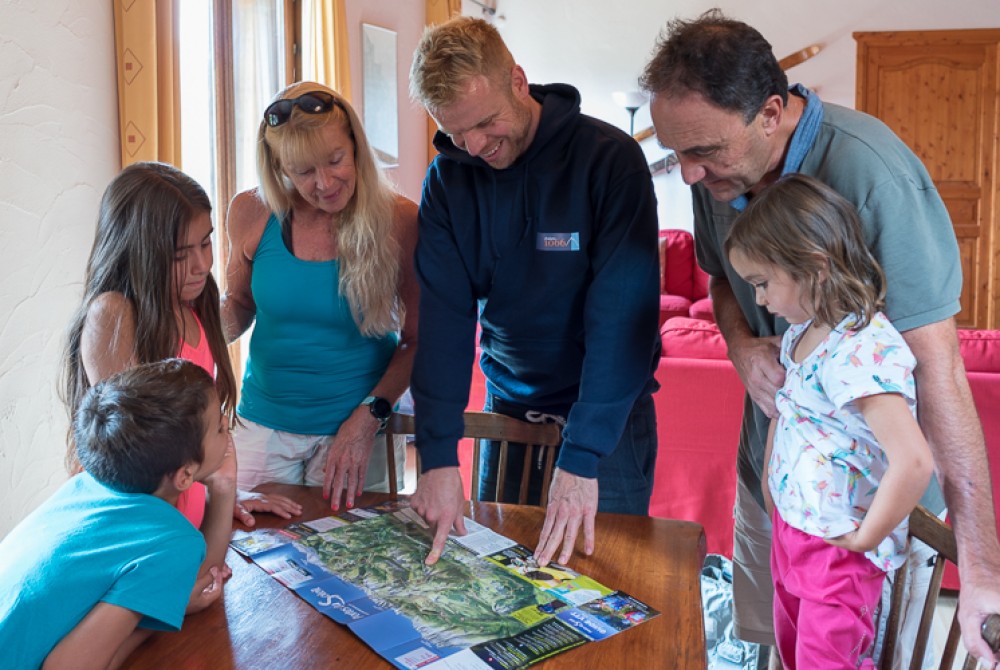 By tailoring your holiday to your needs, you can relax in your own chalet, with your own friends and family around you. You have the comfort of your chosen extra services delivered, in the knowledge that you have the security of the Chalets1066 team on hand should you need them.
Everyone benefits from a reception at your chalet/apartment, where we will meet you and explain all the facilities of the property. We can also advise on local shops, restaurants and activities.
You can chose to do everything yourselves, or opt for our additional services, such as: Multipass, grocery delivery, meal delivery, airport Transfers, linen and cleaning
Please note, for some of these services, the provider must be paid directly.
Tailor your holiday