Chalets and Apartments in Les Gets
Choose from 2 to 6 bedroom properties, economy to luxury.
Chalet Catering
You Choose - Self Catered, Meals Delivered, or Chef Service from comfort food to Michelin level.
Les Gets - The Best Family Ski Resort in the World
Voted the world's best for families 4 times.
Les Gets - Skiing for Everyone
High enough for good snow yet not too high for harsh conditions. Part of the Worlds largest skiing area.
A Perfect Summer Getaway
Be it picturesque mountains, adventure sports or relaxing by the lakes. Les Gets has so much to offer in summer.
Choice: 2 to 6 Bedrooms, Economy to Luxury
You choose: a hot tub, ski back, village centre, a quiet area.
We Live in Les Gets
All customers are welcomed in their accommodation and we have a team in the village to help ensure your holiday is a great success.
Flexible Arrival/Departure Days
You don't need to book Saturday to Saturday, you can chose your arrival/departure days.
Les Gets Chalets - Why Choose Chalets1066?
Choose from over 40 stunning chalets and apartments, ranging from economy to luxury. Then add optional extras like: meal delivery, chef service, ski passes, airport transfers, grocery delivery and cleaning - or chose simple self-catered if you'd prefer. All safe in the knowledge that the owners of the Chalets1066 business and their staff are just minutes away in Les Gets, should you need help.
Learn more...
Featured events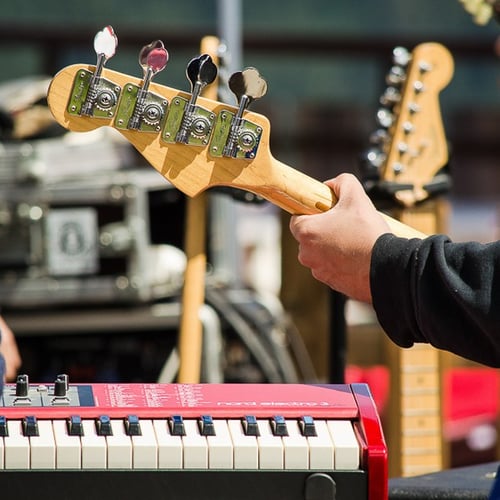 Les Gets
Event type Family Activity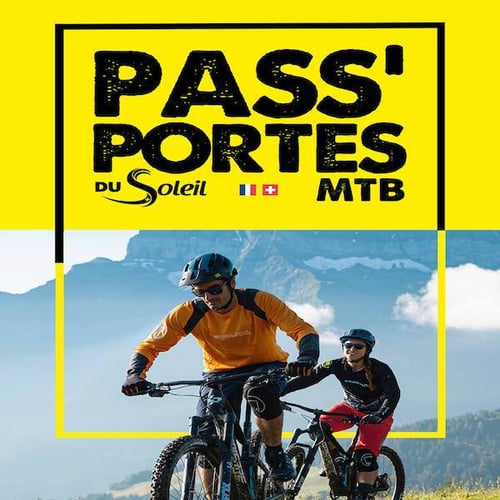 Les Gets
Event type Major Event/Spectacle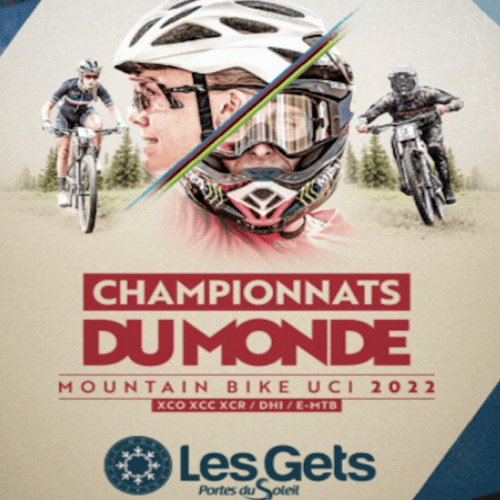 Les Gets
Event type Major Event/Spectacle