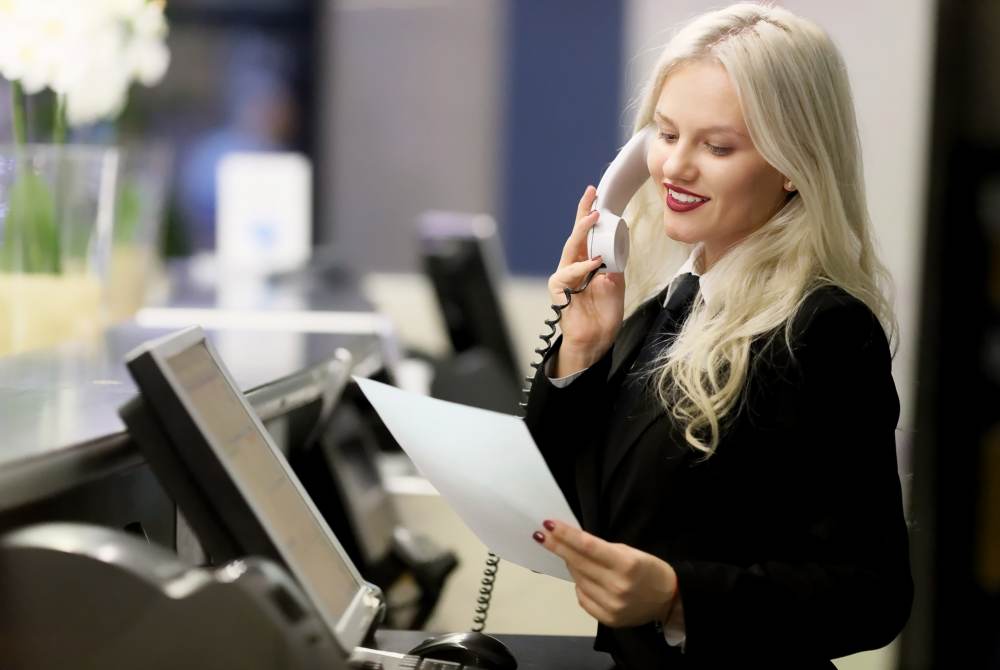 Before you arrive :
We have someone available 7 days a week, usually 09:00 to 18:00 (French time) to help plan your holiday so you can make the best of your time in Les Gets.
We live in Les Gets and our office is in Les Gets. We have run Chalets 1066 since 2008, so we know the area very well. We exclusively manage all our properties, so we know each of them very well.
In addition to accommodation, we can also advise on many other areas, including: ski lessons, skiing, equipment hire, restaurants, child care, non-skiing activities, and so on.
Reception at your chalet/apartment
We normally will meet you on arrival, we explain all the facilities of the property, for example:
Show you how the TV system works
Ensure you understand how the washing machine and other facilities work
If there is a hot tub, we talk through how this should be used
In the ski season, we will discuss the skiing ability levels of those in your group and advise on ski routes or other activities. We can also advise on restaurants, ski shops and other facilities or activities in the village. In the summer, we can advise on: mountain bike routes, hiking, and other activities.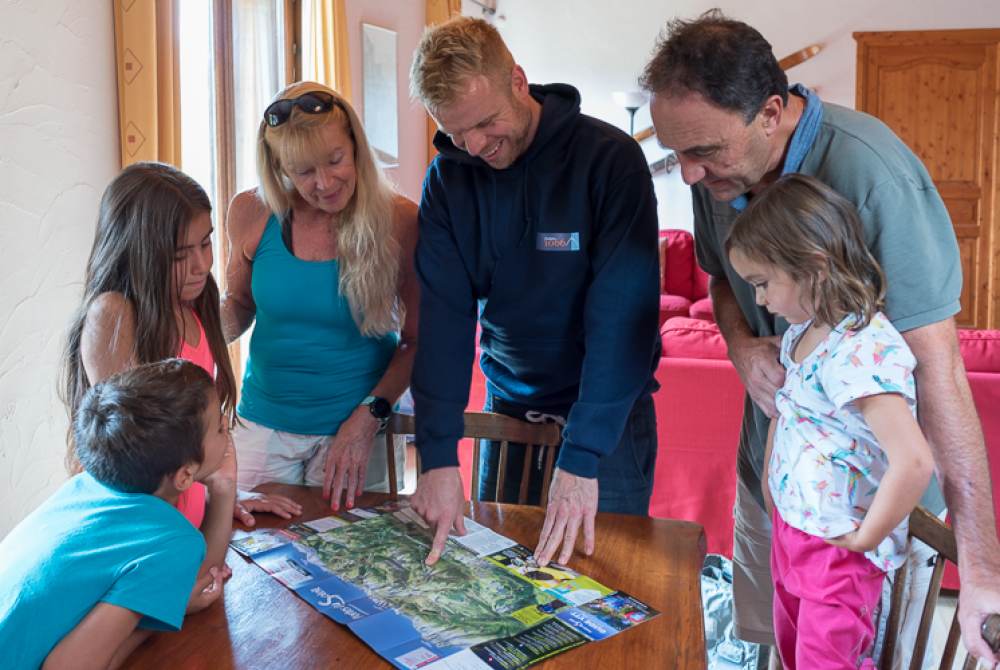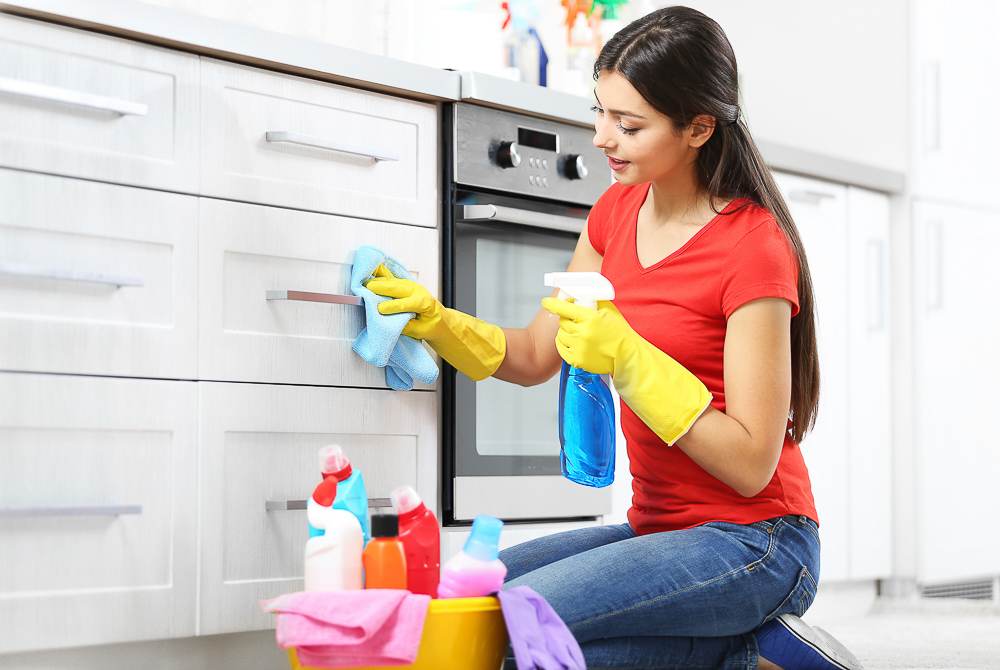 Cleanliness
We have rigourous cleaning standard and every property is checked for cleanliness before your arrival by one of our team.
A standard clean is included for everyone, all you have to do is to leave the apartment/chalet in a clean state, our cleaning team is then sent in to clean it thoroughly before the next guests arrive.
Optionally, you can book a full end clean, you can then leave with minimal cleaning done by yourselves.
Full details are at: https://www.chalets1066.com/services/linen-and-cleaning
Someone available for advice and 24*7 in case of emergency
We also have someone available in case of emergency.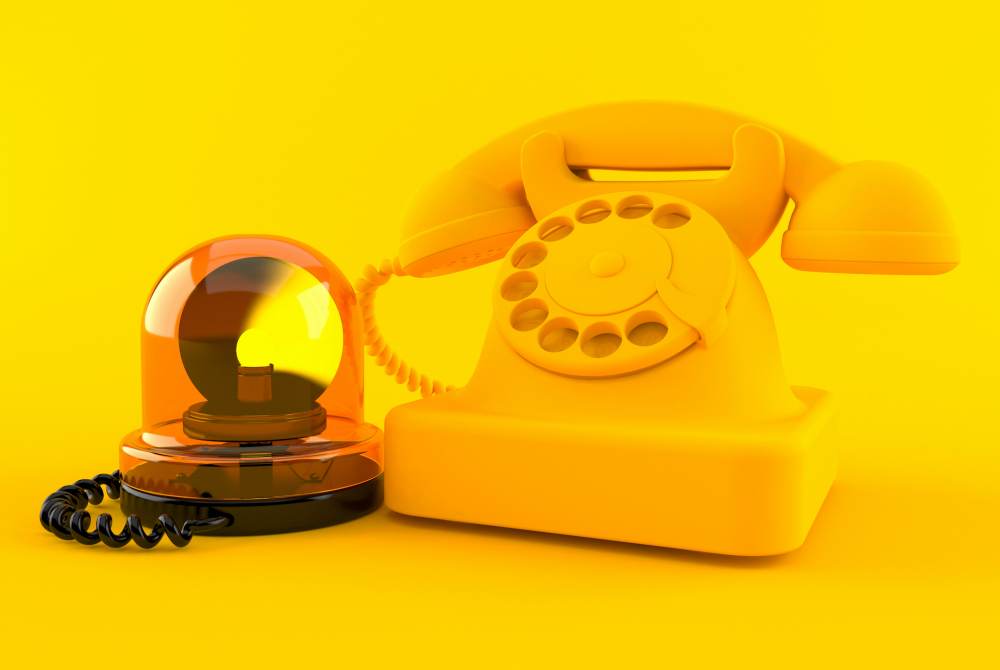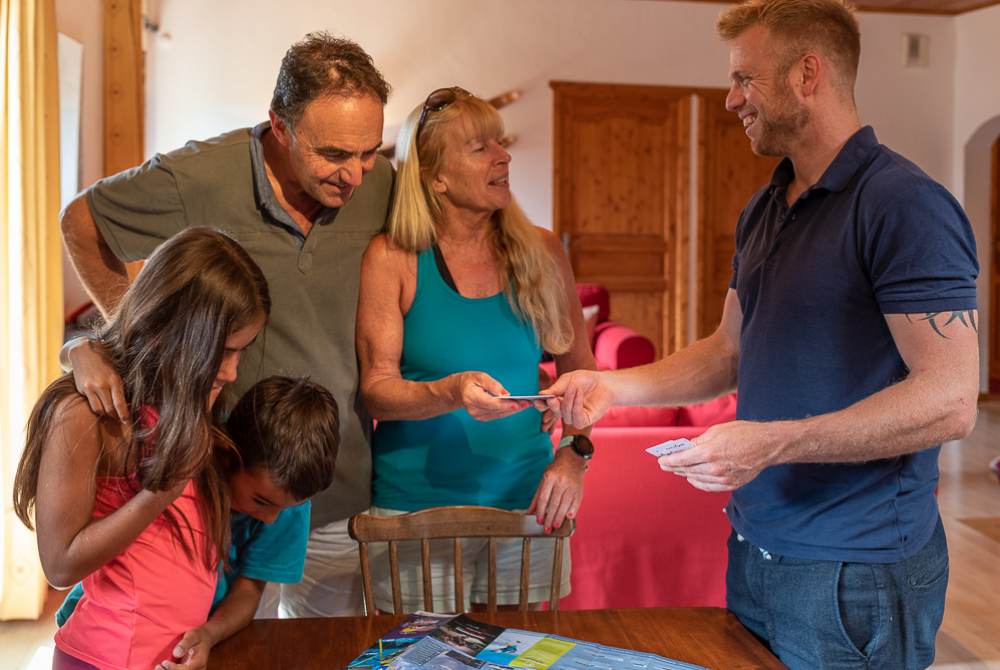 Expert advice before your holiday
Our team of experts are available to help plan your holiday – just e-mail or call us. We can help/advise, for example, on: restaurants, ski lessons, ski routes, mountain bike hire, etc, etc.
Almost 2 days extra skiing at minimal additional cost
During the ski season, whilst change over day is Saturday and access to accommodation is normally not available until after 4:00pm, if you chose to arrive early in the morning, you can come to Chalet Hastings, leave your bags there, go skiing for the day, return at the end of the day and go to your accommodation. You can do the same in reverse on departure day, ie leave your bags at Chalet Hastings in the morning, go skiing all day, ski back to chalet Hastings at the end of the day and take a late flight back.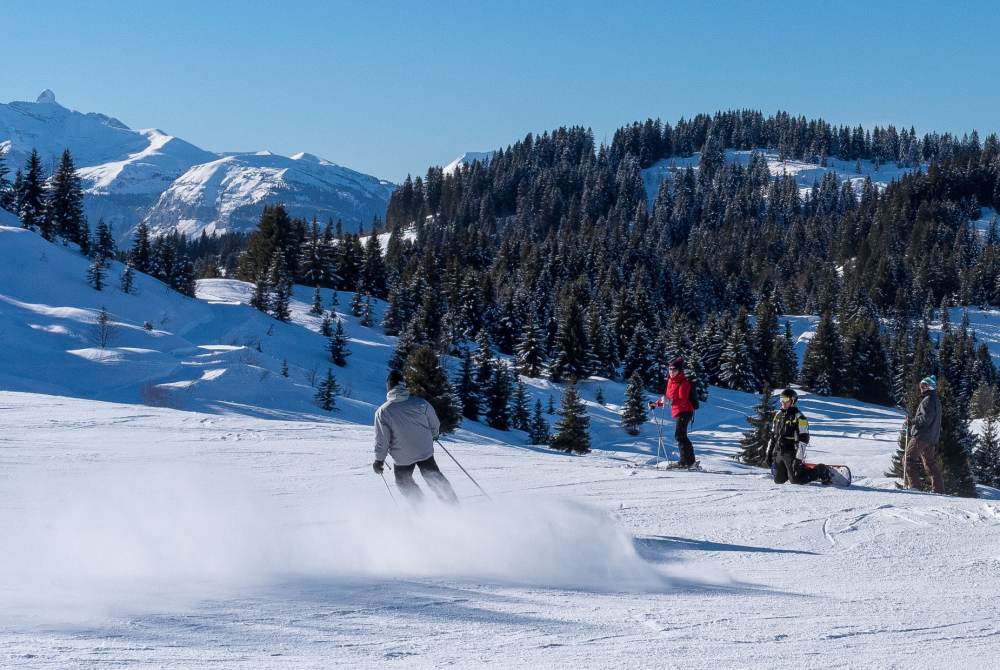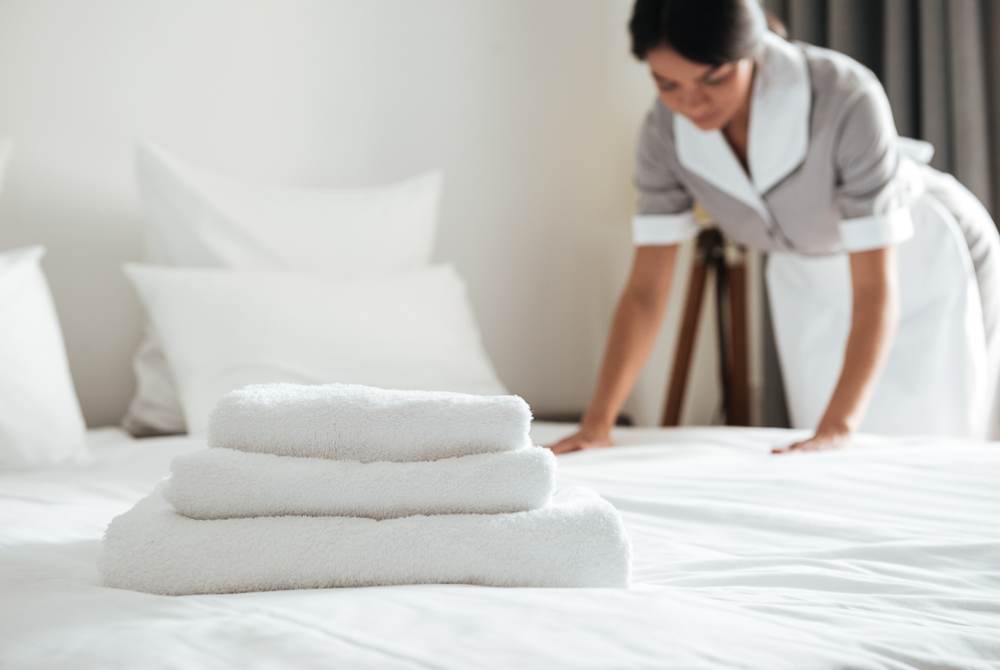 TVA/VAT and 'hotel services':
Please note, if you are staying at a chalet where hotel services are not included, this means we don't need to charge TVA which is 10% on accommodation. However, if we were to 'offer' for example a breakfast, this means we would need to charge 10% TVA on the accommodation under French Law. What we therefore do is to give you information on additional services and you pay the suppliers directly. This means you get excellent value and excellent service.
Services we can provide under French law without charging TVA on rental include:
Airport transfers
Full end Cleaning
Toiletries
Delivery of Groceries ( you pay us for the delivery charge only)
Delivery of fresh bread and croissants in time for breakfast (we charge exactly the same as the local baker, we only charge you a delivery service)
Where your book a property where 'Para Hotel' Services are offered:
This means TVA is charged on the rental price, we offer additional services ourselves such as:
Regular cleaning
Breakfast Service
Chef Service