Property Management Services in Les Gets
x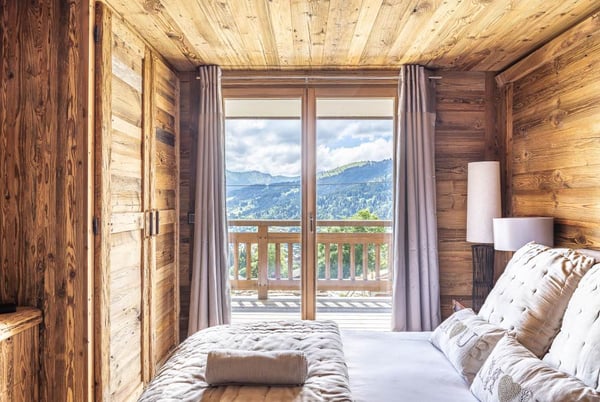 We are the Les Gets experts.
We live in Les Gets, our offices are in Les Gets and our team is based in Les Gets. We have run Chalets 1066 since 2008 and have grown every year.
Our sole focus is property rental and property care in Les Gets
Our in-depth knowledge of Les Gets, coupled with our marketing, law and accounting expertise, means we are uniquely placed to care for your property, maximise your income and ensure you comply with all relevant regulations.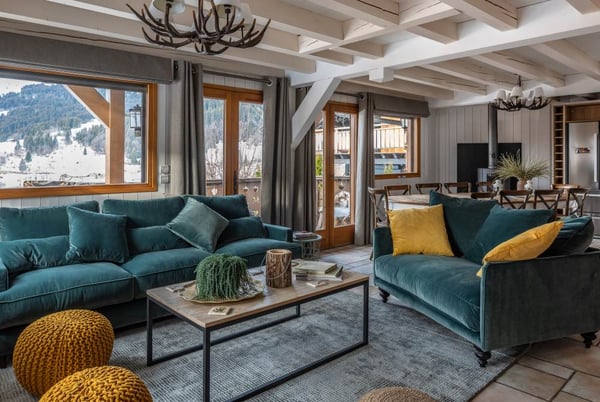 Care of your property - We are on hand in Les Gets at all times and have our own maintenance team supported by strong relationships with local tradespeople.
Optimising Revenue - We know the Les Gets market inside out. We understand the appeal of different locations, the peaks and troughs of demand and the needs of guests. Our customers come from all countries in Europe. We will maximise your rental income.
Care of guests - We help guests make the most of the resort we know and love. All guests benefit from a face to face check in and we are minutes away if they need our help.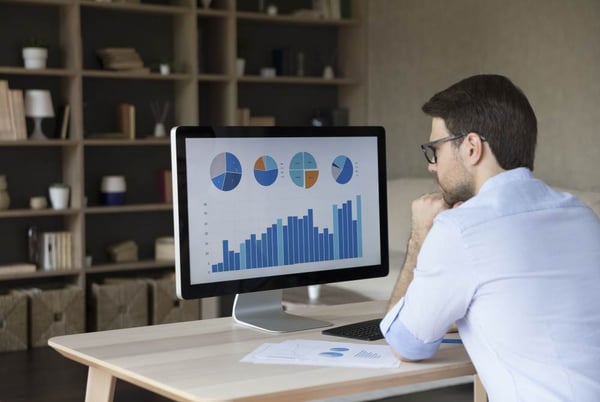 Sales and Marketing - Our extensive marketing campaigns are optimised to appeal to international holidaymakers looking for quality accommodation in Les Gets. We deliver results:
- 735,000 page views and 145,000 unique users on our website over the year (data from Google for 1st June 2021 to end May 2022)
- Our newsletter database has over 10,000 opted in subscribers
- A Facebook reach of around 450,000 people per year
- Our availability search has around 200 unique users each day … all looking for a holiday in Les Gets
- 98% direct bookings
Leading IT Systems - Mark's background in large scale IT innovations has allowed us to tailor our bespoke systems to the needs of our Les Gets owners and guests. Less admin time for our teams means more time spent focusing on providing a great service.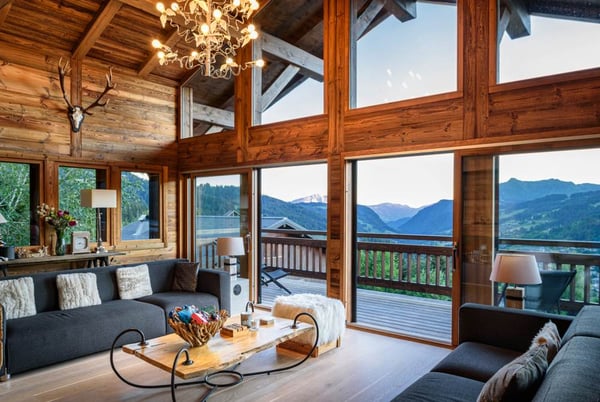 Testimonials
"We have trusted Chalets1066 with the full management of our Chalets since 2011…Chalets1066 enable us to enjoy our chalet without us having to be concerned with the day to day running…" Ed – Chalet Chardon
"We took the decision to appoint Chalets1066 with the management of our much loved Chalet in Les Gets and we have to say it was the best decision we ever made…" Lisa – Chalet Louis.
"Since using Chalets1066 my bookings and income have increased 100%, the property is well looked after, I have great communication from the team..." Mark – owner of La Colombe.
For more see the brochure at the bottom of the page.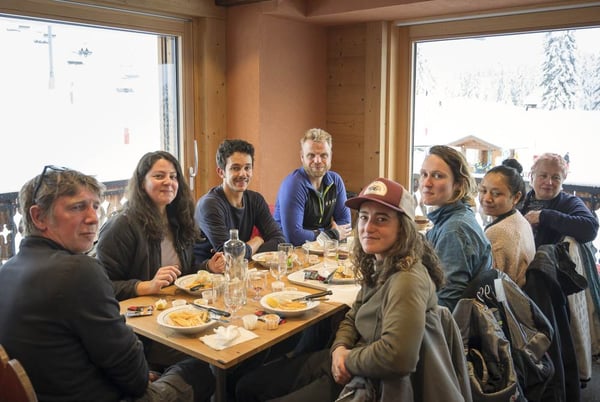 Contract Options
We can offer two different types of contract, based on your circumstances and requirements:
- a standard rental agreement, where TVA on the purchase price of the property has not been recovered.
- a contract compliant with the regulations so you can claim back the 20% TVA on the purchase of a new property.
Recovery of the TVA
There are many regulations and compliance is important when recovering the TVA. The benefits of a contract with Chalets1066 include:
- a strong understanding of the regulations. We have had a partnership with arguably the best lawyer in this field, in The Alps, since 2010.
- access to expert legal and accounting support and advice, as needed, for recovery of TVA and to ensure compliance with regulations.
- Flexibility for personal use as allowed by the government regulations.
- If you are not tax resident in France, we can pay TVA on behalf of the property owner, to the tax authorities ( also reducing accounting fees for the owner).
Contact us for a rental valuation and to discuss the management of your property.
Please note, we are not an Immobilier. From a contractual perspective, the customer pay's us directly and we pay rent to the chalet owner on agreed dates.
For more details on our property management services - see our brochure: