Linen, cleaning Services, hot tub bathrobe & toiletries - Our options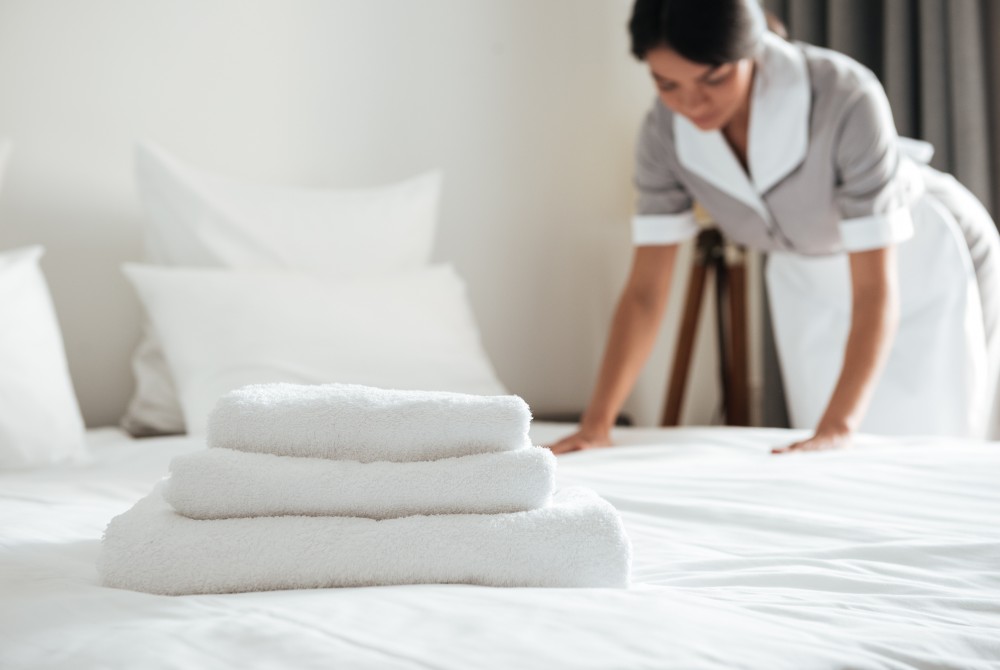 Linen and Towel Service
You can chose to have your beds made for when you arrive, with high quality Egyptian cotton linen.
The linen and towel package includes:
Beds made on arrival.
A bath towel for each person
A hand towel for each person
Bath mat for each bath/shower room
Tea towels
Bottom sheet
Duvet cover
Pillow case
(Duvets and Pillows are included).
To book the linen and towel package as above, please reserve on-line. The price is shown in your customer dashboard.
Please note, for some chalets and apartments, the linen and towel package as above is included in the list price (see icons)
Cleaning:
We have a two tier system which gives assurance to clients of high standards but also gives the option to minimize costs. This works as follows:
Standard Clean - Included in the rental fee is a standard clean. After you have left the chalet having carried out the tasks required, our cleaning team will then go through the chalet to ensure it is prepared to our high standards and ready for the next guests. We always spot check after the cleaners have left to ensure nothing has accidentally been missed.
Full End Clean - If you would rather not do any cleaning at the end of your stay, we offer a full end cleaning service. Prices are shown on our reservation system and depend on the size of the chalet/apartment. We just ask that you take the rubbish out and strip the beds. If you need more information, please ask..
Please note, for some chalets and apartments, the full end clean and also mid week cleans are included in the headline price.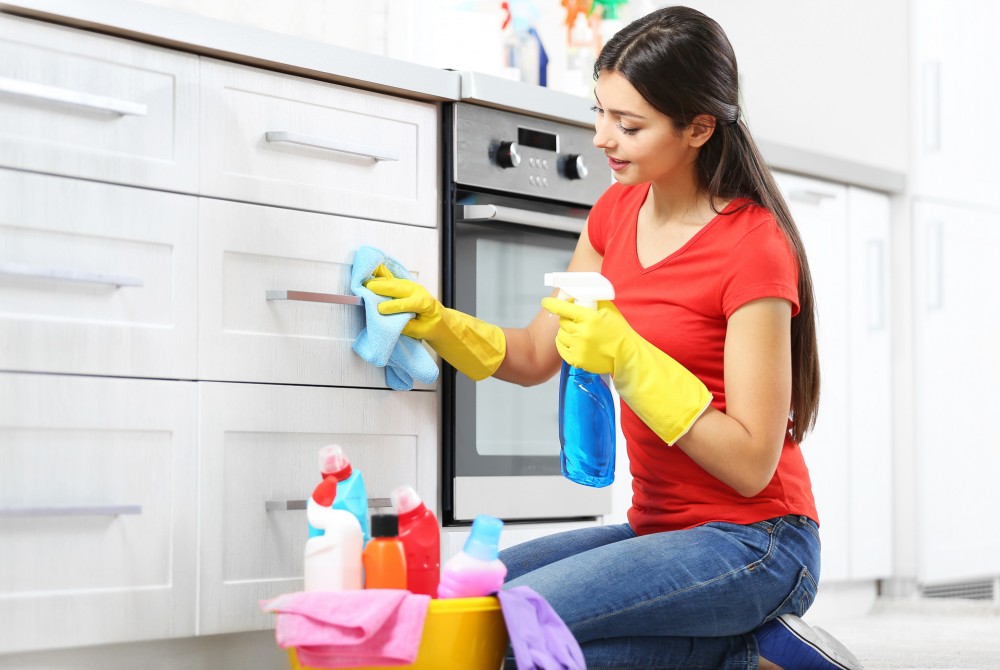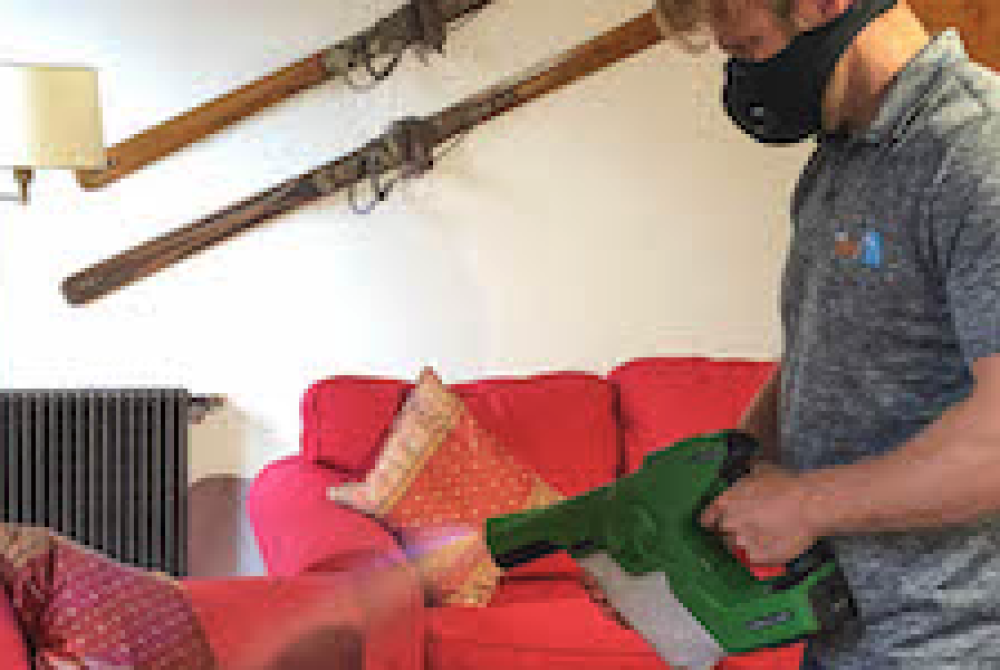 Optional Covid-Clean
Whilst disinfecting for Covid-19 is not now a recommendation for accommodation providers, our intent is still to provide a high standard of cleanliness for our clients.
We are therefore now not carrying out a disinfecting of all properties, as a precaution against Covid-19 as standard.
However, we would be happy to provide such a disinfecting, at additional cost, if requested.
We have specialist electrostatic spraying machines and we use specialist chemicals which are specifically designed to quickly kill any bacteria/virus and also to be safe on furniture. (We have invested many thousands of euros in specialist equipment and chemicals to help ensure the safety of our clients whilst restrictions were in place due to Covid.)
If our Covid-19 disinfecting is selected, we will carry out the following tasks:
All hard and high touch point surfaces – these will be cleaned with an alcohol cleaner which kills bacteria
Sofas, rugs, curtains, and other soft furnishings - These will be sprayed using specialist spray gun which creates a very fine spray of disinfecting mist.
Hand sanitizer will be in each chalet
Linen the duvet, mattress, and pillow protectors will be sprayed with the disinfecting mist using the electrostatic gun.
Television remote controllers and other remote controllers – these will be fully disinfected before your arrival.
Hot tub bathrobes and towels
Order your fluffy bathrobe with Chalets 1066 logo for special use around your hot tub.
If you need, we also provide in options towels for hot tub you can use all along your stay.
All these options are available from your customer dashboard, when you have a jacuzzi in your accommodation has a jacuzzi, when you finalize your booking.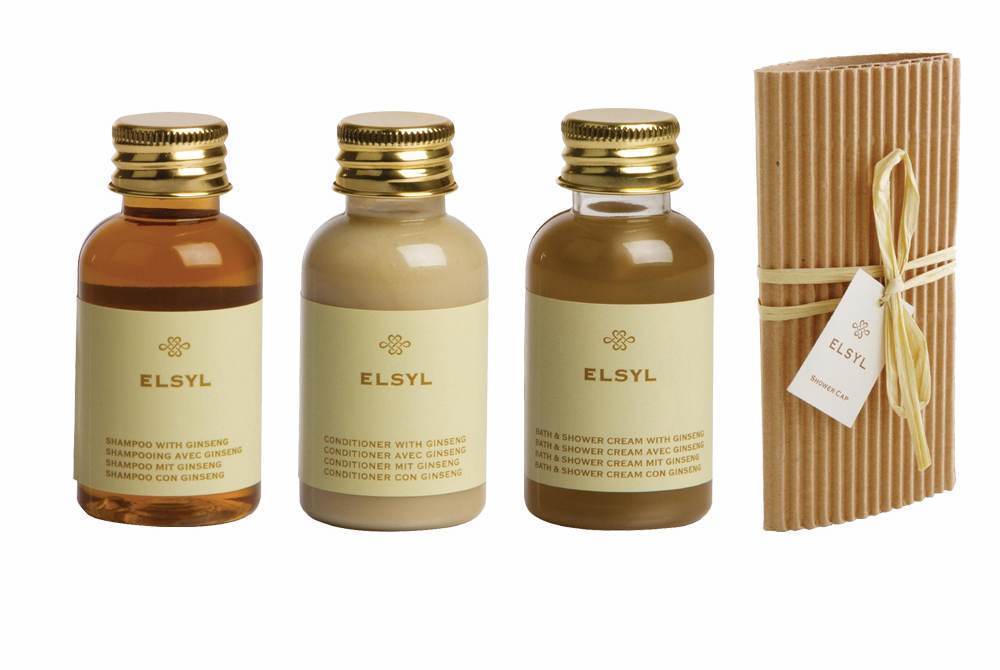 Toiletries
We propose you two different kits of toiletries. You can enjoy a lighter travel and order amazing quality products for your arrival
Elsyl Toiletries
The Elsyl Toiletries, the perfect kit for your arrival with bath & shower cream(40mL), shampoo(40mL), conditionner (40mL) and shower cap. Green Tea fragrance and Ginseng extract. Prepared directly in your chalet or appartment.
Geneva Guild Toiletries
Your luxuruous Geneva Guild Kit for your arrival with an Aloe Vera Shampoo (30mL) and shower gel (30mL), and a nourishing Body cream (30mL). Directly prepared in your chalet or apartment.