Shopping Grocery delivery Chalet - Les Gets - Order online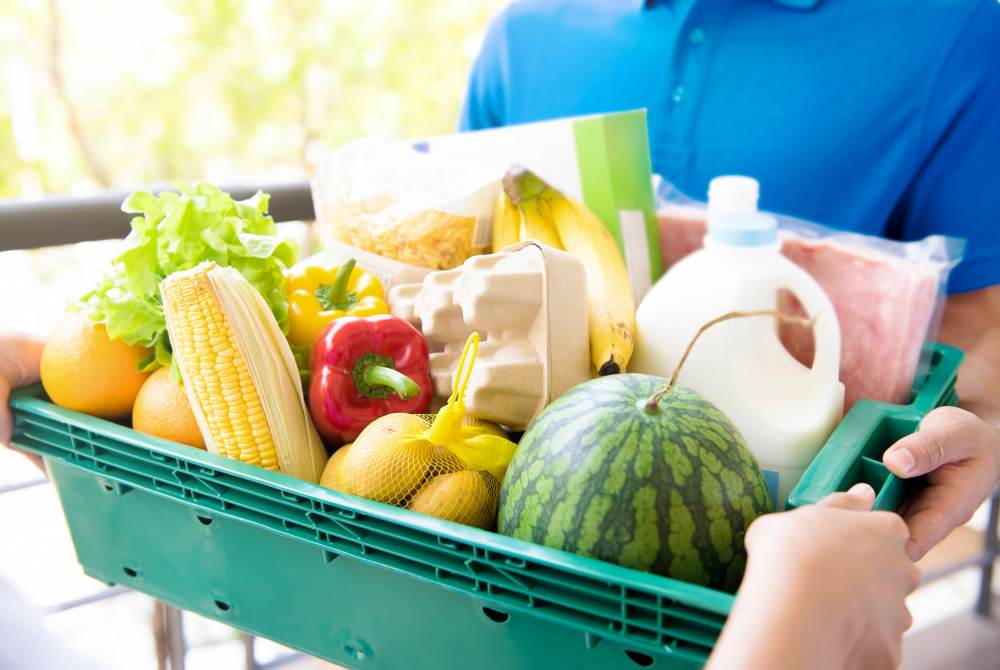 Order your groceries from the Carrefour supermarket website and our team will deliver it to your chalet on your arrival day.
Please note:
1. Your groceries need to be ordered on the carrefour website. You can book on our website only the delivery service.
2. The order and delivery needs to be booked at least 3 days before your holiday.
3. We ask you to not order alcohol and frozen food. You can order a wine and spirits delivery here, free of charge.

4. The Carrefour website is in French, we give on this page the steps to order online. As it is a French website, your browser usually ask you if you would like to have it translated and we would strongly recommend it.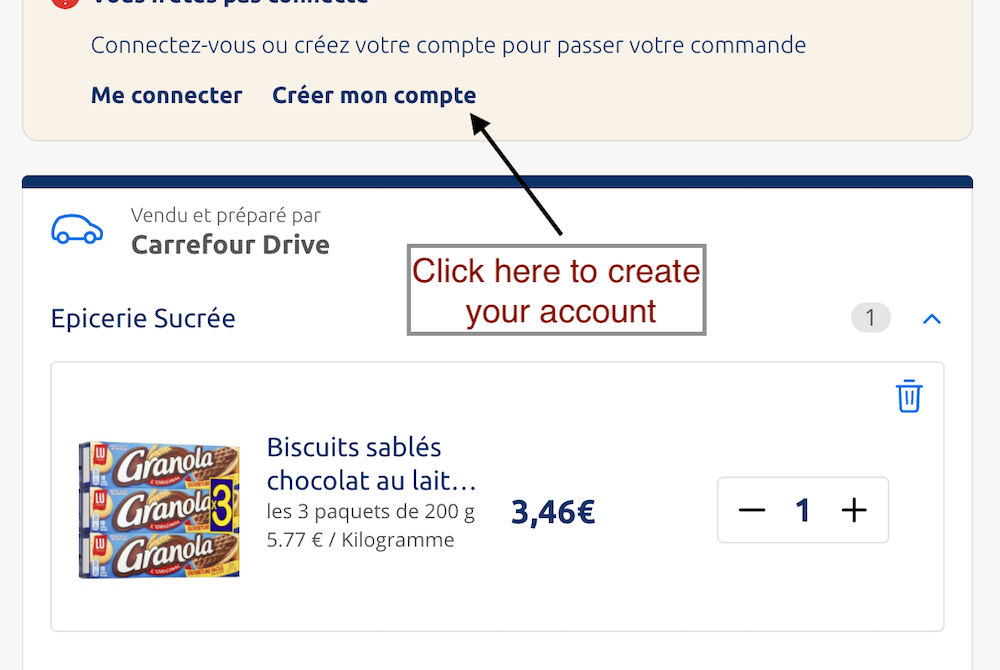 Step 1
Click on the button above to go to the Saint Jean d'Aulps Carrefour page. Then, click on the button "Choisir ce drive" as shown on the picture.
Step 2
Once you have finished your order, click on the basket (called Panier) at the top right of the page. On this page, you will see a message, as shown on the picture, to create an account. Click on the link "Créer mon compte".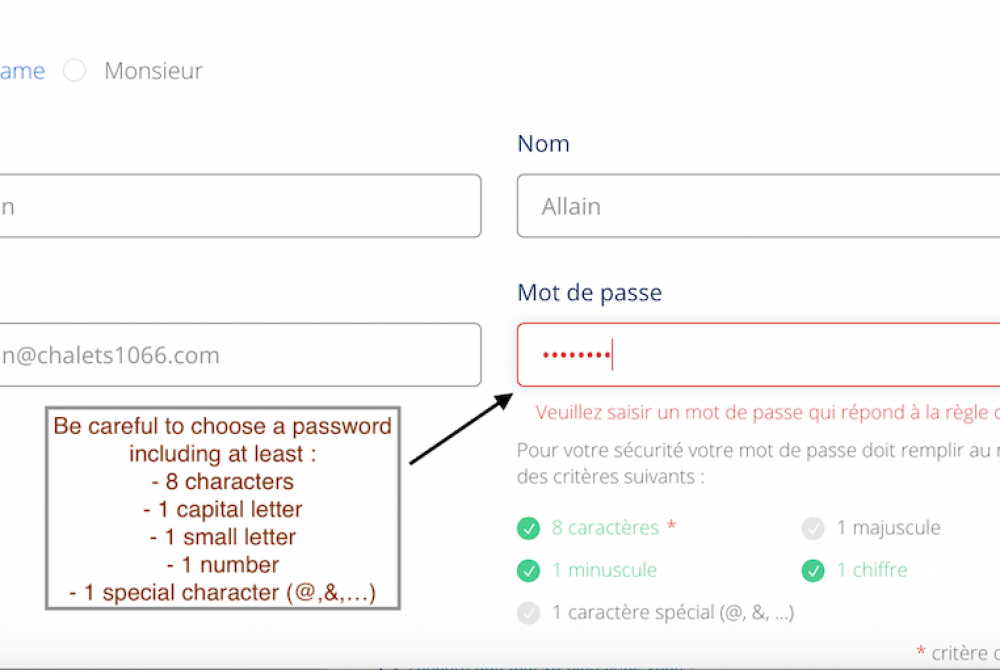 Step 3
After you have clicked on "Créer un compte", on the following page, the site will ask you to complete a form with your information and a password (please put your own phone number).
As shown on the picture, the password has special requirements.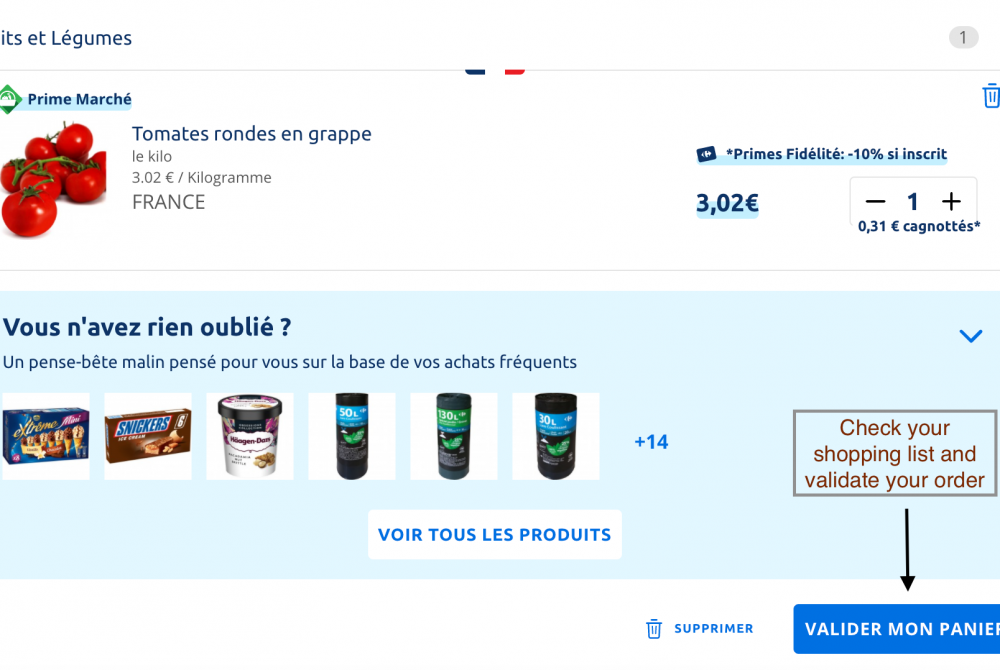 Step 4
Once you have created your account, the site will redirect you to your basket. Make sure you haven't forgotten anything and click on "Valider mon Panier"
On the following page, make sure the Drive chosen is Saint Jean D'Aulps, choose the date of your arrival in resort and any hours available on this day.
Click on "Je valide mon drive" and enter your card details.
Don't forget to email us your name and order so we can pick up for you.
A selection of our accommodation

4

1

1