Fresh Bread and Croissants delivered for Breakfast - Les Gets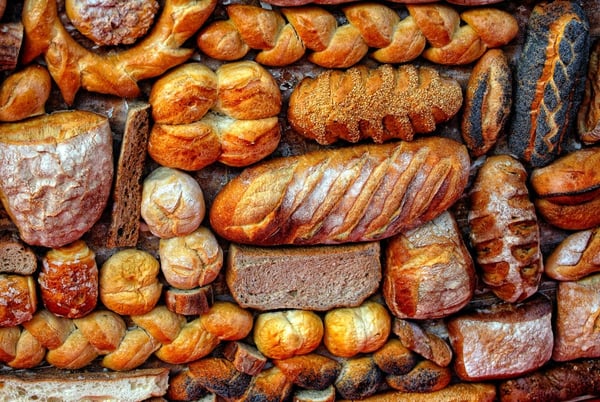 Wake up to some fresh croissants baked in the morning. No need to get up at the crack of dawn and brave deep snow before the snow plough has cleared the roads!
The bread and croissants are baked in Les Gets at a family-owned patisserie, early each morning and delivered to you by our own reliable service.
You place your order in advance for the week and we deliver your chosen: croissants, pain au chocolate and baguettes each morning. You have a large choice from those offered by the patisserie.
Please note, so that we do not have to charge TVA on the full value of your holiday, the prices we charge are EXACTLY the same as we are charged by the baker, for some items you benefit from discount. Even when there is deep snow outside, we will deliver your bread and croissants early in the morning for just 15 € a day delivery fee.