The Chalets1066 team - Discover the members of Chalets1066
Chalets1066 have a team with many years experience.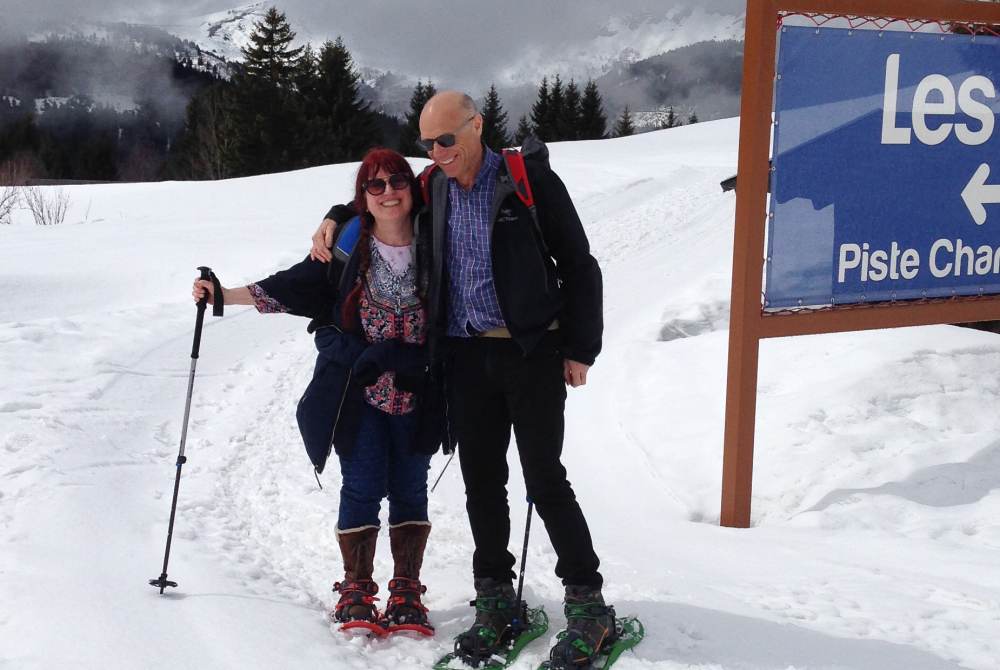 Mark and Susan Nathan
Mark and Susan bought the business in 2008, when it had just 4 apartments, at the time it was just Chalet Hastings and 2 small chalets.
We decided we should focus our business on delivering a great experience for customers and good value at multiple price points, we have developed the concept of tailoring your own holiday with this objective in mind.
Susan has focussed on speaking with customers while Mark has focussed on marketing, accounts, and IT systems to support the business.
Mark has over 30 years experience in Management Consultancy, Consultancy, and IT System sales. He has advised many corporations on how to re-engineer their business using leading-edge technologies to increase sales/streamline processes. He holds a BSc(Hons) and ACGI from Imperial College. Mark focuses on marketing and business management. Susan previously was a Yoga Teacher, mother to their three children. Susan started her career in the Civil Service and then moved to a Building Society - both in finance/administration roles.
Ben
Ben's first season with chalets 1066 was in 2010 and has been working in the Ski industry ever since.
He is an ISIA qualified ski instructor who specializes in race coaching and teaching disabled people, during breaks from chalets 1066 he has worked as an instructor all over the world from Australia, Italy in the Aosta Valley and Verbier and Les Crosets in Switzerland.
Before working in the skiing industry, Ben was a British Royal Marine Commando, where he served in Serria Leon and Afghanistan. This is where he learned to ski.
His roles in Chalets 1066 are vast and varied in the resort. In charge of the relation with the owners, the maintenance, from gardening, servicing hot tubs, customer service, and helping on the organization of Changeover day.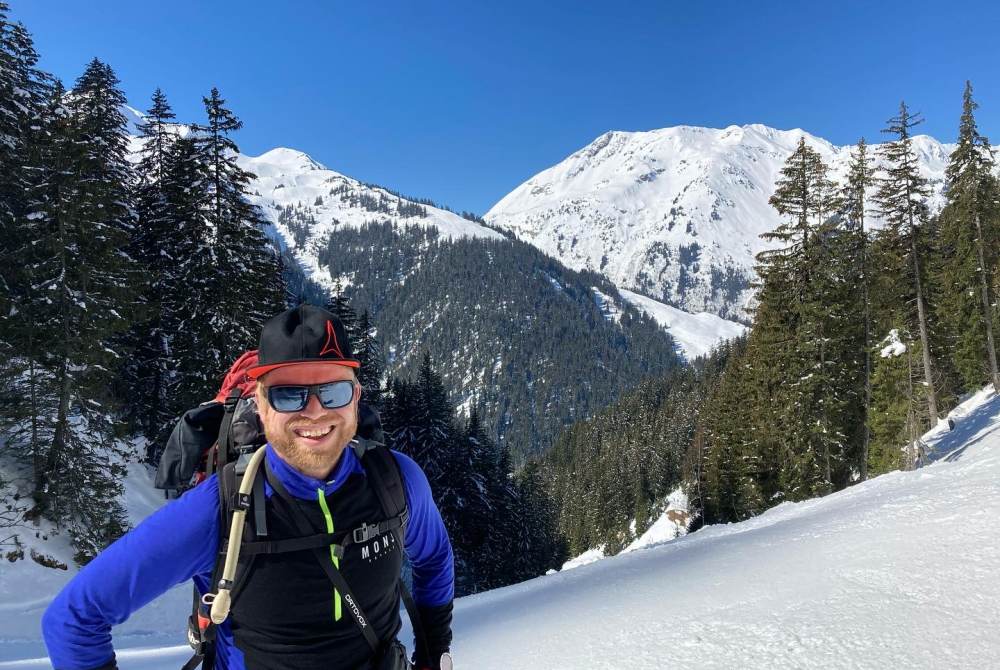 Morgane

Morgane, french member of our team, started working for Chalets1066 in the Autumn of 2018. Before joining us this winter, she worked in the tourism industry in the Ardèche. Morgane looks after the operations and cleaning team, the reservations and work on the financial and management aspect of Chalets1066.
Mélanie
Mélanie is the Frenglish member in the Chalets1066 team. She joined us before summer 2021. Mélanie has lived in the area since 2014, so knows the area very well, she has experience working in hospitality and accommodation businesses in Les Gets and Morzine. She loves the mountains (hiking, snowboarding, paddle boarding..) and travelling. She is energetic and enthusiastic. Mélanie works on customer reservations, operations and sales.
Prisca
Prisca is the latest French member of Chalets1066 team who has joined us in the Summer 2021. She has been living around since 2014 and has previously worked for a local real estate agency in charge of marketing and communication. Prisca has been chasing winters in New Zealand before falling in love with Les Gets and its surroundings where she has decided to stay (forever). Prisca love skiing, snowboarding, mountain-biking, hiking and and cooking. She is working on marketing & communication as well as sales and operations.
George
George is our little mascot in the Chalets1066 Team. Winner of the annual "Dog Show" in 2020, at the restaurant and bar L'Aubergade in Morzine, George knows how to amaze us with some spectacular tricks learned by Ben to him. He is a real mountain dog, hiking with Ben and Mark for everyday walk and he likes to swim in the lakes and to do paddleboard during the summer. Our regular customers know him really well.