Chalets1066 difference - Tailored perfect holidays
Imagine a holiday that caters for your exact needs, desires, activities. Imagine enjoying your own private chalet or apartment, with cosy living spaces and plenty of room for all your family or friends. Imagine having complete peace of mind that staff are only a few minutes away, just in case. Chalets 1066 makes this a reality.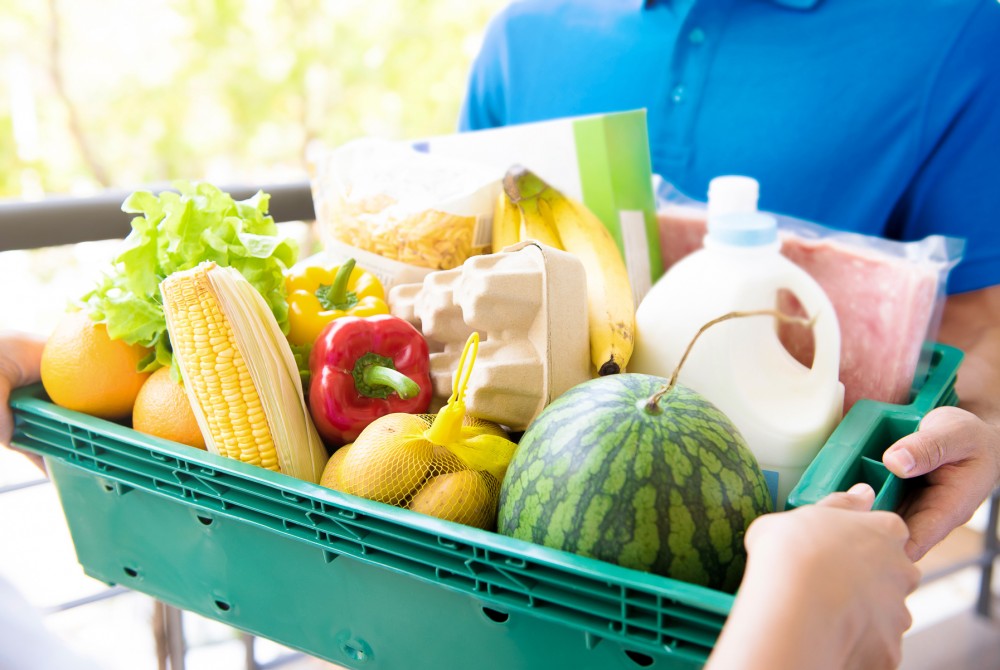 Totally tailored to you
Create your perfect holiday with our wide range of services that you can add to your accommodation booking. Choose from:
Perhaps you'd enjoy tasty and convenient fridge and freezer meals, delivered directly to your accommodation before you arrive. Or it might be that you'd like your own personal chef for some, or the duration, of your stay.
Beautiful towels and linens
While some of our chalets include beds to be made and towels to be delivered, we appreciate that many people prefer to bring their own bedding.If this isn't part of your package, but you'd like it to be, you can add it – and we'll make sure your beds are beautifully made with the highest quality Egyptian cotton linen for when you arrive
Ultimate holiday convenience
Plan your activities by booking in advance with our many partners.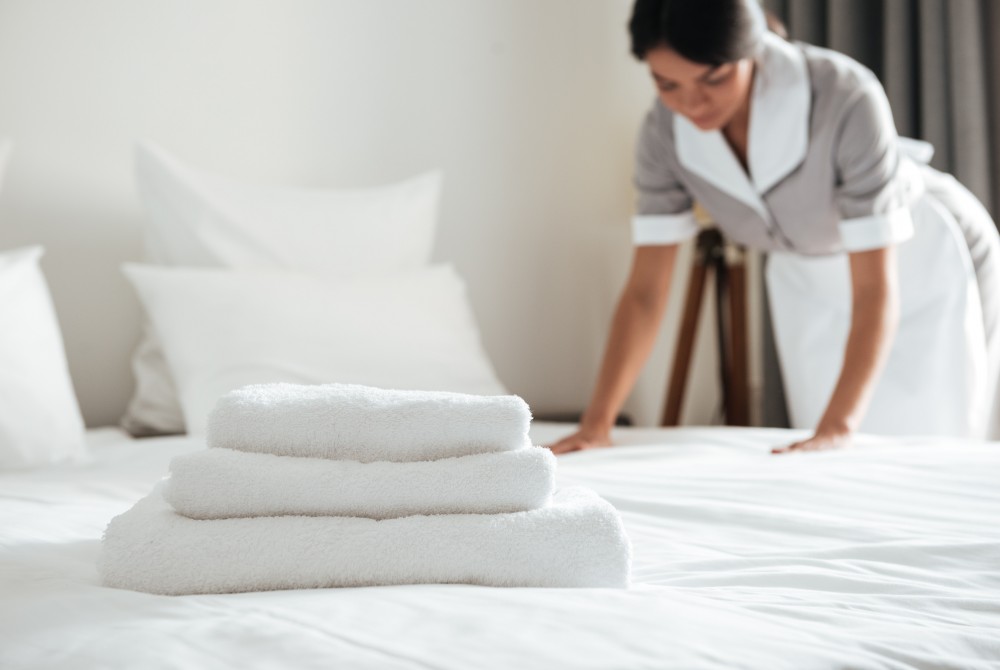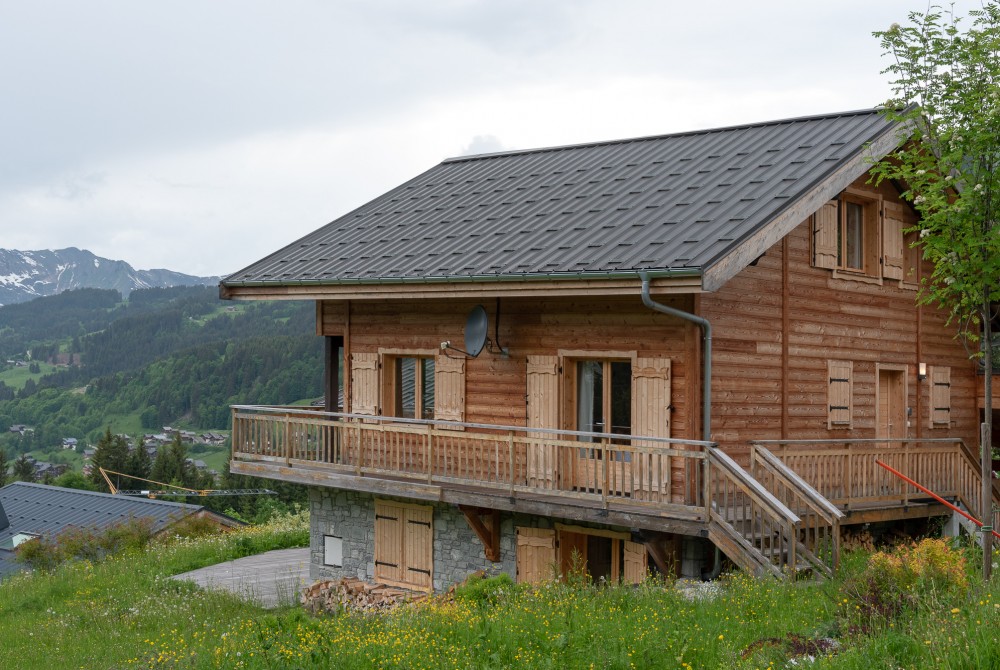 Accommodation for everyone
No matter what type of holiday you're planning, we've got accommodation to fit around you. Simply select your:
Budget
From great-value economy apartments to the most luxurious chalets in the village, we cater for all budgets. Plus, you can rest assured that all our properties are cleaned and cared for to the same high standards.
Size
Will it be fun family adventure, or an action-packed break with friends? Our accommodation has two to six bedrooms, so whoever you're staying with, you'll have plenty of space. You'll also enjoy your own private living area.
Location
If you want to be in the village centre, we can arrange that. Or if you'd rather be in a quieter area, we can make that happen.
Extras
Why not relax and unwind after a day in your own personal hot tub or sauna?
Whichever type of accommodation you choose, you can be confident that the chalet will have been professionally cleaned and checked before you arrive. When you leave, you'll enjoy an inclusive standard clean as part of the Chalets 1066 experience, with the option of a full end clean – so you can then finish your holiday relaxed, instead of worrying about the hassle of housekeeping.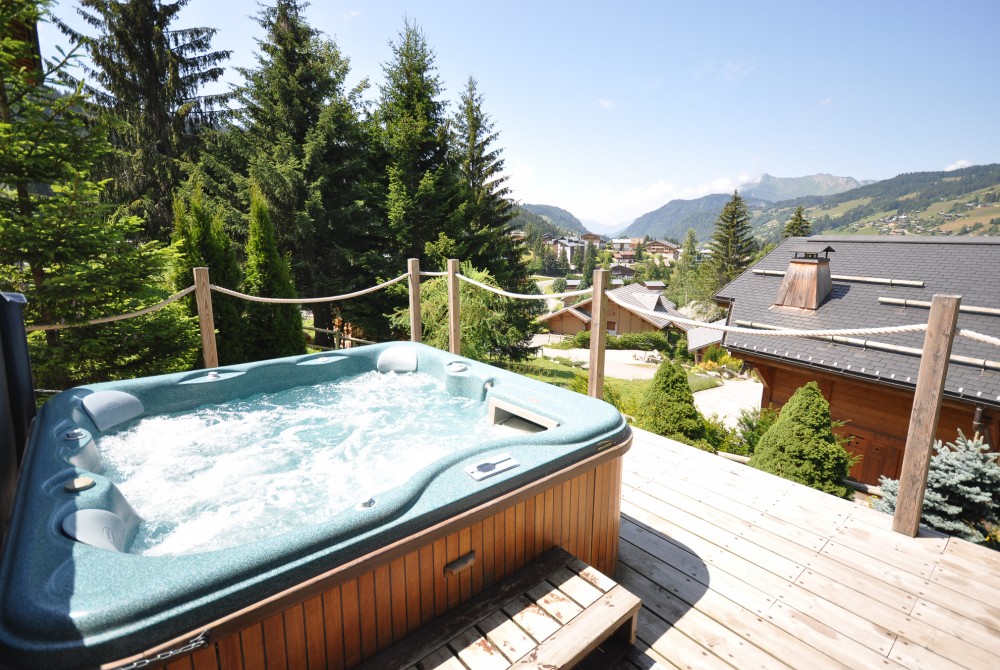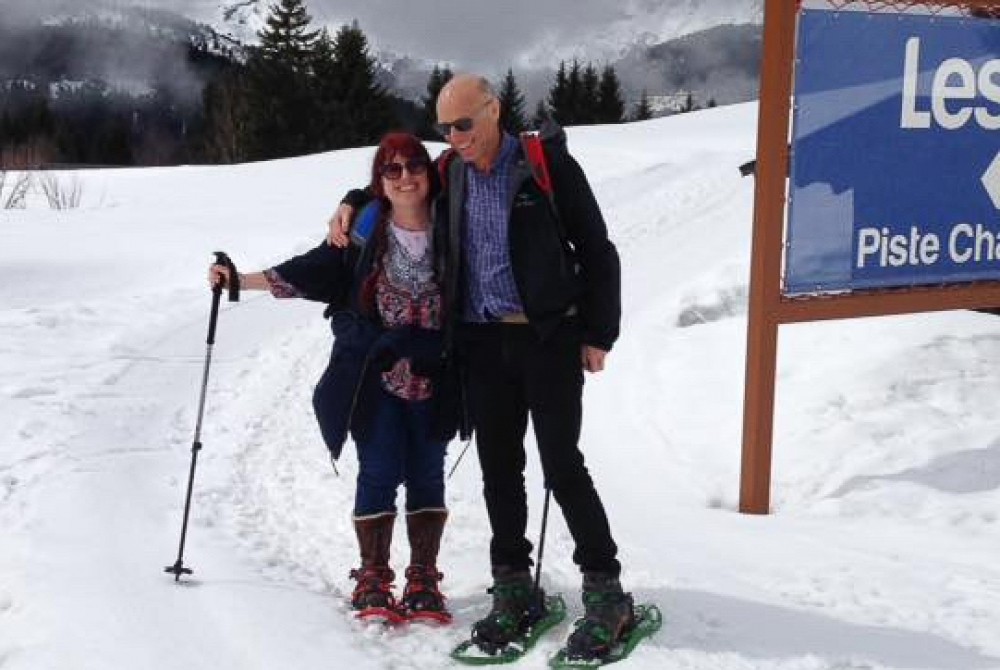 Complete peace of mind
Chalets 1066 has been operating exclusively in Les Gets for 10 years, and our directors and people from the staff live in the village year-round.
This means we not only have vast knowledge of the area, but have forged strong relationships with local businesses, allowing us to offer the best and widest range of services.
Book with us, and you can rest assured that you'll be met at your accommodation by one of our representatives–who will show you around, give you trusted advice and local recommendations, and make sure you're completely comfortable.
You can also have peace of mind that in the unlikely event of any issues, an experienced member of staff is just a few minutes away to help.