12 September 2019
Les Gets winter accommodation guide for ski holidays 19/20
Here is a guide to chalets and apartments rentals in Les Gets to help you find your dream accommodation for the perfect ski holiday! We want to help you have the best ski holiday and we know how important it is to choose the right accommodation!
If you are looking for the right chalet size, the ideal location or services that are important to you, we suggest a selection of properties here, according to criteria our clients are looking for at Chalets1066.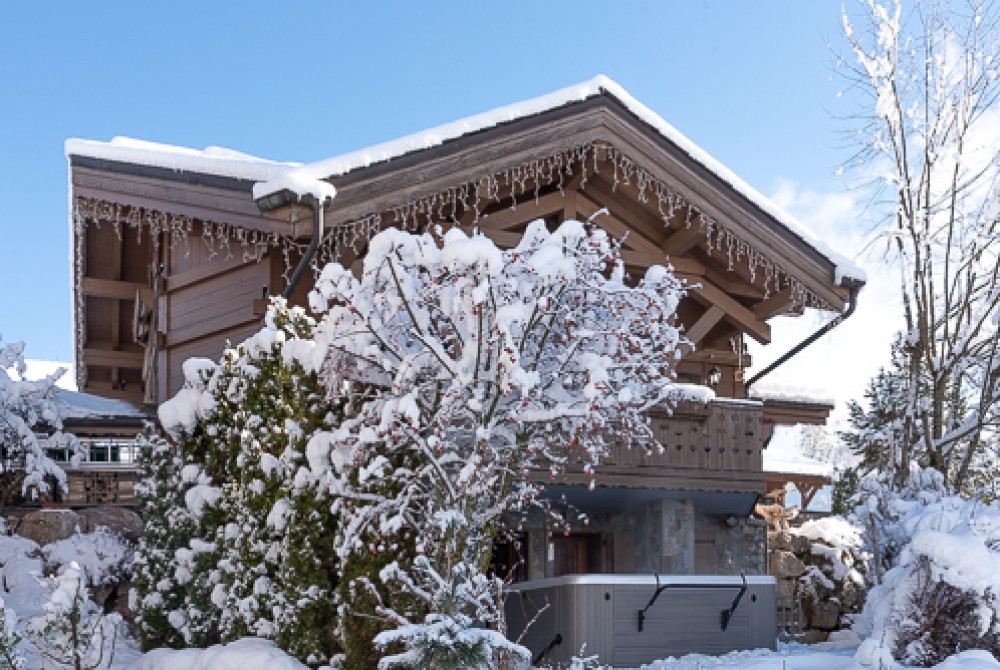 Chalets for very large groups!
You and an extended group of friends have decided to go skiing together, but the problem is: one chalet isn't going to be enough! Or you might prefer to still have some intimacy? You have to go now on a real quest to find properties close enough together, so you can visit each other without driving around the village! Here is a list of chalet properties with multiple apartments, often the individual apartments are larger than many chalets and by taking three apartments, you can have accommodation for up to 25 people:
Chalet Hastings - Chalet de l'Alpe - Chalet La Delys
Bonus: Our delivery services will make your life much easier. Get breakfast and dinner delivered by Chalet Kitchen, or use Ski Mobile to deliver ski gear to your chalet.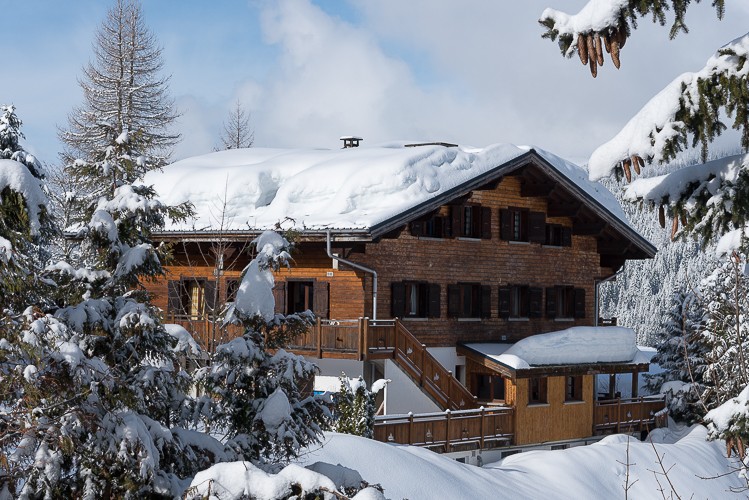 The closer to the ski slopes the better!
You and your family love skiing (a lot), you have one week to enjoy it the best you can, all you want is go through your front door and put your skis on. Here are our ski in/ski out properties, because we know that being close to the pistes is ideal:
Chalet Chardon Lac - Chalet Lunar - Chalet Sans soucis - Chalet Nou Nou
Bonus: so you don't have to waste any time on your holidays, you can book ski passes on our website and we put them in your chalet before you arrive.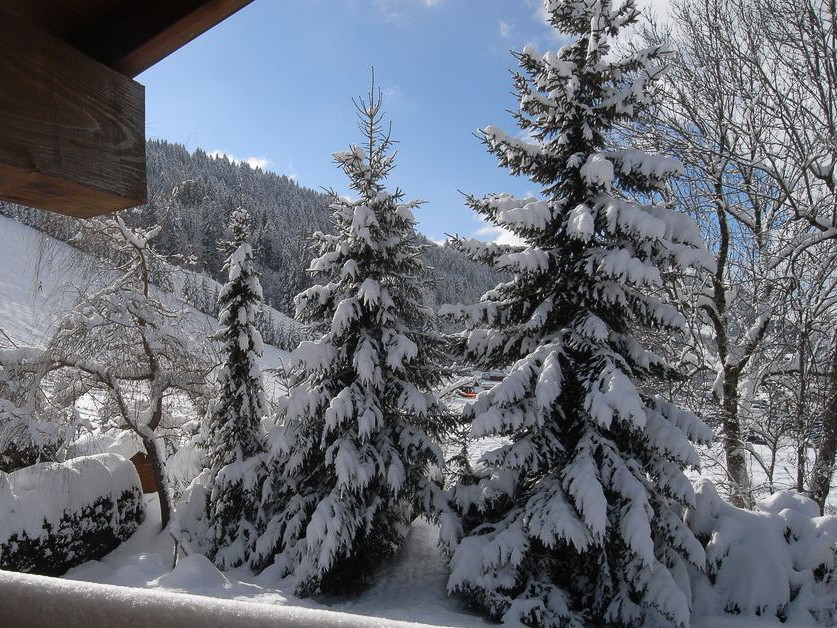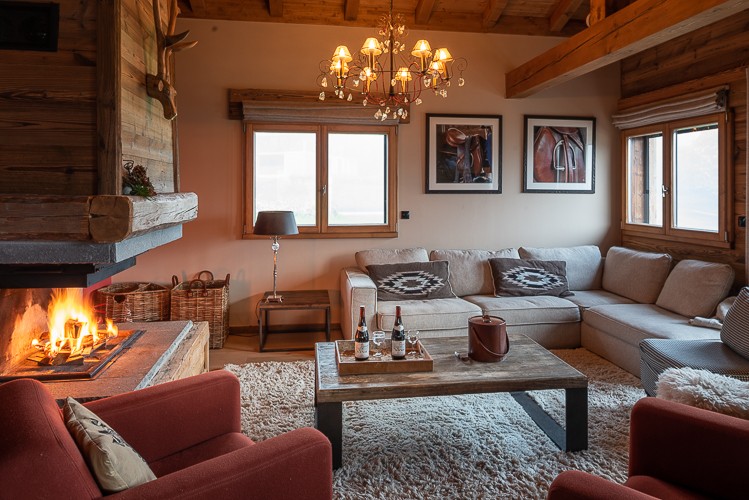 In the heart of Les Gets village
All you want is to park your car and not use it until the end of your stay! You have to be close to the ski schools and all the facilities the village has to offer (especially if you want to enjoy the après-ski…). Here are all our properties in the heart of the village:
Chalet Harvey - Maisonnette du Marais - Chalet Vantaa - Apartment Les Alpages 1.13
Bonus: our partnership with Berthet Sports in front of the main slopes, where you can benefit from our 20% discount and put your ski gear in the heated ski room.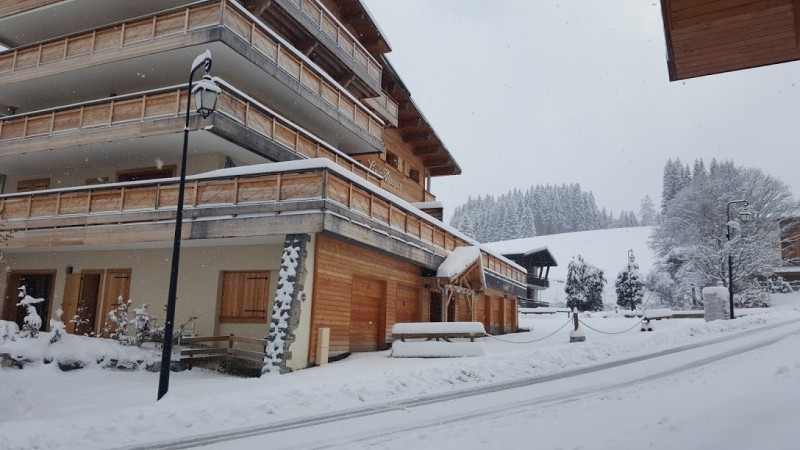 "Christmas is coming…. »
These chalets have the perfect living room for a guaranteed Christmas spirit!
Chalet de L'Atray has a spacious living room which is perfect for a Christmas tree (even a high one)
Chalet Raccard has very warm and welcoming living area, perfect for a Christmas celebration!
Bonus: both these properties have fire places.
Chalet1066 favorites
These ones have such a homey feeling, we had to share them with you.
Apartment Bayeux is the coziest apartment we have with a lovely fireplace, on the last floor of chalet Hastings, our clients that stay there say it doesn't feel like they were in an apartment!
Chalet Ferme des Amis is a conversion of an original barn into a chalet, the renovation work looks fantastic, very bright and well decorated. The living area is very spacious with views of the snowy mountains.
Bonus: the free bus stop is just in front of these 2 properties.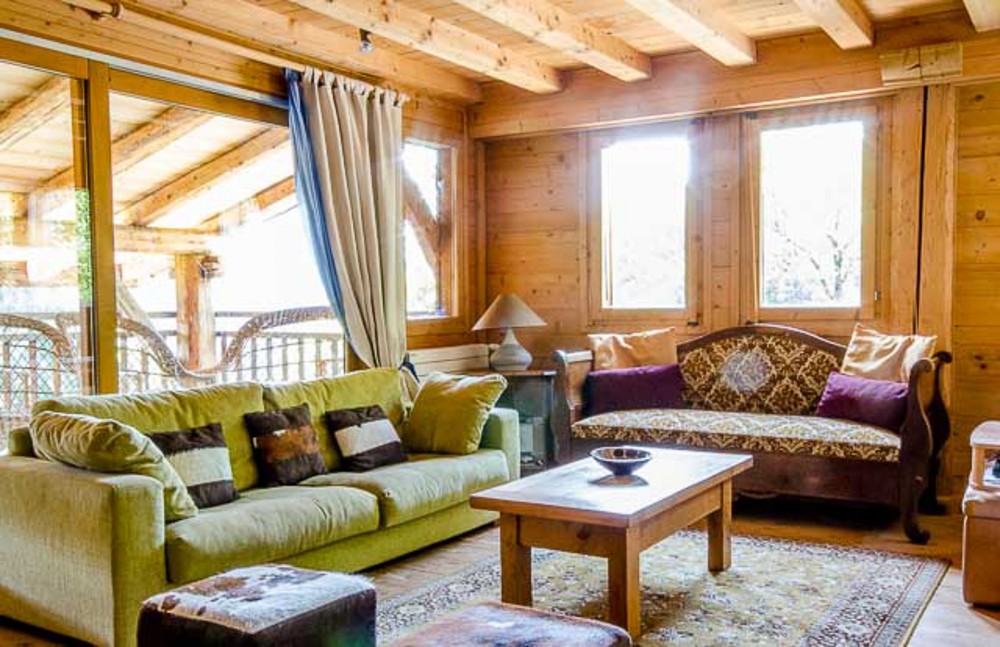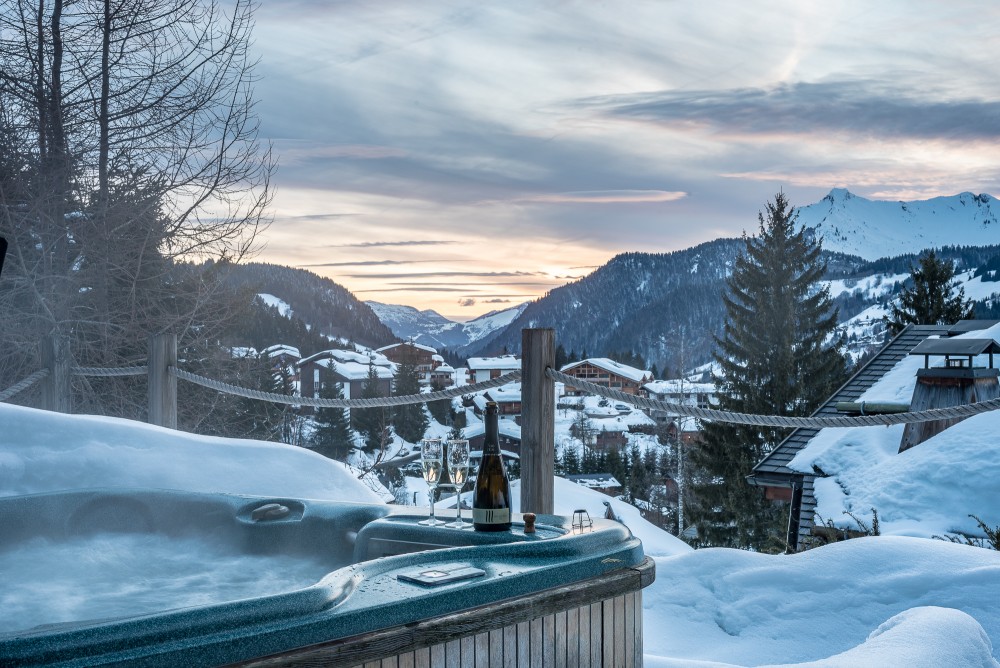 Chalet Grand Togadere - Large Family Chalet, 7 bedrooms, close to the Perrières Piste and Lift

22

7

6