Ski Colour event 31st January!!
29 January 2015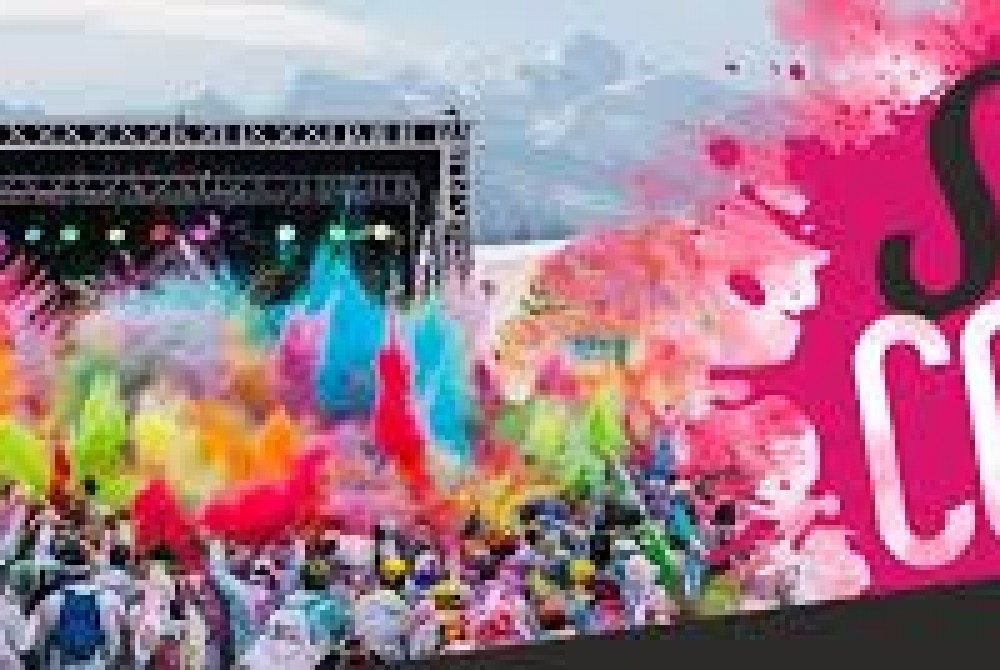 We have a very exciting event taking place in Les Gets this week called Ski Colour. This is where the slopes get covered in various colours of powder paint as you are skiing down the slopes. It is taking place on 31st January between 10AM and 5PM on the Mont Chery side of the mountain.
Go along and have a Blast!! Over the next few days we have lots more snow forecasted - up to about 90cm making the skiing conditions in Les Gets excellent. Make sure you all get out on the slopes and enjoy the new fallen snow. There have been lots of different events happening at Après Ski bar at the bottom on the Chavannes over the last few days.
On Tuesday the Après Ski bar had an inflatable diving pad and yesterday there was a live band playing music. If you haven't visited the Bellevue Après Ski bar yet I suggest you get down their and see what's going on!The chalets 1066 team are all loving the snow but still working hard getting prepared for this Saturdays big changeover day. We are excited for all our new guests to arrive and we hope they have a safe journey down to us.
A selection of our accommodation