Les Gets - Ice hockey game - Skoda stadium in Morzine
02 March 2016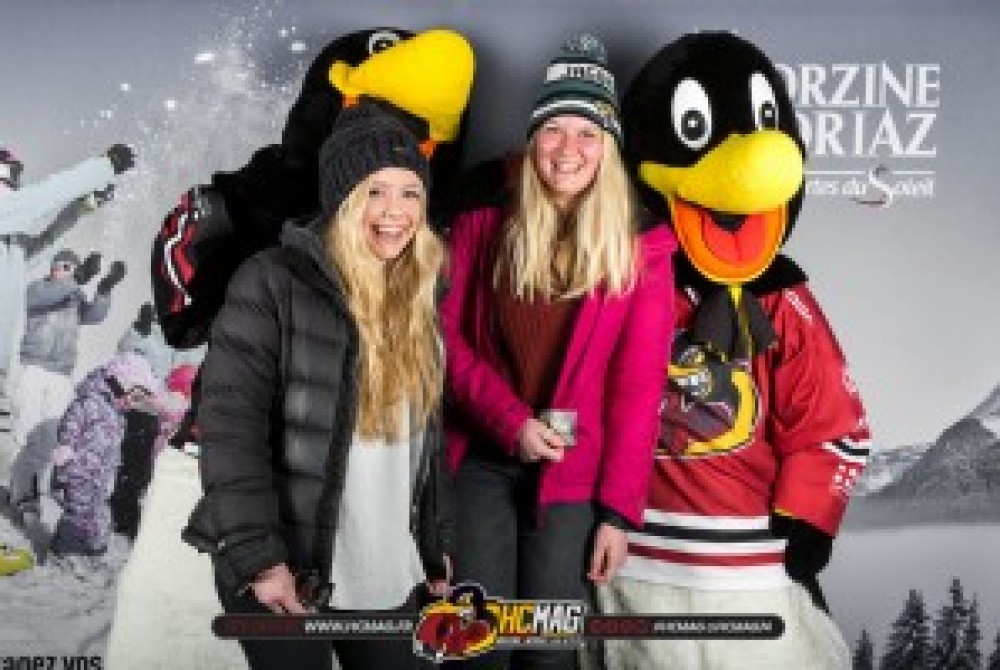 As the sun was setting over the Portes du Soleil last night a brawl was ensuing at the Skoda stadium in Morzine. If you think that ice hockey matches involve fights, blood, violence - then you'd be right. If you're an avid ice hockey fan then this is the place to be every week, but if you're more interested in the drama that unfurls on the ice then this provides more entertainment than the you could ever want.
If that isn't enough for you then the kiss-cam, which forces strangers to become better acquainted, is another source of quality entertainment. So if you fancy an alternative evening activity then this is the place to be.
And if none of the above appeals to you then at the least you get to come away with a photo with some giant fancy dress penguins.
Final Score: Morzine Pingouins 5 - Chamonix 6
A selection of our accommodation