13 December 2021
An incredible weekend of Snow in Les Gets
We have had incredible conditions over the past few days in Les Gets. The last time conditions were this good, before the planned start to the ski season, we believe was in the 2009-10 ski season. Yesterday the village was full, with people who live close to Les Gets taking a day trip to ski. You can see from the pictures below how good conditions are in these pictures.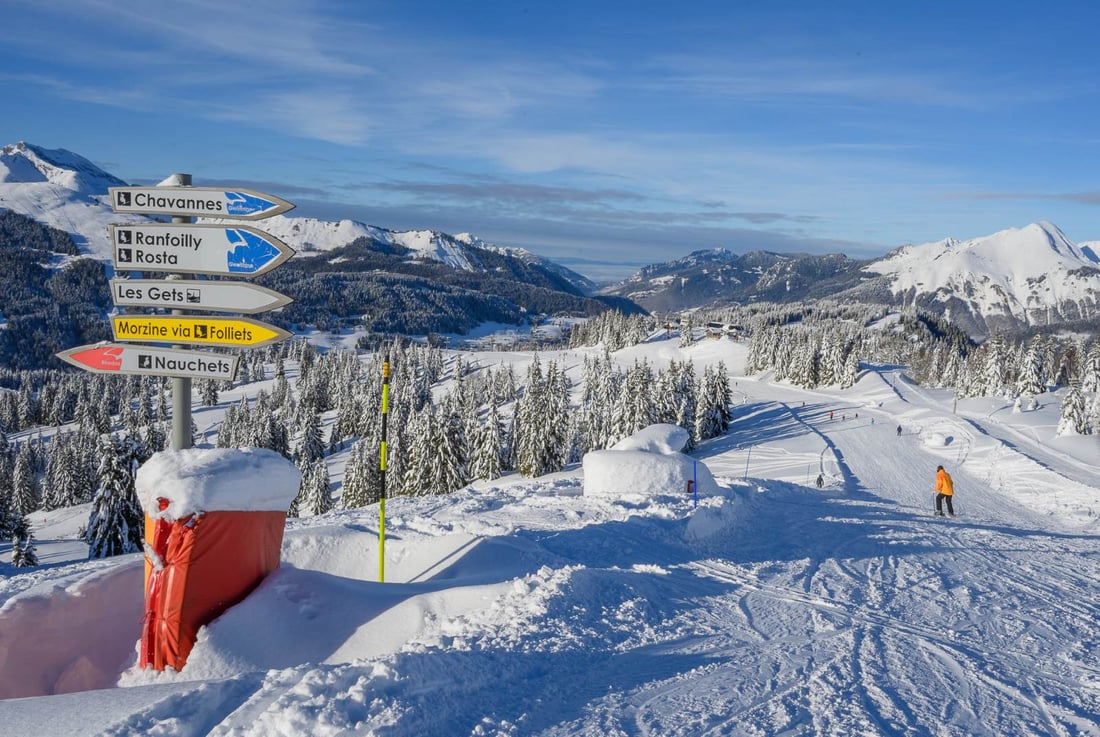 The picture below was taken from the top of Chalet Mouflon, standing next to the sauna, you can see how close the La Turche lift is.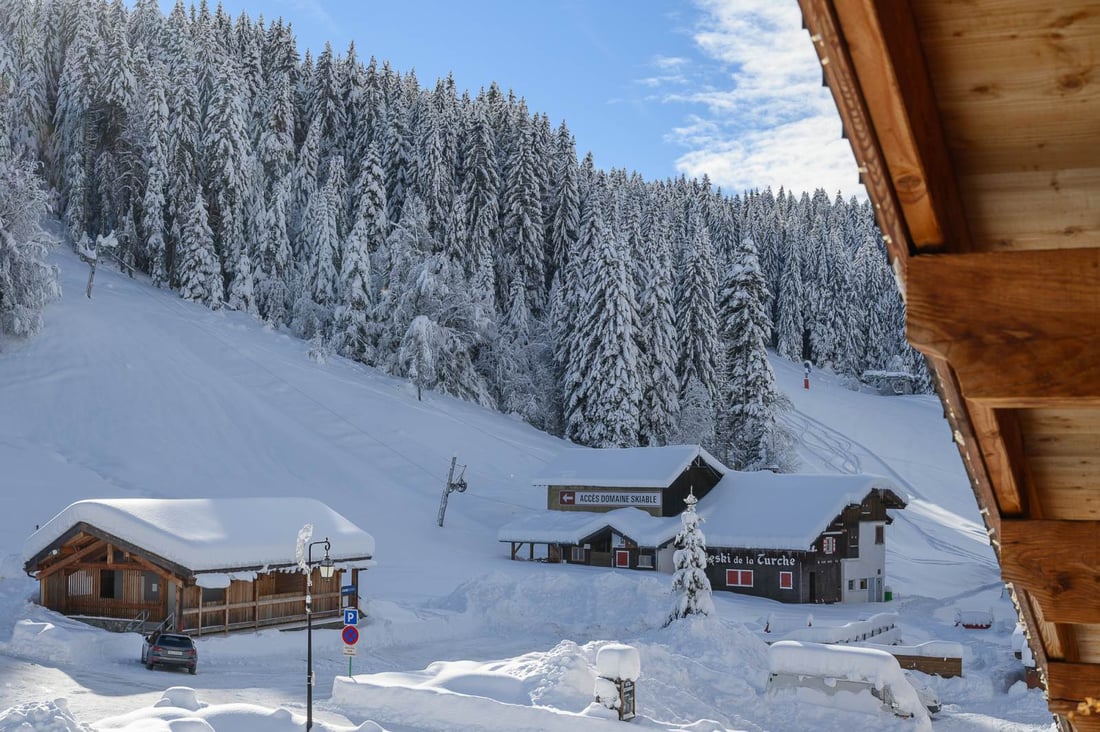 This was taken while skiing on the Chavannes piste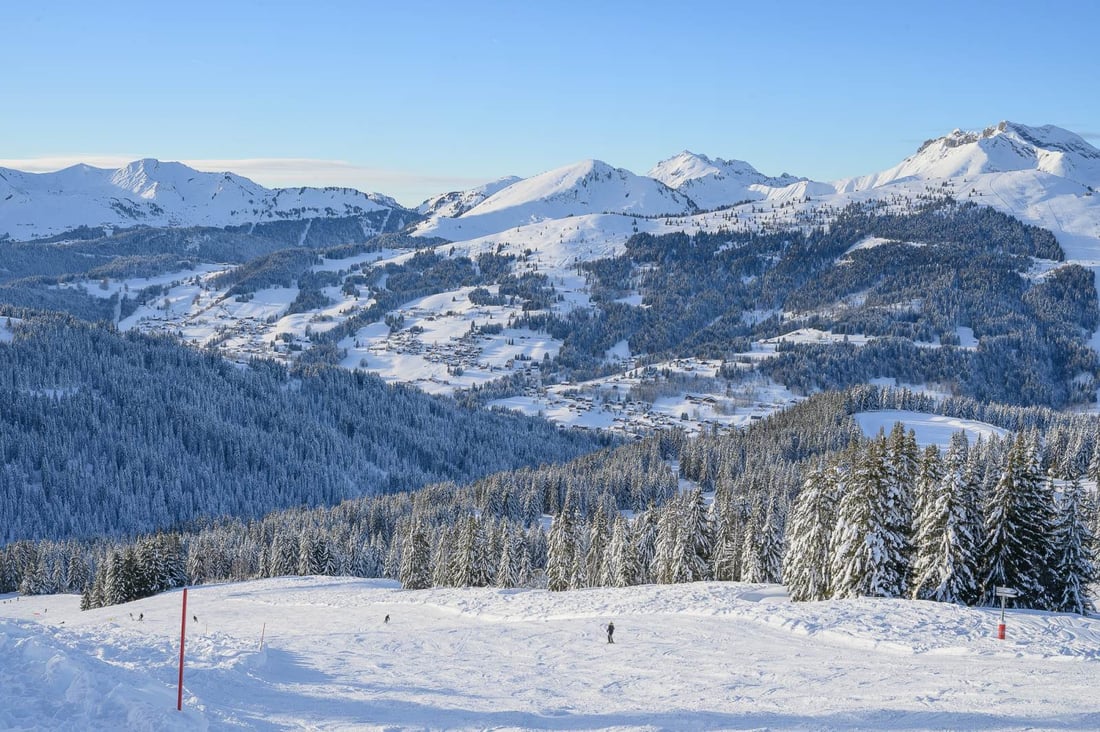 Another picture taken while skiing on the Chavannes side.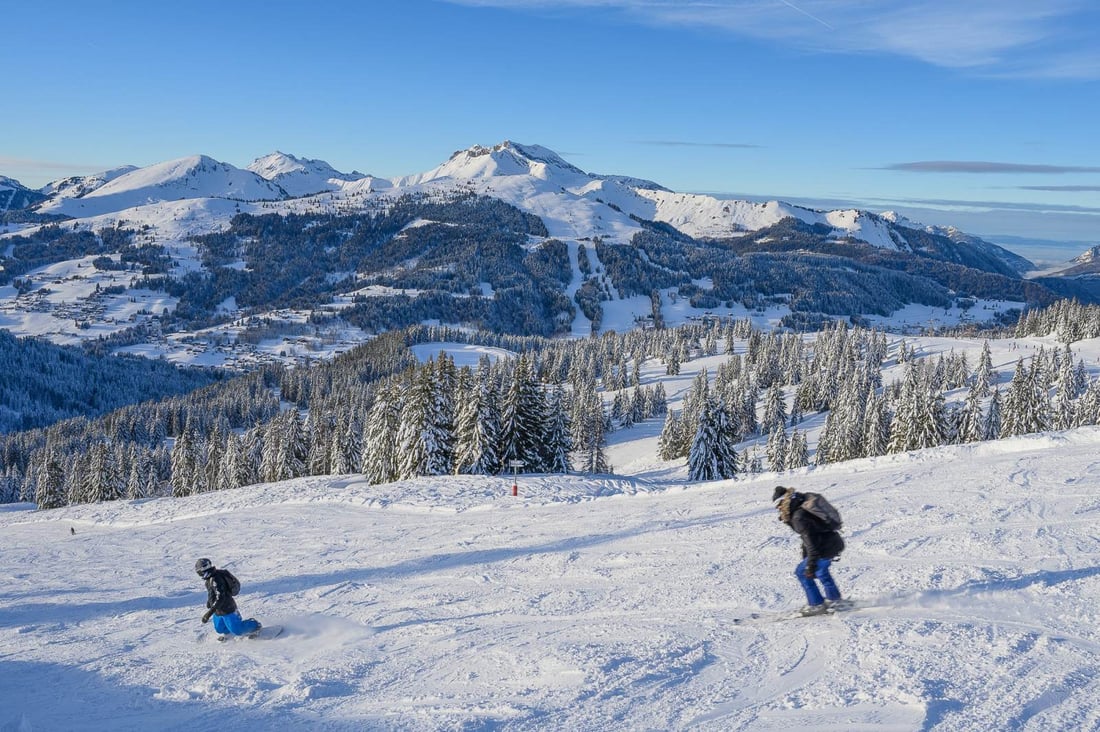 Taken from Chalet Ruisseau of the view.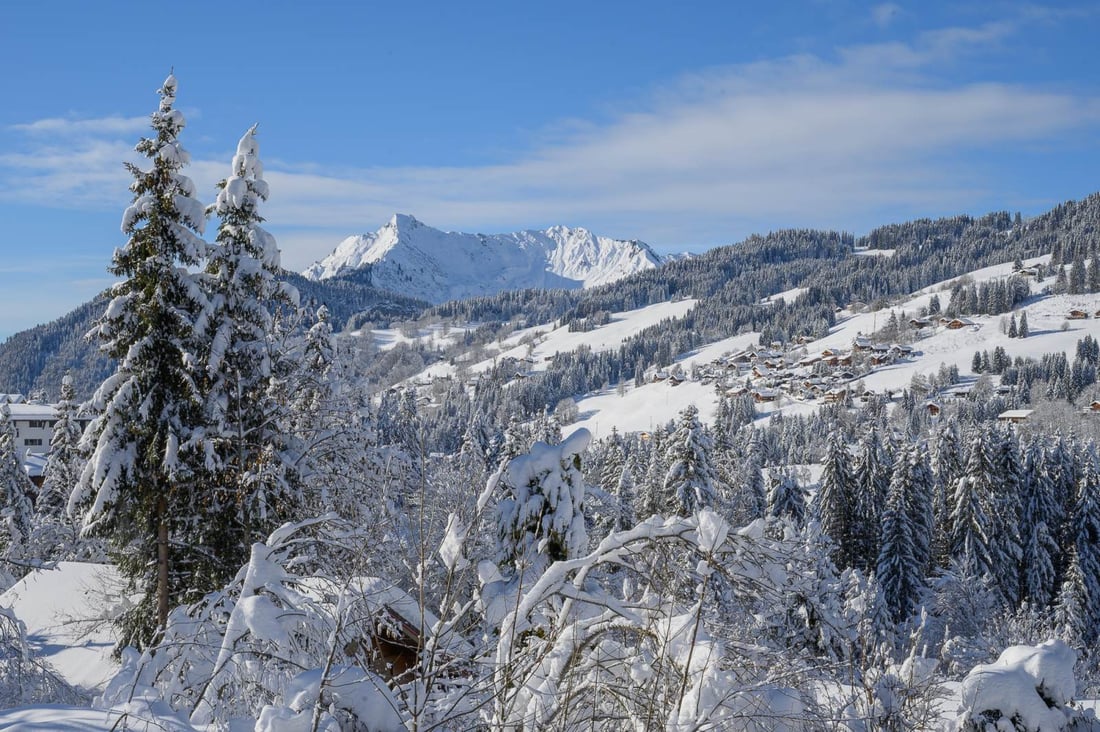 Friday evening in Les Gets.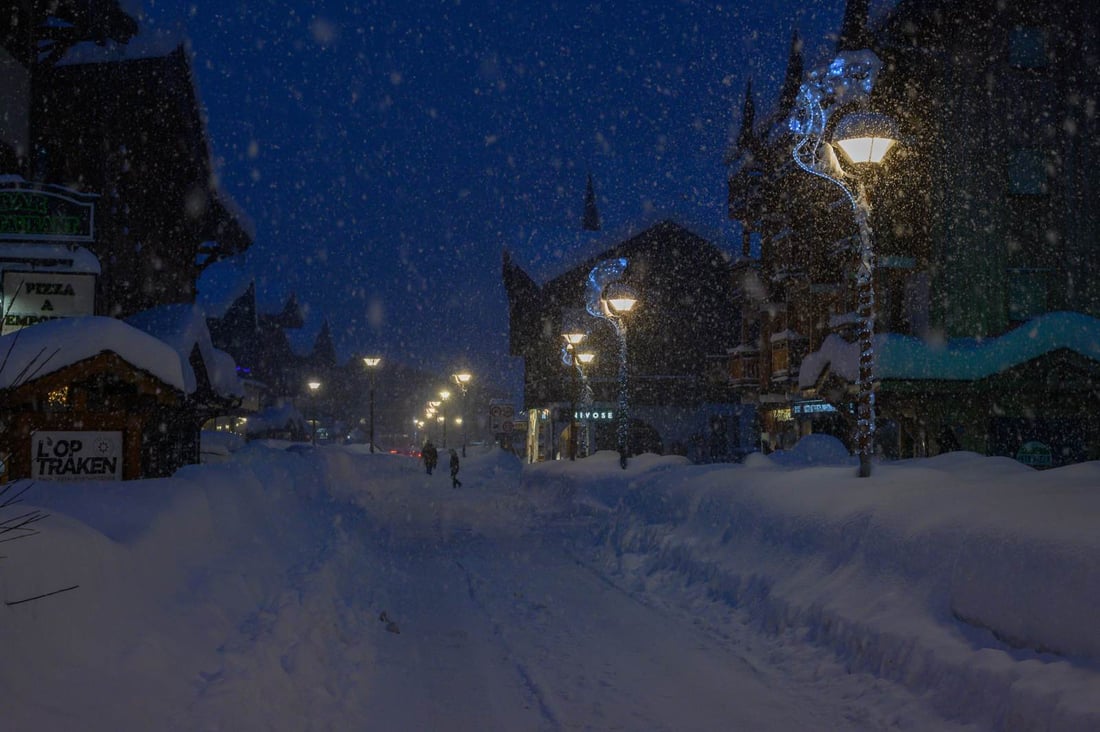 Another picture taken on Friday evening in Les Gets. And the picture at the bottom is of our team (except Melanie). Ben spent Saturday showing those new in our team the ski back routes to various chalets and also the main skiing routes around Les Gets. We all had a team lunch at The Yeti - apart from Mel who was holding the fort and busy on the phone with customers desperate to book!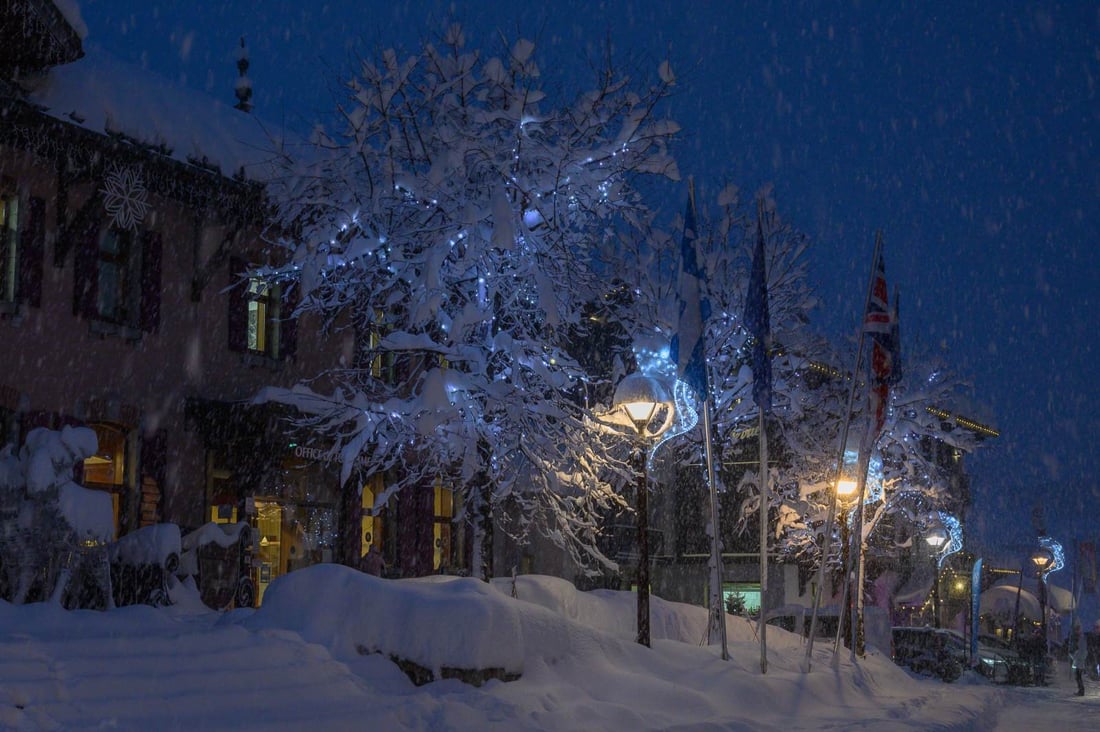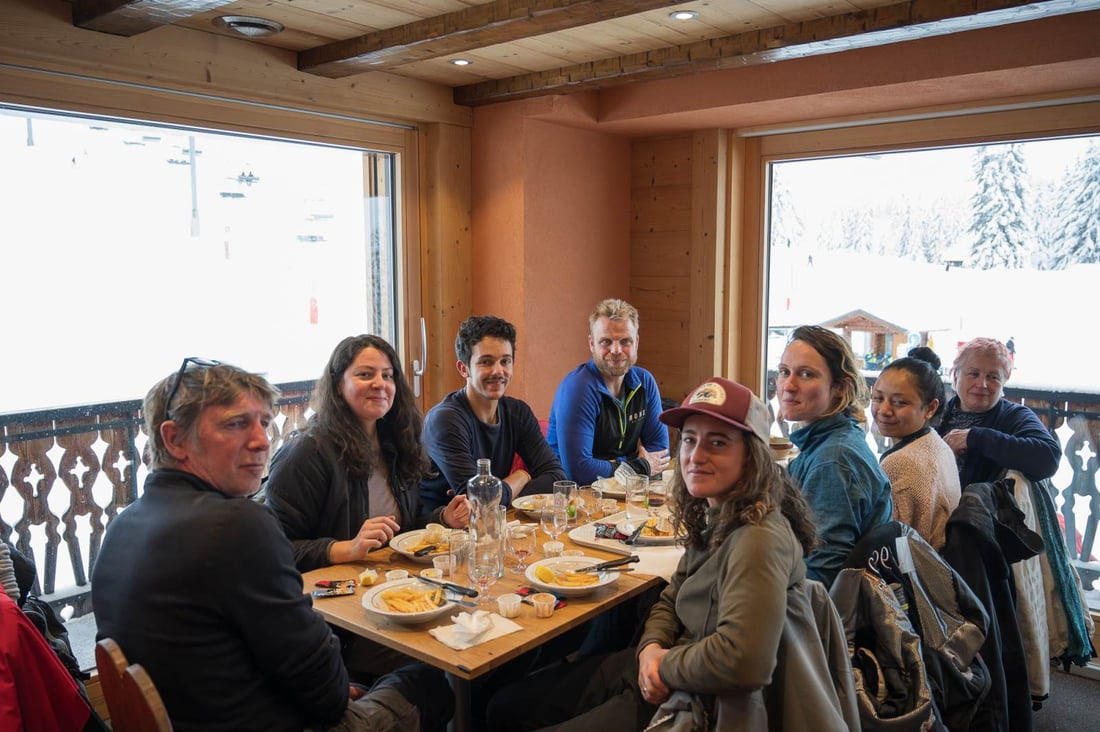 Chalet Boreal - Ski In/Ski Out, Close to the Village Centre, very close to the lift, 5 bedrooms, log fire, sauna

11

5

3