A Busy Autumn in Les Gets
10 October 2012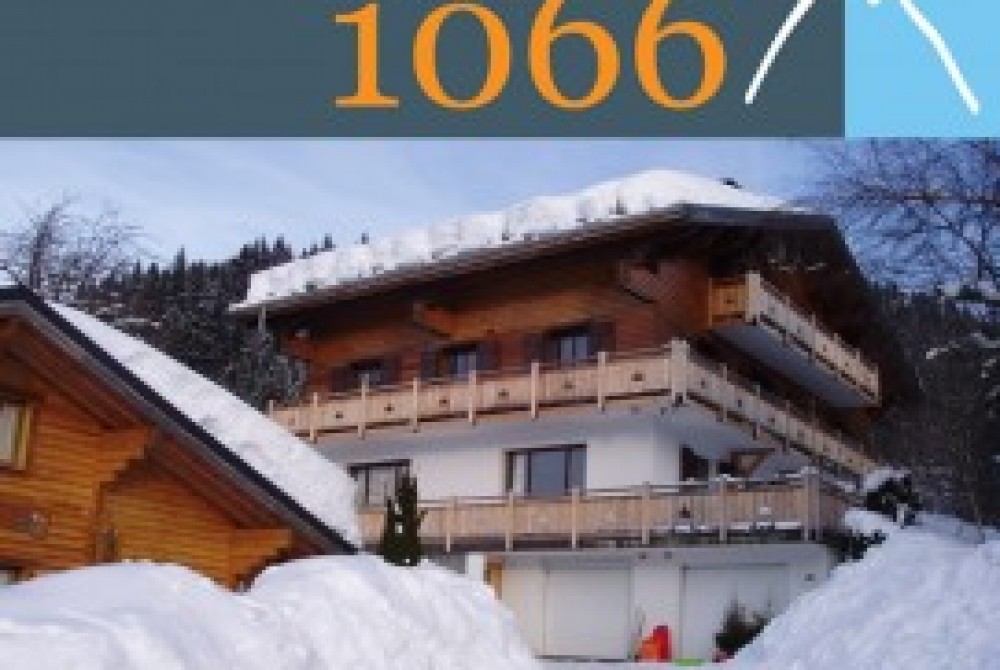 The past few months have been exceptionally busy for us in Les Gets:
We are having a lot of work carried out on the Hastings Chalet: Firstly, we are totally re-furbishing the staff apartment – our staff work hard for long hours – so it will be great for them to be able to return at the end of the day to a much more comfortable (and sound proofed) apartment, hopefully they will have even more energy to give our clients an excellent service.
On main Hastings Chalet, we are having new doors fitted on the ground floor, and new tiling to the sauna area, this should make the whole building warmer (as the new doors have very good draft sealing) and improve the appearance of the sauna area.
Additionally, our Chrysler Voyager gave up, so we have bought a Land Rover Defender 110 with 7 seats. This has only done 71,000 km - it is in very good condition. We plan to collect this at the end of October, as the garage is offering a 5 year guarantee, which we certainly want, but the paperwork is quite extensive and is taking a considerable time. This means we can give lifts to clients with the assurance of being able to drive through roads with even the deepest snow. We are also having a ski carrier fitted at the back, making it much easier for our clients to put their ski's and boards on the vehicle.
We also launched a new web site, this is much faster, shows availability in real time and has on line bookings, we are gradually adding more information. Our plan is that Ben will take a video of ski back routes for each chalet; we will post these on each chalet page – therefore giving even more information to our clients.
A selection of our accommodation