Emily Ruth Yoga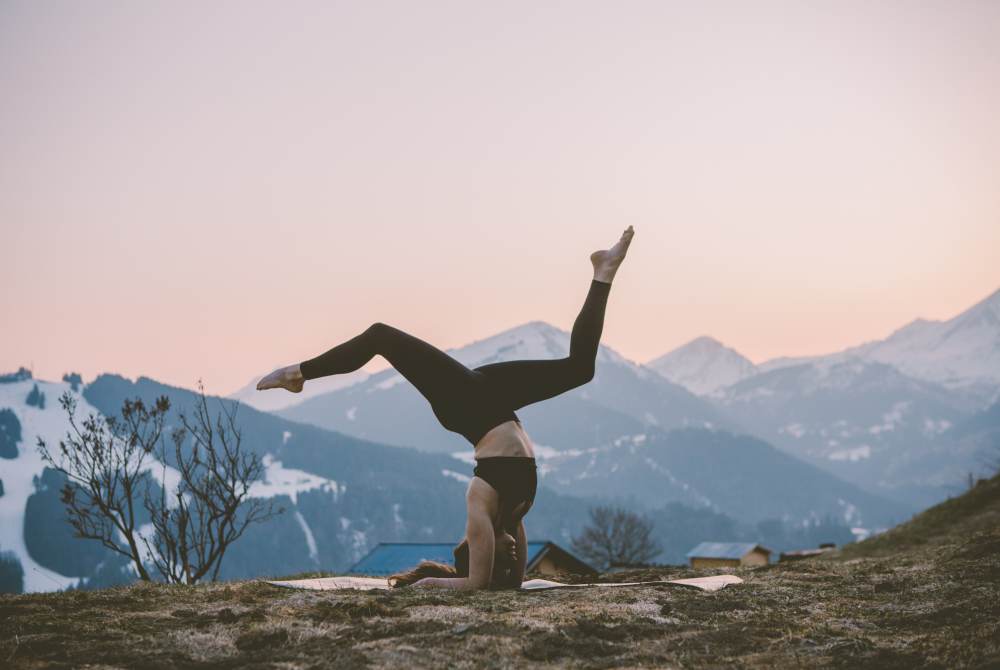 Join Emily for yoga in the mountains this Winter and make your holiday a trip to remember. From group Yoga classes in the studio, to private sessions at your chalet, there is a class to suit everyone! Whether you've never practiced Yoga before and finally have the time whilst on holiday, or if you're a regular Yogi and would like to keep your practice up whilst away - choose the best experience available in the Alps.

Emily teaches a range of different styles. If you're looking for deep stretching and relaxation, ask about a Yin or Mellow Flow class. If you want to build strength for your days on the mountain, whilst painting a healthy range of motion, join a Yoga Flow or Power Hour class.

Investing in a private Yoga session? Emily will come to you at your accommodation, provide mats and props and tailor the class to meet your needs and ability.

Book your session with Emily now to avoid disappointment, and get ready for a magical time in the mountains this Winter.
A selection of our accommodation

4

1

1
Chalet Mahana - 4 Bedroom Spacious Chalet, Hot Tub, Wood Burning Fire, Chavannes Road, Wonderful views

10

4

3