Les Gets - Airport transfers and transport around town service
Book your transfers with our recommended company and you can be assured of the best possible start and end to your holiday.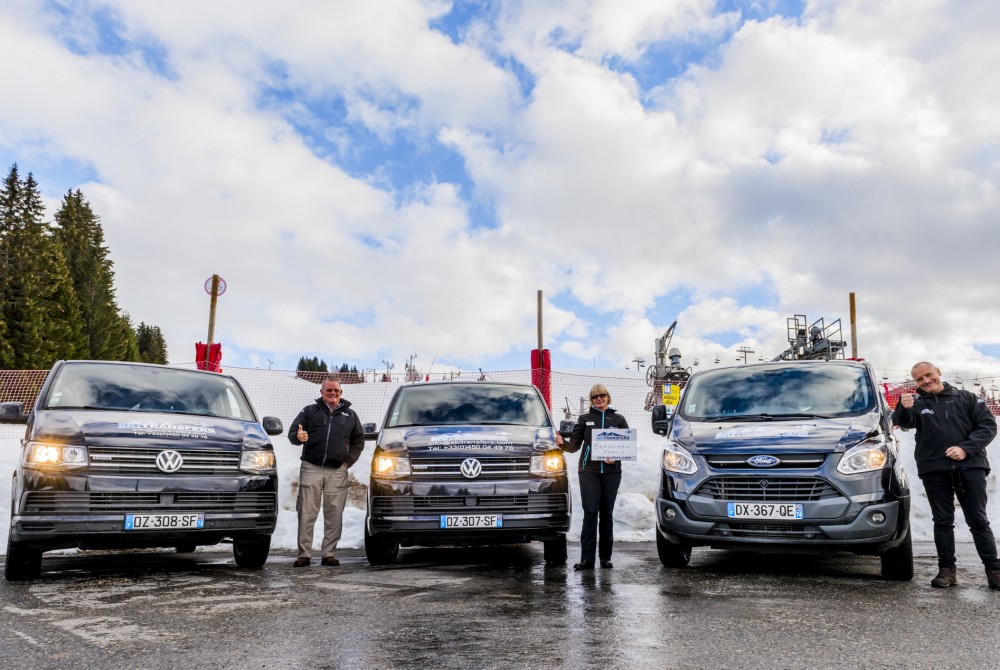 We work with a Les Gets based operator with some 20 years experience in transfers. The main benefits of booking your transfer with us are:
All the drivers are based in Les Gets and know the location of all our chalets very well, so you are assured of a quick and easy journey.
Most of their vehicles are 4 wheel drive, so you are assured of getting to your Chalet when snow is deep.
The transfers are guaranteed. This means that if your plane is late the transfer company will ensure you get to your chalet for no additional cost.
You don't have to carry cash to pay the driver.
We are working with a specialist company with over 20 years experience.
Highly compeititve pricing, given the quality of the transfers.
Prices (each way) for Geneva airport transfers (shared transfers) are:
1 to 2 people €38 per person each way
3 to 5 people €37 per person each way
6 people €36 per person each way
7 people €34 per person each way
8 people €31 per person each way
9 to 12 people €32 per person each way
We are also able to offer private transfers and transfers in luxury vehicles, for prices please e-mail/call us.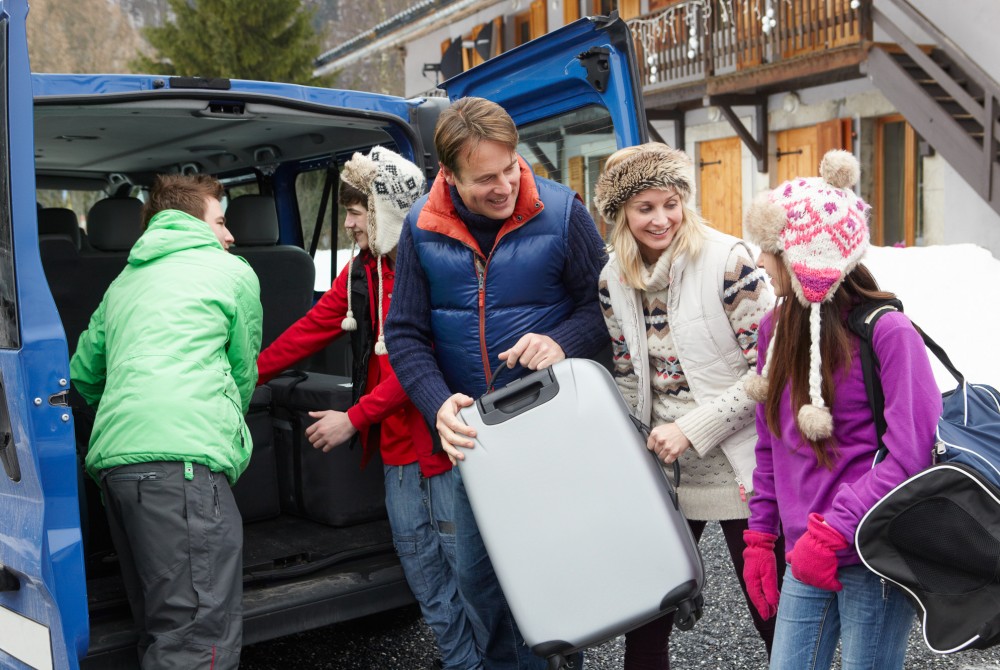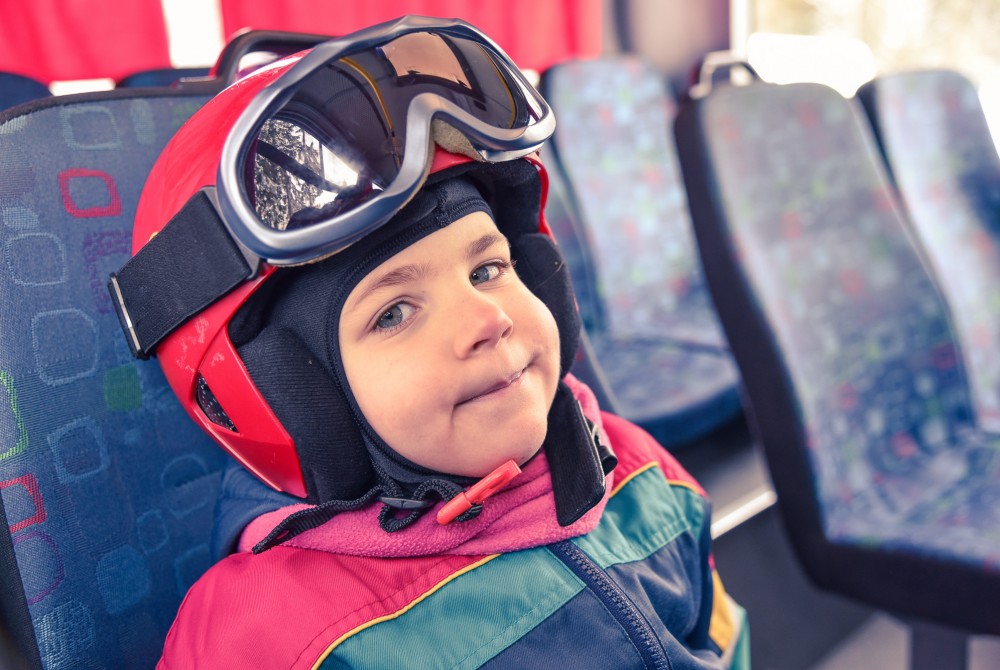 Please note - some other transfer companies use drivers who are not familiar with the location of our chalets and may leave you at the Town Hall or the main bus stop in Les Gets - under these circumstances we cannot be responsible for your transport to your chalet
The Free Navette Bus
The free navette bus service normally runs every half an hour, from around 08.30 to 18.00 hrs. Please look at the details for each Chalet to see how far the bus stop is for this service. The bus normally operates from 08.30 to around 18.00 hrs.
The Little Train
There is also the Petit Train which drives around the village every day from around 8.30 to 18.00 hrs. There are two stops in the village; these are by the Chavannes ski lift and the Mont Chery ski lift. This service stops for lunch.
The Night Bus
During the winter season there is a shuttle bus that's available in Les Gets and the surroundings area. This is available each evening from 7.30pm until 11.30pm. You must phone in advance to book.
This service is only available during the Winter season.
Ride-Around-Town service
This service has proved to be very popular with our guests and is offered by Ski Transfers. Minibus transport is available anywhere in resort, from 8.00 am until very late at night.
It is a door-to-door service and you can arrange for lifts to the ski schools, a supermarket run or for a day trip to Avoriaz or trips to and from the local restaurants or further afield.
To book please call 0033 450 04 49 76 or email info@skitransfers.com