Le Traineau - Les Gets - Regional Product Store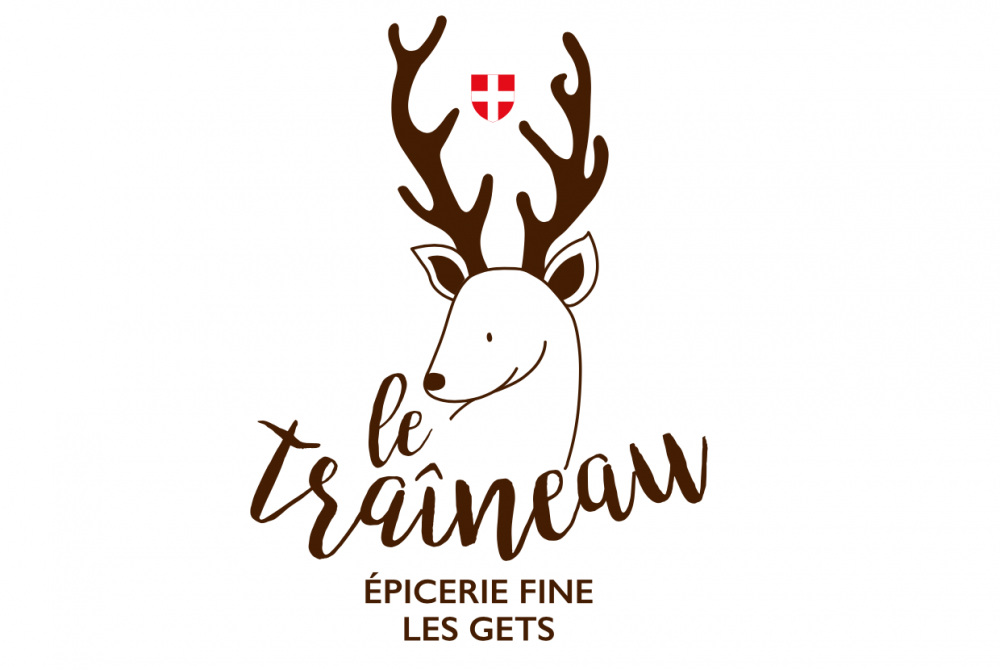 Damien is the son of a farmer and a farmer himself, and he and his wife Audrey, welcome you to their regional product store in Les Gets to showcase their selection of local delicacies.
In order to promote local farmers and artisans, they chose to work
directly with their suppliers.
They know all them and therefore know everything about the provenance, the manufacturing and the quality of their products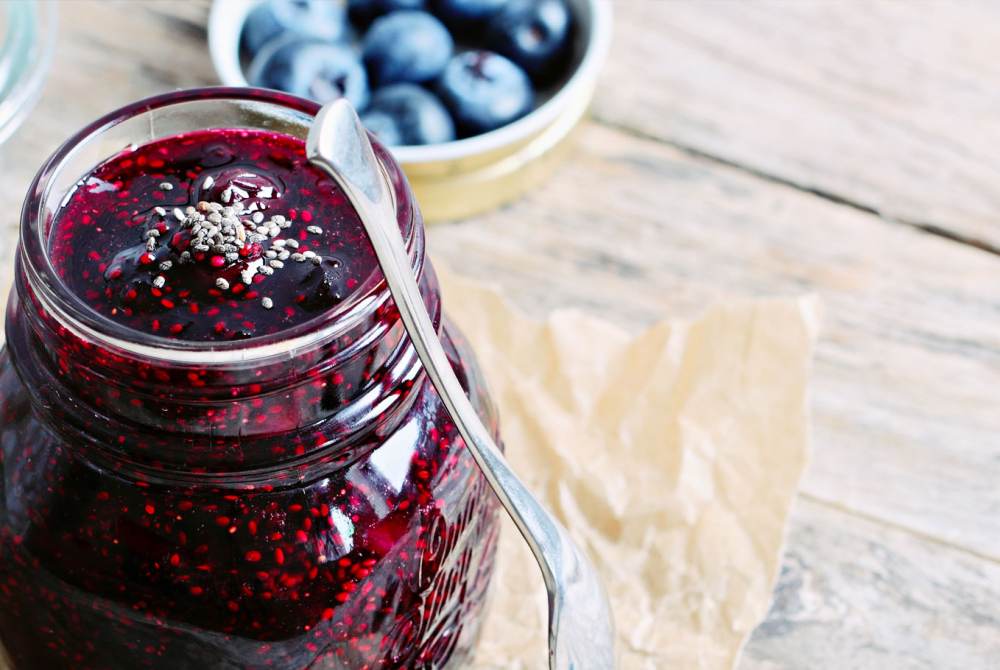 Here is a selection of what you can find in their store:
From their farm in Onnion, cow sausages, cow diots, chipolatas and
cow merguez (during the summer) and fresh eggs
Cheeses including the famous Mountain Raclette from the Seraussaix farm in Avoriaz
French pork sausages from la Salaison des Alpes in La Roche sur Foron
Delicatessen goods from Haute-Savoie
"Rapin" potato fritters
Savoury groceries, like rillettes, terrines, spreads, soups, crozets and many more
Sweet groceries like jams (especially wild blueberries), honey from Savoie, chocolates and cookies (including the famous Crottes de Marmottes)
The wines of Savoie and Haute-Savoie with the cuvées from Domaine Montessuit in Ayze, organic beers from La Rochoise and Génépi spirit.
Bulk artisan teas and infusions, fruit juices and lemonade from the Alps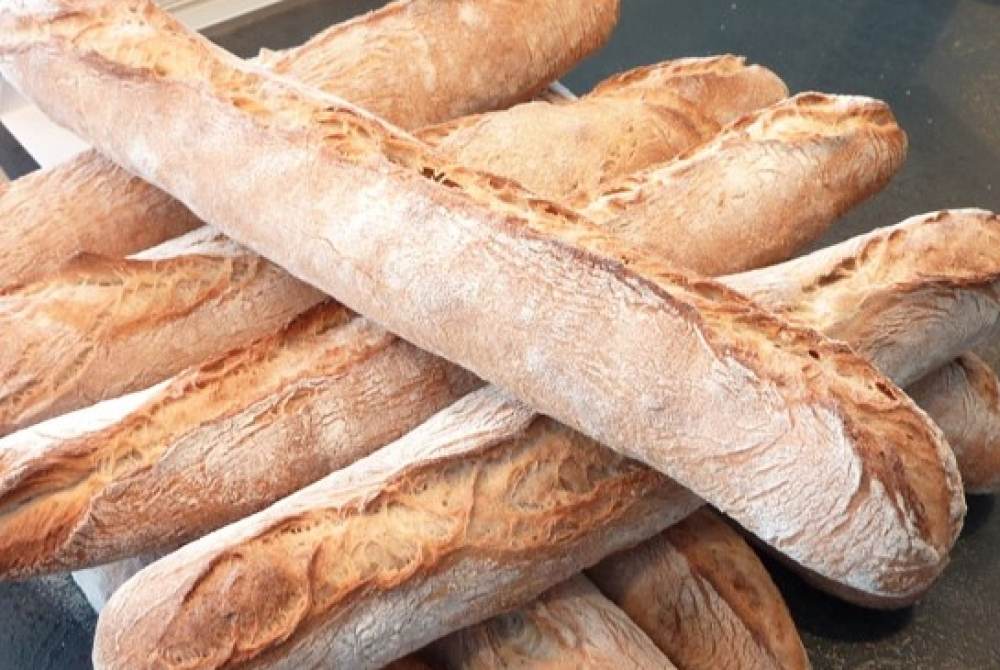 They also offer take-out and also lend out the raclette and fondue machines for
Savoyard fondue with 3 cheeses
Swiss fondue
Raclette formula: 2 cheeses with 6 types of cured meats on a nice tray
Tartiflette on order
Aperitif trays
Sandwiches with fresh bread and products from their store, "homemade"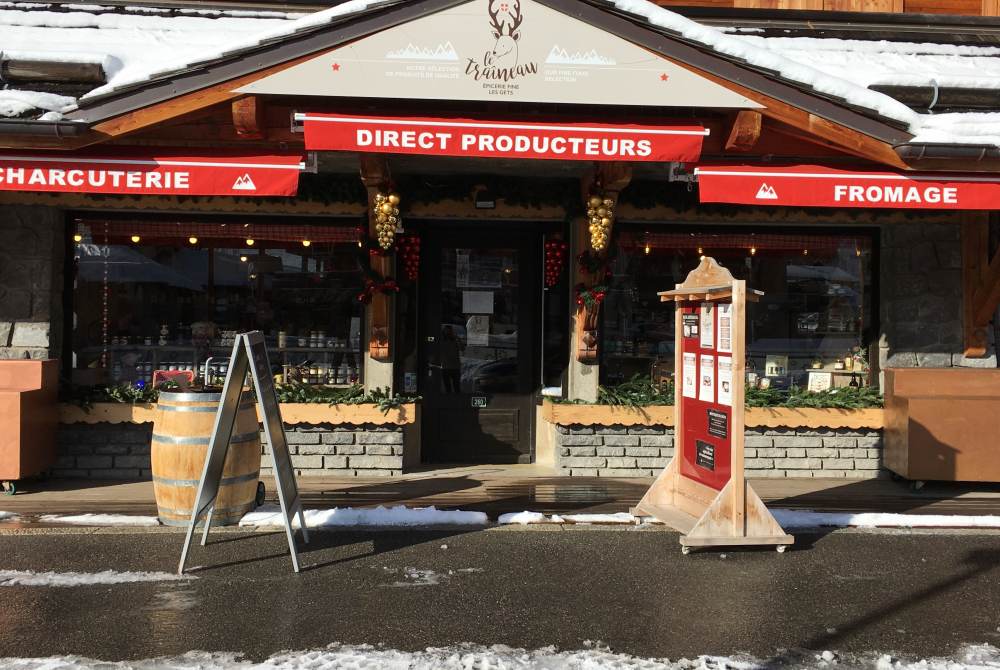 They also receive deliveries daily of fresh bread made at the Boulangerie La Maison des Douceurs in Onnion (except Wednesday outside of school holidays). A specialty to discover is the blueberry tart which needs to be pre ordered.
You can also purchase their products throughout the year by ordering from their online store and have it delivered anywhere in France and Europe.
You can find their shop opposite the Skating Rink, at 260 rue du Centre. Contact them for information on 04 50 37 93 78, 06 86 90 07 51 or by email
letraineau.lesgets@gmail.com.
A selection of our accommodation
Chalet Champ de la Lune - 4 bedroom Chalet, just off the Chavannes Road, 50m to a ski in/out route and close to Les Folliets lift

8

4

4