Torico Performance Bicycles - Bike rental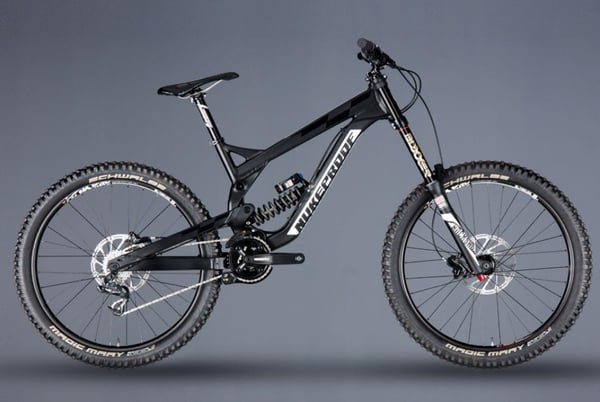 Torico Performance Bicycles, is a small family business based in Morzine in the summer. Torico is run by Tim Jackson along with his strong team of mechanics, Lee, Matt and Jonas.
MOUNTAIN (Down Hill & Enduro) & ROAD BIKE RENTAL
We've got mountain bikes to hire from Nukeproof - the Pulse Comp and the Mega 275 Pro. We also have road bikes for hire, for those closet lycra wearers and wannabe Froomes"! Take a look at our bike hire pages to book your ride! Bikes are available on a daily basis (no half day hires). You can view the latest availability on Torico website.
We hire out protective equipment such as helmets, elbow and knee pads for the mountain bikers and for the roadies, helmets are provided along with a pump and a small saddle bag containing inner tube and tyre levers.
WORKSHOP
The workshop is open late into the evening to repair your worn out bikes ready to do battle the next day. Gears, brakes, suspension to bottom brackets, and wheel builds. Full fork servicing available.
GET IN TOUCH
Website: www.toricomorzine.com
Phone
+33(0)6 52 95 79 97
E-mail
hello@toricomorzine.com
Address
SARL Torico France,
93 Rue du Bourg,
74110 Morzine,
France
(On the main street "Rue du Bourg" that runs between the Morzine Tourist Office and Bar Robinsons).
OPENING HOURS
Open Everyday:June + September: 08.30 -12.30 & 14.30 - 19.00July & August from June 28th: 08:30 - 19:30
View our accommodation

Apartment Petit Togadere - 2 bedroom apartment in a renovated farmhouse, close to the Perrières piste and lift

4

2

2