Mobile Mountain Massage at your chalet - Les Gets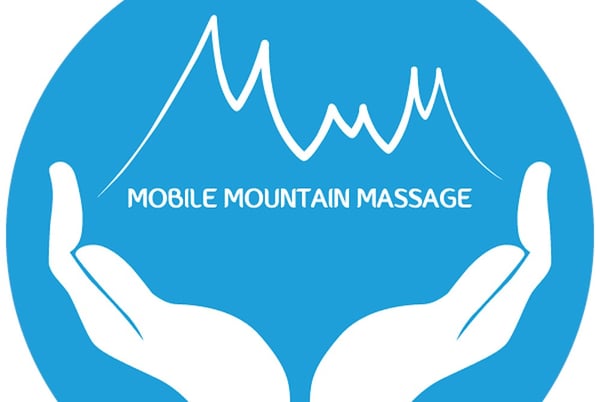 With a few years under their belts within the valley, Mobile Mountain Massage is a small team of dedicated, fully trained and fully insured therapists who will come to you in your accommodation, with everything needed for your treatment.
Offering a wide range of styles and lengths of treatment, each massage is tailored to your needs and specifications to ensure you get the very best out of your massage, every time. With treatments starting at 50€ and a discount for a group booking, massages with Mobile Mountain Massage are a brilliant way to add that little something to your holiday. Unwind with a Holistic Massage, feel the tension melt from your bones and your mind clear with a Hot Stones Treatment or improve your skin tone and feel rejuvenated with an Ayurvedic Face, Head and Neck Massage, focusing on the Marma points of the upper body. Help yourself de-stress and reduce pain and stiffness with something which works a little more deeply into the muscles with a Deep Tissue Massage or benefit from a massage focusing on a specific area such as the Back Reviver or a thorough leg massage to get your body working the best it can while you enjoy the alpine environment and all it has to offer.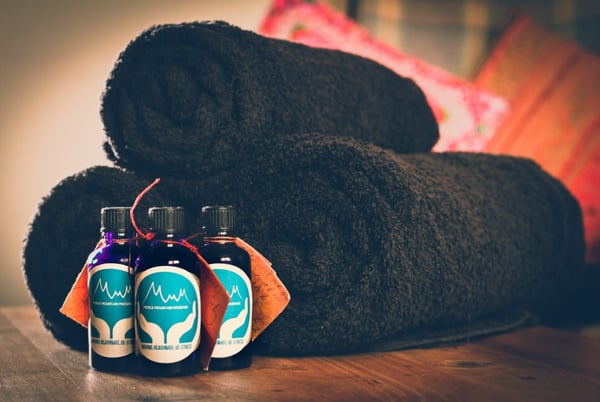 After a few days of taking on the mountains and all the sports you can do here, perhaps enjoy a Post Sports Massage to work more deeply into areas which are feeling the burn and make sure your body feels as fresh for the end of your holiday as the beginning. They also offer treatments for mothers-to-be, who may be limited in the activities they can enjoy at this time. Sink into their Mum-To-Be Pamper, using organic massage oils blended specially for pregnancy, and let them relieve some of the discomfort which pregnancy can bring to the body.
They take pride in being professional and friendly, punctual and most importantly, good at their work! You can see the full list of treatments on their website and they run special offers which change throughout the year, so it's always worth taking a look at the offers section as well.
Visit the website and contact them to make a booking or if you'd like any more information.
View our accommodation

Chalet Grand Togadere - Large Family Chalet, 7 bedrooms, close to the Perrières Piste and Lift

22

7

6

Apartment La Colombe - La Delys - New Luxury 6 Bedroom Duplex Apartment with Hot Tub and Sauna on Private balcony

12

6

4