Restaurant - Sush'ski - Asian delights in Les Gets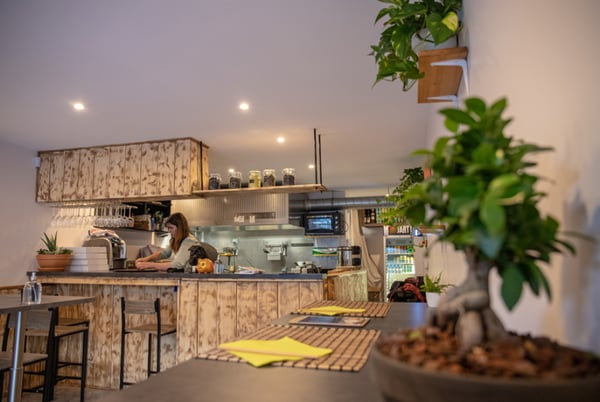 Very good news for Asian food lovers especially for those who loves sushis! Sush'ski is located in Les Gets "Vieux village" (ex: Kariboo restaurant), it's a new restaurant held by four young and motivated holders.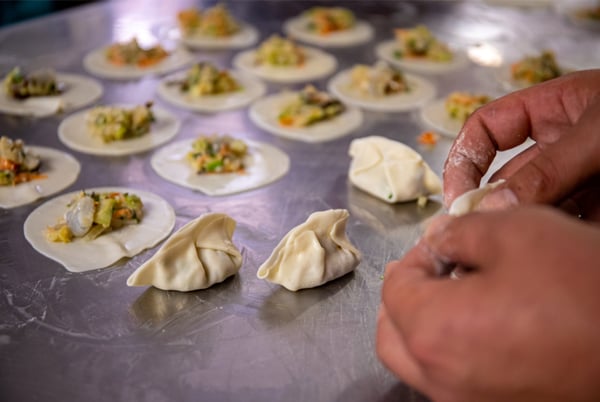 Thomas, Adélaïde, Quentin and Léa. Mark and Sue, our two directors, have already tested their menus and they were amazed by the good value and the high quality of their food: fresh, easy to eat, healthy, the sushis, makis, chirashis and other delights.