24-28/08/2022 - UCI Mountain Bike World Championships
Date:
24-08-2022 - 28-08-2022
Frequency: Once off
Location:
Les Gets

Next event date: Wednesday 24 Aug 2022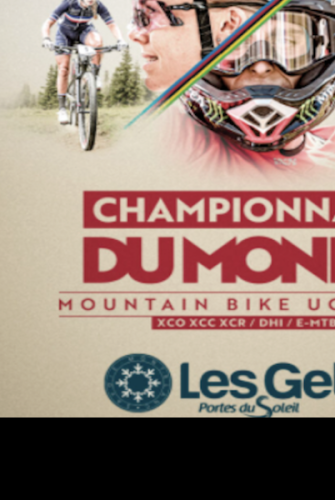 Eighteen years after the 2004 UCI MTB World Championships, Les Gets, in co-organization with the French Cycling Federation, will host the UCI MTB World Championships from 24 to 28 August 2022.
5 events are on the program for this week of competitions:
The XCO / XCR: the Olympic Cross-Country and Cross-Country Relay, flagship disciplines of mountain biking.
The XCC: the "Short Track", the short format of the XCO, which offers a committed race conducive to great confrontations.
The DHI or Downhill Individual: a fast, technical and spectacular downhill race… Thrills and emotions guaranteed!
The E-MTB: since 2019, the E-MTB has been integrated into the MTB World Championships program. With a physical and demanding course, the riders will have to combine their technical skills with their assistances in order to succeed!
More info to come on the official website lesgets2022.com