ESF Ski Les Gets - Lessons 3/4 years - Pioupiou Club/crèche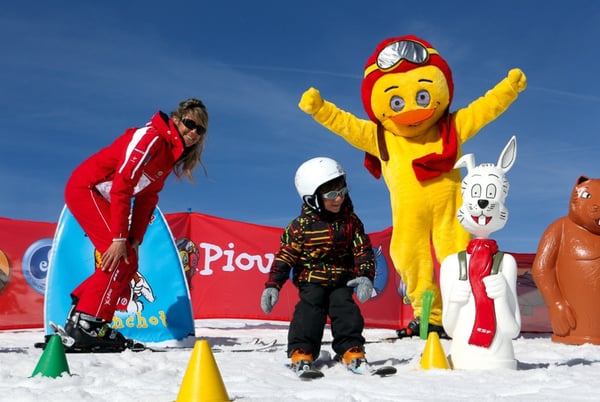 Club Piou Piou - ESF
For children from 3 to 4 years old
Come and meet Piou Piou and his friends at the Piou Piou Club.
The ESF Piou Piou kindergarten provides a safe and fun environment for your children that allows them to take their first steps towards skiing !
Qualified instructors teach your child to ski while having fun and playing games. Without noticing, they improve and then can go for the slopes!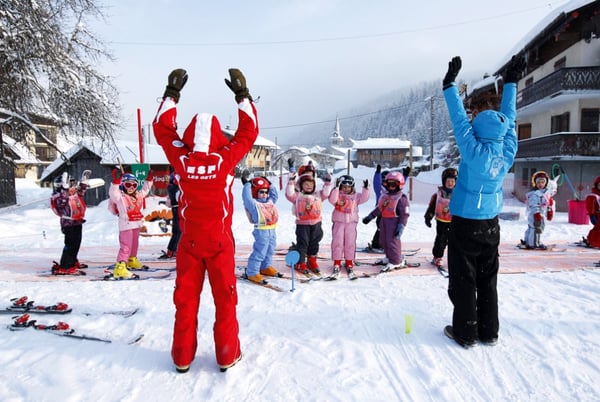 Ski Lesson + creche
In addition to Club Piou-Piou, ESF run a creche/ski school for children form the age of 3.
A team of qualified instructors and ski instructors awaits your little skiers for supervision and day care with lunch provided.
Playful indoor and outdoor activities ( early stages of skiing as well as normal play) are on offer depending on the weather conditions: snow games, sledging, walking, reading, video ...