The Chef's Cellar - Wine & spirits delivery to your chalet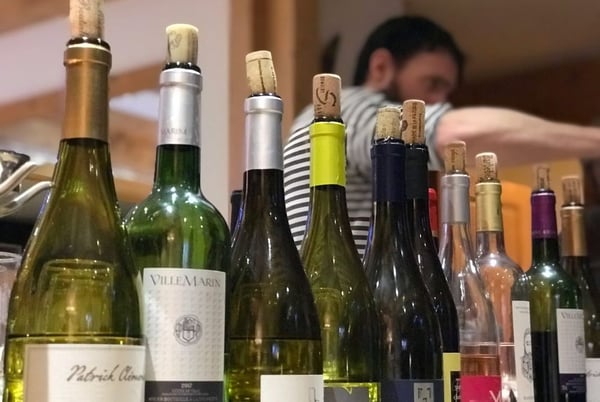 So, The Story
The Chef's Cellar was founded by Joseph Robertson, a self-taught English born chef whose love of cooking began at an early age. Raised in a family home where chefs would occasionally rent rooms, he would watch intently as they masterfully created meals in their family kitchen. As a youngster he would dream about one day creating these meals himself.
One of five children, growing up in a rural setting, barbecues, family dinners and the importance of locally sourced food started him on his life's journey, which has come to revolve around food and a deep appreciation for where it comes from. His love for the outdoors brought him to the mountains of France as a young teenager, where he discovered wine and food associations.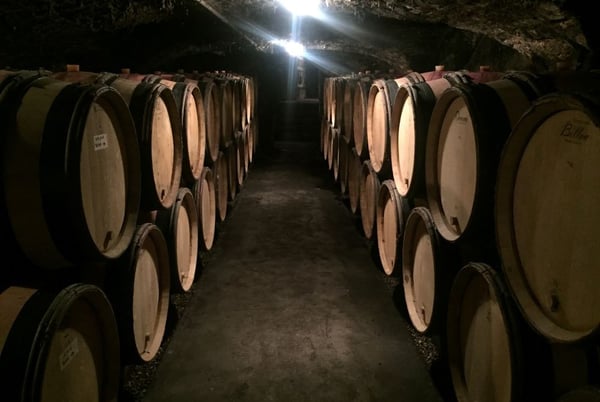 It started in Les Vosges, in the North of France, where time spent with a local family introduced pairing dishes and wines from the region. In the UK, wine had a certain image, but to a French family, it was something more natural, through an understanding and appreciation of the 'terroir'. This family hunted the wild boar, foraged the mushrooms, grew the salad and vegetables, produced their own pine forest honey and knew exactly which wine to compliment their fare. The first time the boy from Essex experienced a French Christmas, seven courses with a paired wine for every course, will never be forgotten.
The food journey continued as a chef, working up to Michelin Star in the prestigious 'Yorke Arms' of Nidderdale, under Chef Francis Atkins. Fabulous wines were paired with fabulous meals by excellent sommeliers.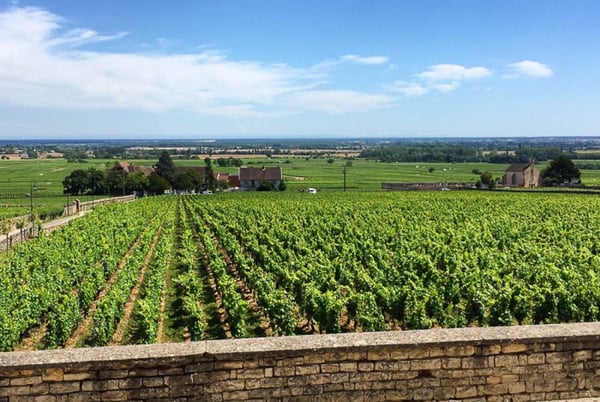 With the skills gained at this level, Joseph set out as a private chef in 2010. This next step would take Joseph to the wine regions of France; Burgundy, Loire, Languedoc-Roussillon, Rhone, Champagne and Bordeaux,where he would create menus to compliment regional dishes and build relationships with local sommeliers and producers. The experiences of these years inspired him to one day bring these wonderful wines, from lesser known producers, to the tables of his friends and family from home.
Since 2020, The Chef's Cellar supplies local restaurants, bars and chalet companies, as well as private events, weddings and a whole host of private clients. Chef Joseph has been published by Newmark Learning, a self-titled book of 'The Chef's Cellar Cookbook',, having been discovered by the publisher during her stay in Burgundy, where Joseph was the chef.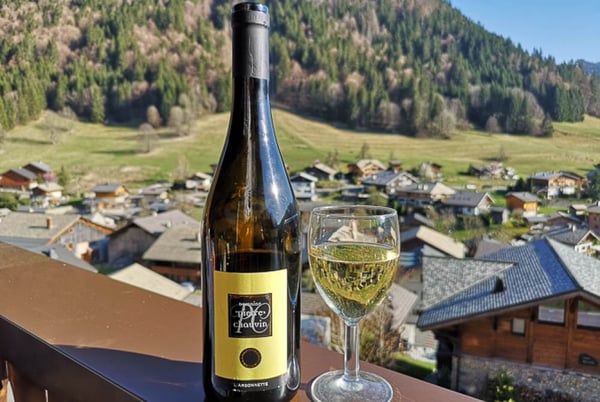 True to their roots, excellent chefs of The Chef's Cellar provide excellent meals to reenergize guests, with a 3-tier menu system for an experience as simple or extravagant as you fancy. Similarly, their wine list has been hand-picked and has something for every taste and budget. Buying from the only local independent wholesaler represents fantastic value for money.
Wine supply
As Morzine's sole independent wine wholesaler, they can offer fantastic wines at businesses rates to professionals and private clients alike. Their extensive list has been hand-picked to gather fabulous wines from producers all over France.
Orders can be placed by phone (+33638195040 +447518699793) or email :chef@thechefscellar.com
Delivery is free in the Morzine, Les Gets and Saint Jean d'Aulps area!
View our accommodation

Le Solaret B207 - New 3 bedroom and cabine/coin montagne Apartment - Les Gets - above Les Sources du Chéry Spa

8

4

2