Bon Appetit Alpes - Gourmet frozen meal delivery service
An enormous range of high quality frozen meals (a menu of over 60 items)
All meals are cooked by Martin Clare - previously worked at London's Savoy Hotel and also cooked for - Alex Polizzi - of 'The Hotel Inspector' who gave him outstanding reviews
Incredible value, typical price for a two course meal is 18.50€ per person
All meals are cooked to very high standards of cleanliness in Martin's professional kitchen just 20 minutes drive from Les Gets. You can also be sure of consistent quality.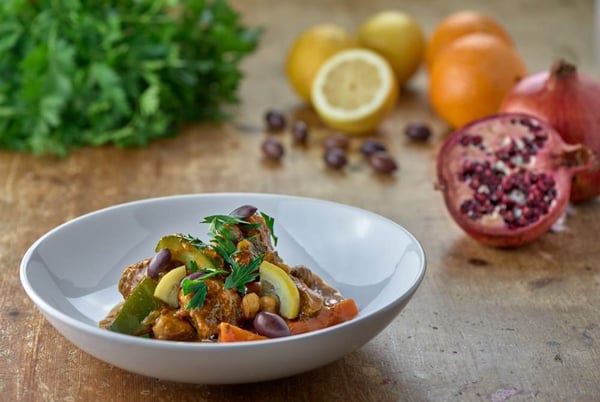 Bon Appetit's extensive menu is fully stocked allowing you to pre-order before your holiday OR order before 3:30pm for same day delivery. Incredibly flexible catering so you are not tied into a 5-night set menu where everyone must eat the same meal, you can mix and match, order as much or as little as you like. You can enjoy it on the night or store the meals in your fridge for later in the week. The Bon Appetit menu includes:
The Indian Kitchen- All your favourite curry dishes along with bhaijis, naan, poppadoms and raita on the side.
Asian-tastic- delicious, fragrant Thai red and green curries with cheeky Thai fishcakes and sweet chilli sauce.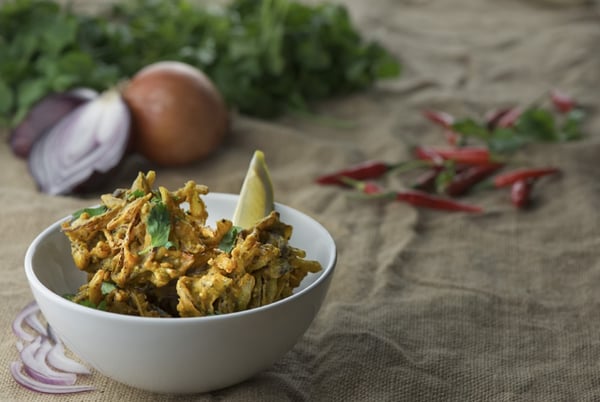 Vegetable Garden- great veggie and vegan dishes to suit all.
Kid's Corner-including favourites, mac'n'cheese and tuna sweetcorn pasta bake. It's your holiday you shouldn't have to worry about cooking for those skied-out little ones!
Puddings – for all you sugar junkies out there, why not try their gooey chocolate pudding or the stickiest of toffee puddings along with a dollop of vanilla ice cream, what's not to like!
"When I'm in my kitchen, with the taste and smells I could be anywhere in the world" Martin Clare Chef/Owner is passionate about food and creating delicious menus.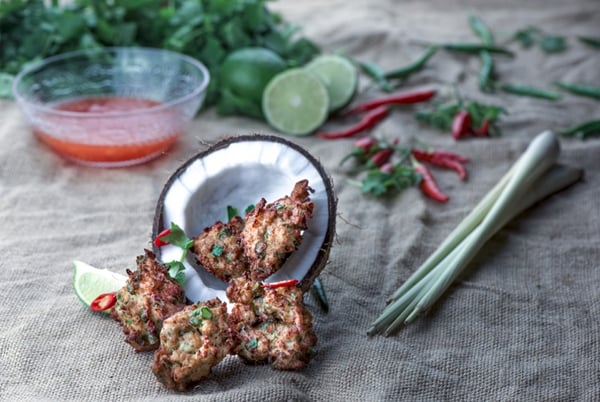 With over thirty years working in the catering industry, he has now put his energy into reinventing the 'ready meal' for the Alpine market. "Taking out the cooking hassle of a self-catered holiday and offering delicious home cooked meals into an affordable, convenient experience is what I have wanted to achieve."
Bon Appetit is a SARL (Ltd) company with public liability, factory accreditation which allows them to create great tasting safe food.
Simply order and they deliver to your door. Just heat, eat and enjoy!