Other Sports in Les Gets - To do in the summer
Les Gets has many other sporting activities, and there are qualified guides and instructors available for each of these.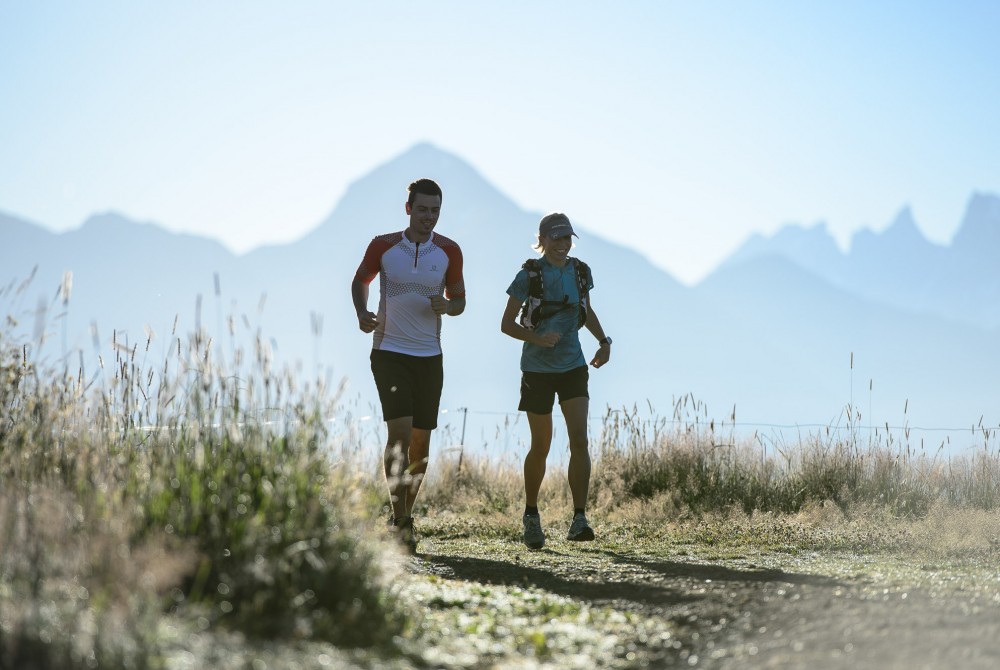 Trail Running
For experts or beginners and anyone wishing to try trail running in complete safety, the Portes du Soleil with its panoramic routes is the new Trail Running destination.
Runners can, if they wish, make use of the lifts to climb or descend slopes using the Multipass, the multi- activity card giving access to the whole area. At the bottom of each lift 2 or 3 routes of varying distances are sign-posted providing the opportunity to run from one lift to another.
In Les Gets, there are 3 marked trail running tracks, including a beginners' circuit. They are all accessible from the Mont Chéry bubble. The routes start and end at the bubble arrival station.
TRAIL 17: GREEN – Mont Caly : 5.8km – 250m elevation
TRAIL 18: BLUE – Tour de Mont Chéry - 10.5km – 580m elevation
TRAIL 19: ROUGE – Les Crêtes du Mont Chéry - 11.5km – 800m elevation
White Water Rafting
Most of the activities are on the Rivers Giffre (Samoens) and Dranses (Thonon), as well as gorge-walking (a hike with a twist: you follow a gorge down a valley jumping and sliding through any obstacles you come across) in the Borne Gorge. Trips are tailored to be as chilled out or adrenaline packed as you'd like; just discuss what you're after with your guide who'll be with you throughout the trip and knows the area like the back of his hand.
Frogs Rafting provide you with all the gear you need to ensure you're snug throughout, all you need to do is get yourself to the meeting point with your swimming togs and towel!
Please have a look at the FrogsRafting website for prices and age requirements for the various activities (www.frogsrafting.com), and if you've any questions or special requirements, or would like to make a booking, please contact: This email address is being protected from spambots. You need JavaScript enabled to view it. or 0033 (0) 609 308 077 .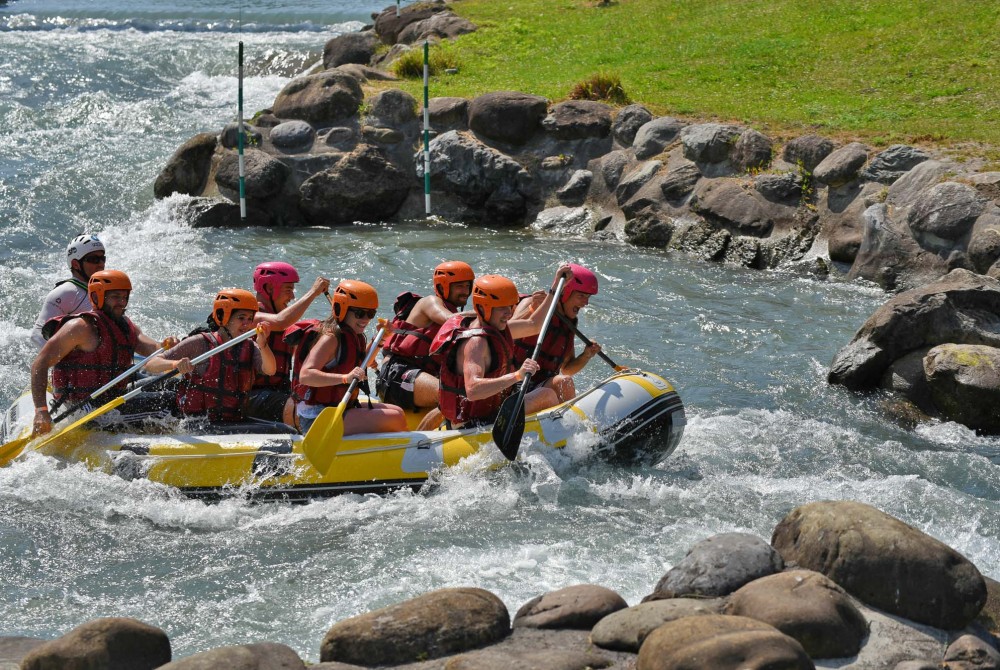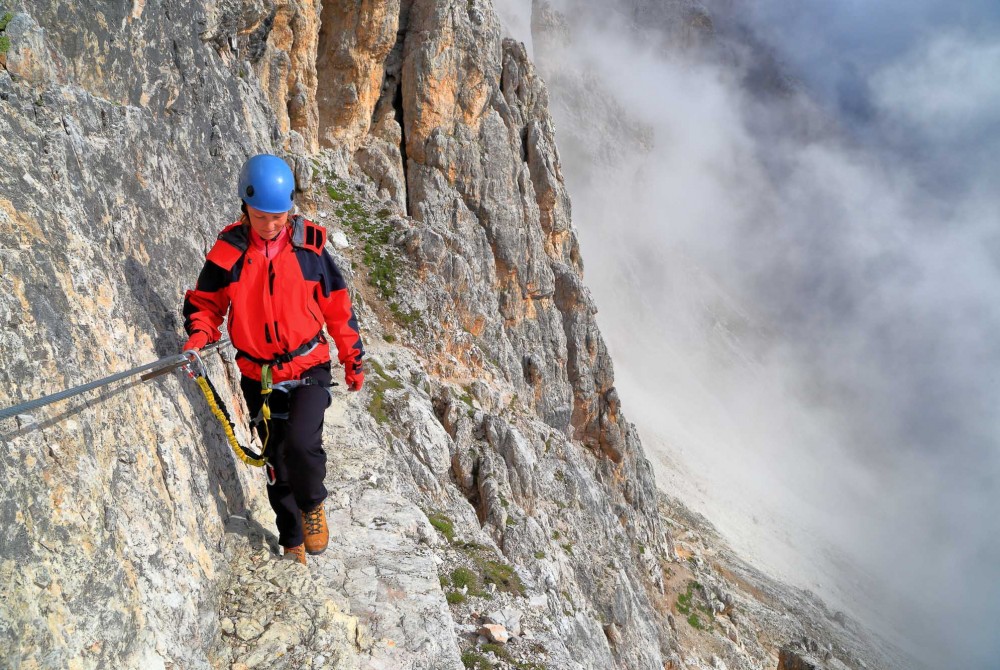 Via Ferrata'
Via ferrata' - is where wires fixed to the sides of the mountains help you climb in the knowledge you are clipped into steel wires - so you can safely climb high yet safely.
Please have a look at the FrogsRafting website for prices and age requirements for the various activities (www.frogsrafting.com), and if you've any questions or special requirements, or would like to make a booking, please contact: This email address is being protected from spambots. You need JavaScript enabled to view it. , see them at: http://www.frogsrafting.com/ or 0033 (0) 609 308 077
Paragliding
Les Gets has two paragliding schools. This is something you must not miss. If this is your first time, your first jump is a tandem jump with a qualified instructor. You jump off Mont Chery and land in the village.
The first time you do this, the adrenlinine levels are high. Once in the sky it is a wonderful experience - total silence while you slowly circle to the ground admiring the views. A typical flight is around 20 minutes.
The excellent video opposite is from Air Libre: www.airlibre.fr