Panoramic Vision - Optician - ski goggles/ glasses for ski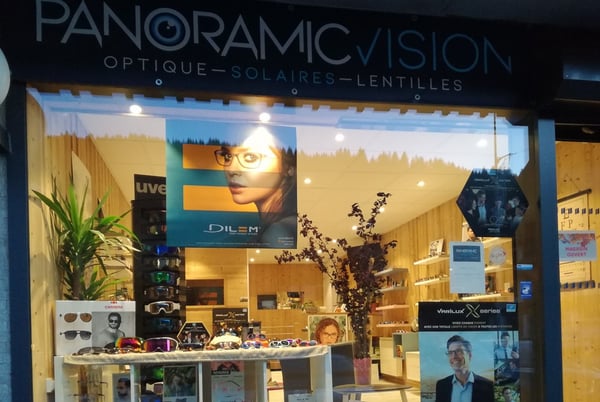 Les Gets has an excellent optician in Panoramic Vision - run by Johanna Toucheboeuf. She is a fully qualified optician for both glasses and contact lenses and will make your glasses or goggles very quickly.
Apart from glasses and contact lenses, Panoramic Vision also have an excellent collection of ski goggles and glasses for mountain biking.
What is particularly good is that lenses are made locally, in France, so the time from order to the glasses/goggles being available is very short.
In fact - if you want ski goggles with your prescription, you can e-mail your prescription in advance, the lenses will be in the shop when you arrive on your holiday Johanna will check your eyes and will then quickly fit prescription lenses into goggles.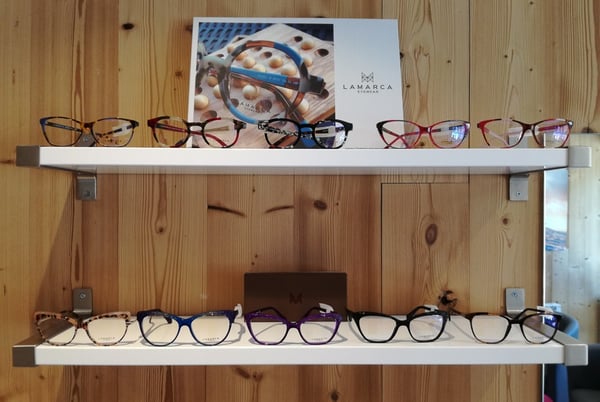 Additionally, you can also come to Panoramic Vision in case of breakage or loss, we will do our best to find a suitable solution.
They are located near Carrefour Montagne, and cinema. Open Monday to Saturday from 9:30 to 12:30 and from 14:30 to 19:30.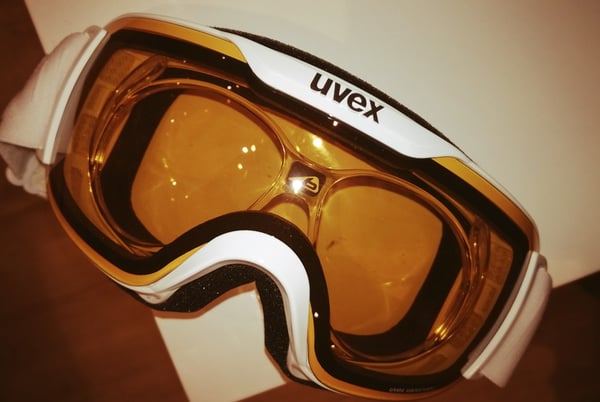 PANORAMIC VISION
633 Center Street
74260 LES GETS
0033 (0) 4 50 86 30 13
Email :panoramic.vision@orange.fr
View our accommodation

Chalet Grand Togadere - Large Family Chalet, 7 bedrooms, close to the Perrières Piste and Lift

22

7

6