Delavay Sport Shop - Sportwear and fashionable clothing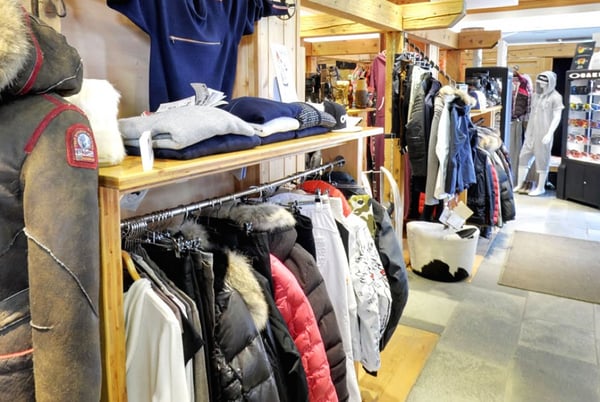 Delavay Sports Shop has a fabulous selection of high end and designer ski gear and summer hiking and leisure clothing.
The local owner Isabelle, has an innate eye for both fashion and quality and her annual buying trips to Italy ensure that the shop has a great selection of clothing and sports wear that is unique.
Delavay Sport - 523 Rue du Centre, Les Gets.
http://www.delavaysports.com/en/fashion-shop/