Boulangerie le Petit Four - Les Gets - Local recipes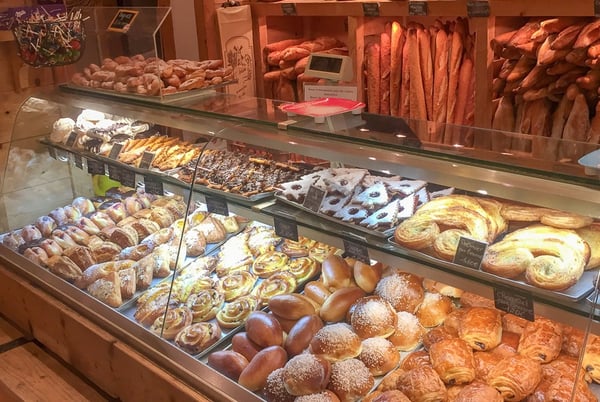 Carine and Stéphane offer a wide choice of bread, pastries, pastries, snacks and coffee from their traditional patisserie in the Centre of Les Gets.
In addition to the usual bread and croissants, you will also find specialized local recipes, including: croix de Savoie, tarte aux Myrtilles and biscuit de Savoie ( based on a recipe from the owners grandmother).
Petit Four also makes special products/cakes/breads, etc, for special occasions, these include: Christmas Logs, the galette des kings with frangipane and at Easter, special Easter chocolate eggs.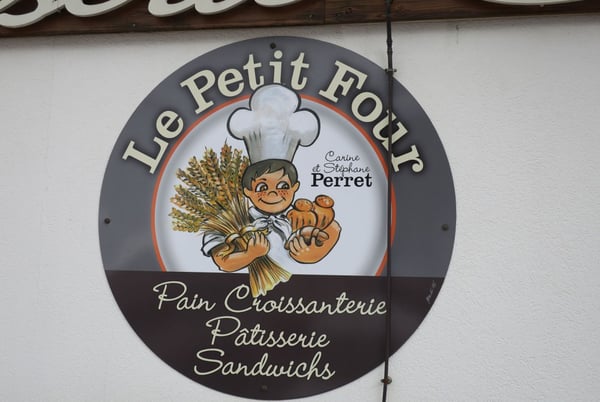 During the winter, we offer a delivery service of bread and croissants directly to your chalet for your breakfast. The fresh products come directly from the bakery Le Petit Four.
Open during the season, from 7:00h to 19:00 hrs
350 rue du centre
Tel : + 33 4 50 79 83 00
View our accommodation

Chalet Hibou - 4 Bedroom Chalet with Spectacular Views of Les Gets and its ski area, with large games room

10

4

3