LGS Ski School - Childrens Lessons in Les Gets - More information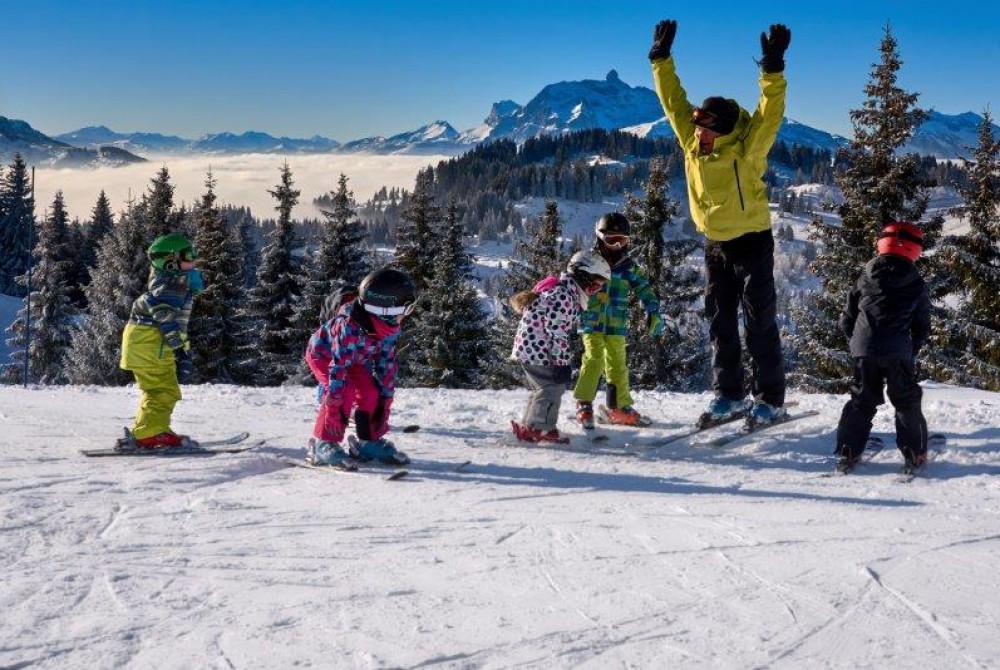 LGS instructors are experts at teaching children and have a wealth of experience. They will ensure your kids have great fun, learn loads and take their skiing to the next level.
The friendly team of LGS British instructors offer 2 types of lessons for children.
Kids courses – 'Junior Freeriders' (max. 6 per group, age 6+)
Junior Freeriders kids ski courses are carefully designed to be fun and challenging. They give children the freedom to learn and explore with other like-minded ski buddies.
Courses range in levels from beginner to 'all-mountain' skiers. Ages and levels are as closely matched as possible within each Junior Freeriders group.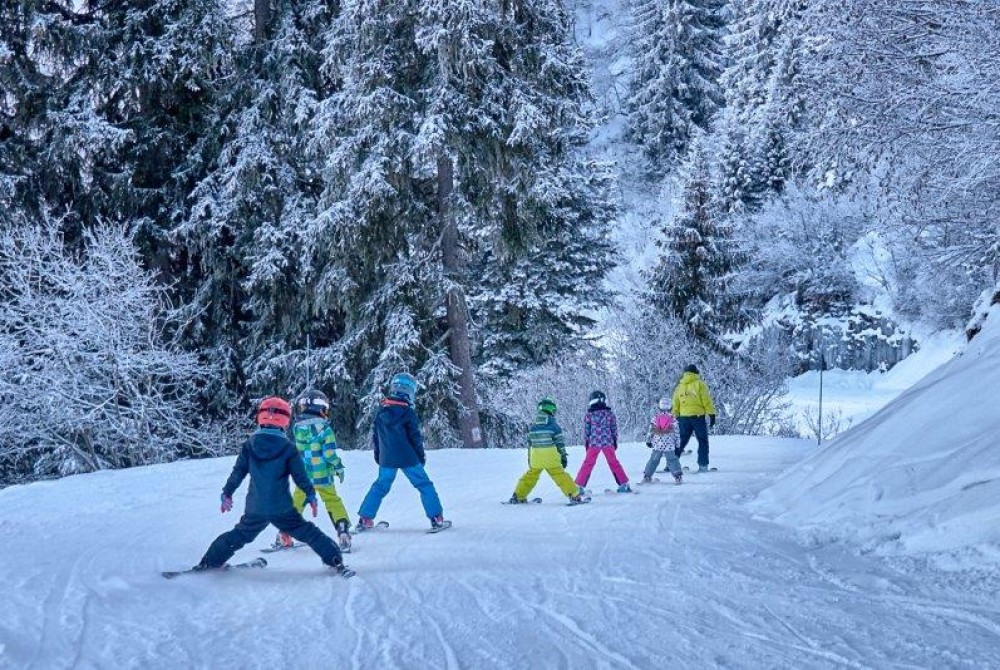 - 5 x 2 hours (normally Mon-Fri at 09:15-11:15) – all levels, age 6+.
- 5 x 3 hours (normally Mon-Fri at 09:15-12:15) – intermediate to advanced levels, age 8+.
These kids ski school places are extremely popular so book early, especially for peak school holiday weeks.
Private lessons (age 4+)
LGS instructors understand how important first experiences are for young skiers and will ensure your little ones are well looked after.
For young (age 4-5) beginner children, they recommend 1 hour daily one-to-one sessions to give them a solid introduction to skiing without overloading them. If your youngsters have skied before, daily 1.5 hour private lessons can be a great option.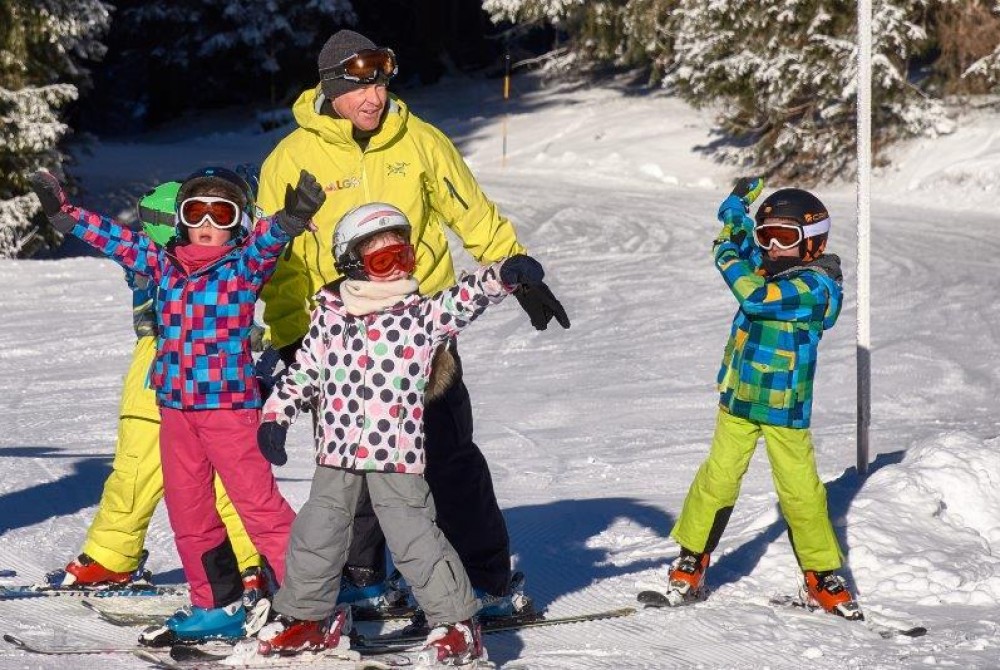 For older children (age 6+), longer 2 hour sessions work well and they may like to learn with other children in your party.
Private lessons are a fantastic way for children to enjoy the mountain, either on a one-to-one basis or part of your own small private group.
They are suitable for all levels but it's important to keep levels/ages as closely matched as possible within small groups.
A selection of our accommodation