Skidoo Riding in Avoriaz - Avoscoot - From Les Gets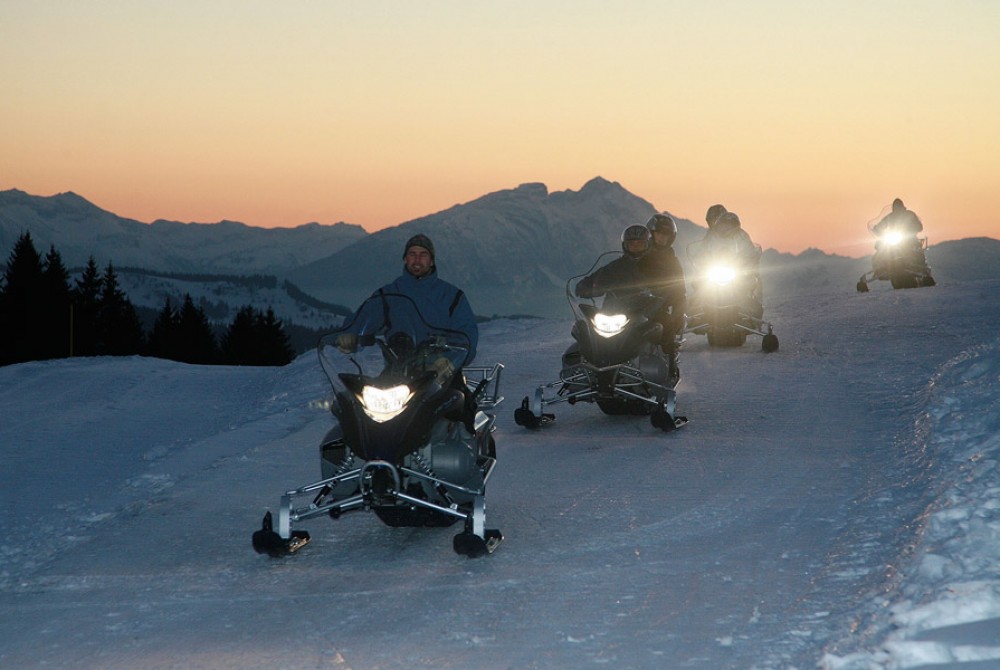 Avoriaz is just 35 minutes away with your ski pass, located here is AvoScoot, which is a Skidoo company - offering the chance to ride a skidoo into areas not used for skiing - an amazing experience.
These people will take you on an amazing ride, when the pistes are closed, or into off piste areas in the day time, for an amazing journey to parts you would never normally see.
Do watch the video.