New Well Being Week: 28 Jan-1 Feb in Les Gets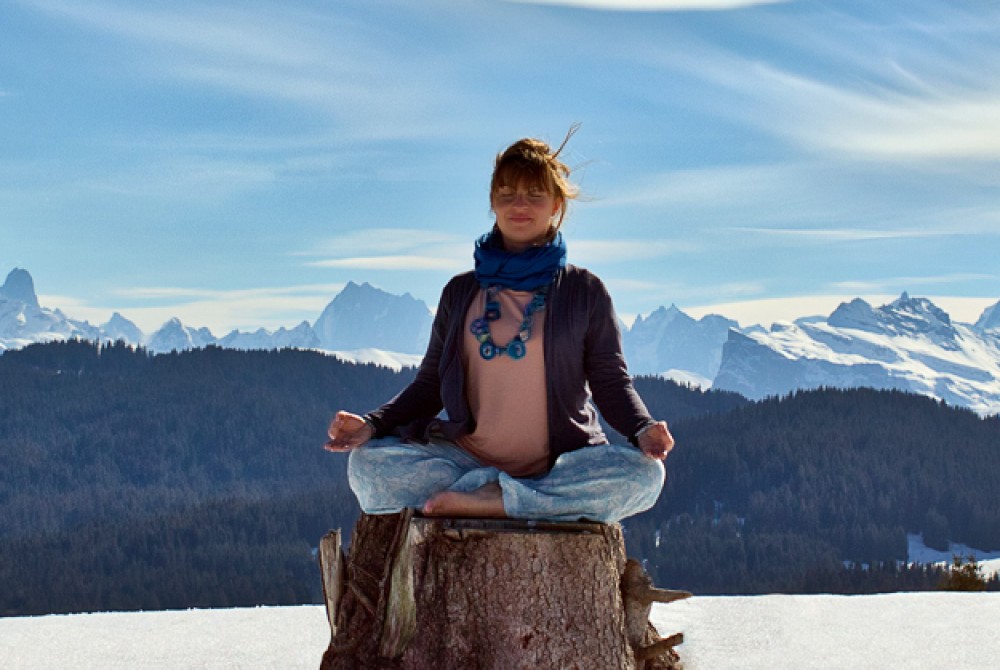 THE 100 CIELS D'HIVER WINTER ESSENTIALS!
Inspired by the summer version of this festival, which has a full program with something for everyone, this themed week is dedicated to well-being in all its forms. Individual and group workshops run by professionals both in and out-doors, enable visitors to discover or deepen their understanding of the wide variety of well-being disciplines available – all with the common objective of relaxing, unwinding and taking time out for one-self.
Detailed agenda to follow.
Please note - date provisional
A selection of our accommodation