Les Gets - Valentine's day - I Love Mont Chery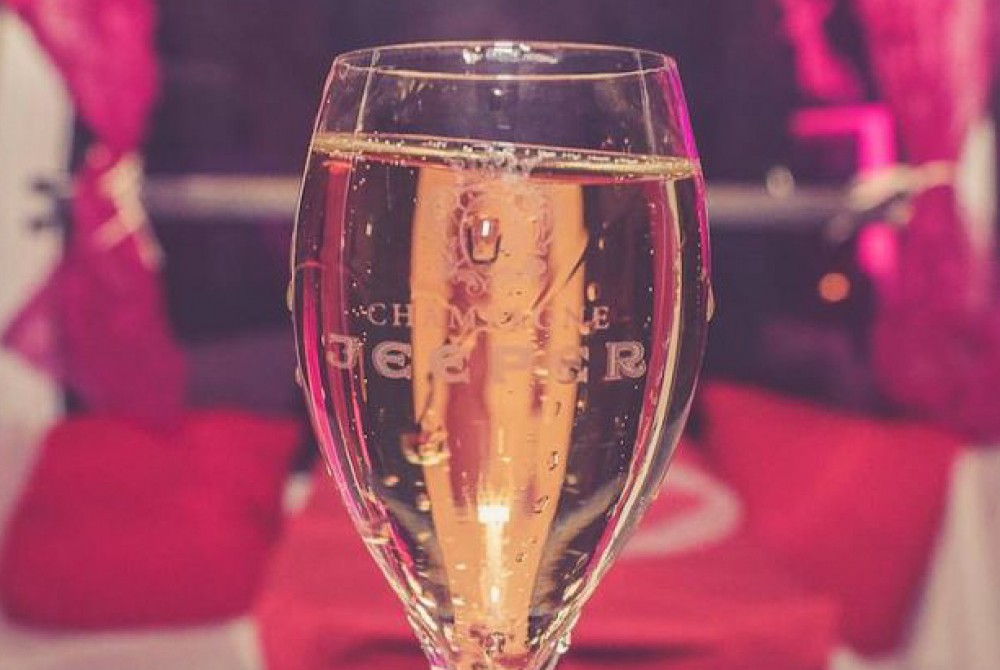 What to do for Valentine's day? Les Gets has come up with a truly original, romantic answer! Share a romantic aperitif in the Mont Chéry bubble with the option of prolonging your evening with dinner in the Belvédère mountain restaurant! From 6pm to 11pm, nearly 200 people take their places in one of the beautifully decorated bubble cars. Whether for the aperitif or dinner, everyone enjoys the magnificent night views of the village.
See the video below.