Les Gets - Father Christmas event - Christmas week in Les Gets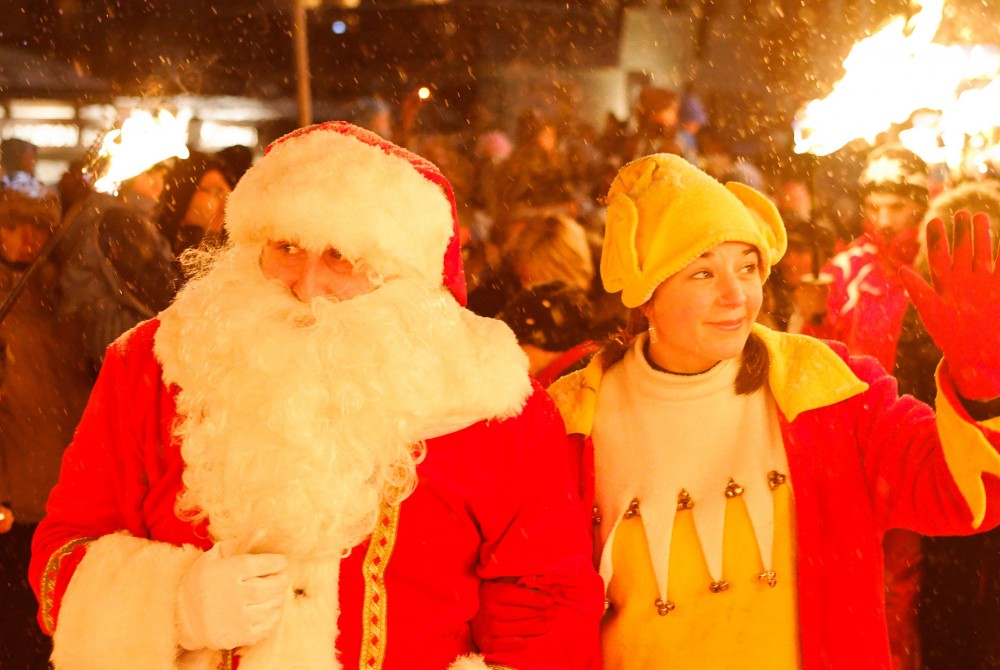 At the end of each year, the village bubbles with excitement thanks to Father Christmas and this special magic-filled Christmas event. Father Christmas feels at home here, but he's shy and keeps to himself and is very busy preparing all the Christmas gifts. He spends most of his time with his helpful, loyal friends (the elves) in the enchanted forest where he lives.
Included in the programme for this week are story-telling visits in the heart of his beautiful world in the enchanted forest, and numerous activities and surprises for the whole family.
The activities include:
The Elf workshop: make Christmas-themed objects with the help of Father Christmas' elves
Chistmas market on the 19th December:
Ice sculpture demonstrations, indoor & out-door shows.
Local Christmas fairs:
Visits to the Enchanted Forest, fireworks, the arrival of Father Christmas on the 24th December