Gourmet Chocolate Workshops - Family experience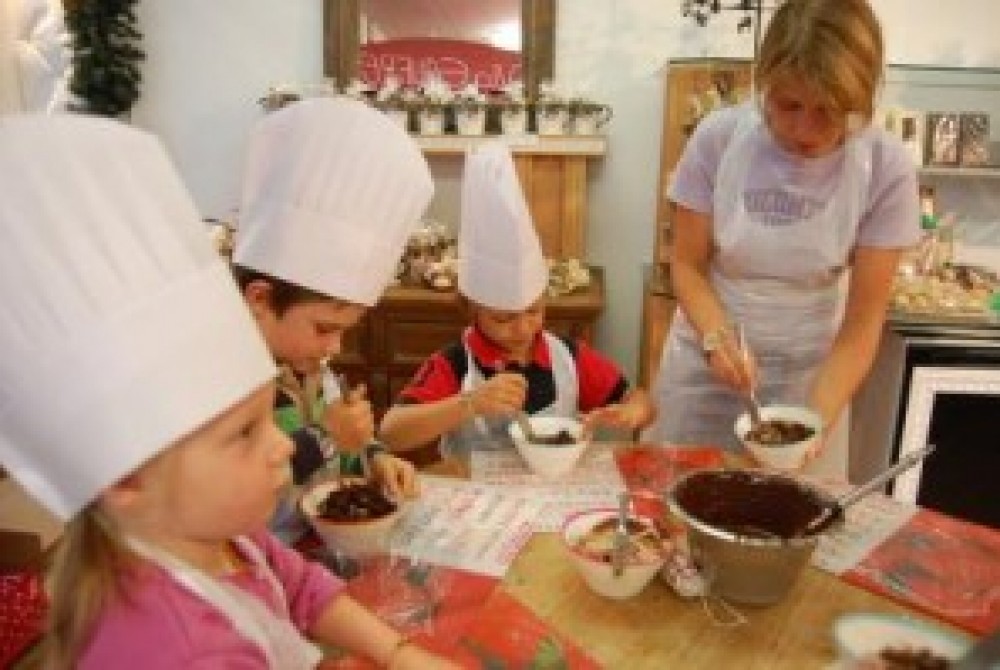 How would you like to leave the mountains for a while, and put on a chef's hat and apron instead?
Isabelle invites you to join her in the relaxed, welcoming atmosphere of one of her renowned chocolate-making workshops.
A wonderful creative family experience, guaranteed to titillate the taste buds and from which everyone returns home with their own delicious creation.
Typical duration is 1hr 30 mins.
Price: between €12 and €40/person depending on the theme. Chalet de Chocolat : +33 (0)6 84 34 36 75.
A selection of our accommodation

8

4

4

10

4

3