Les Fripouilles Daycare Facility - Village Centre - Les Gets
The Creche Les Fripouilles is open during the winter season to allow you to babysit your children from 6 months to 4 years old during your vacation. The daycare is ideally located next to the Tourist Office and the Front de Neige, which allows you to drop off your children before you go skiing knowing that they will be supervised by qualified personnel.
The structure can accommodate 30 children and has an indoor area, an outdoor area / garden and 4 dormitories. There are 5 to 6 people on site, all graduates (CAP Petite Enfance, BAFA instructors and childcare assistants) and all speak French and English (one of whom is bilingual).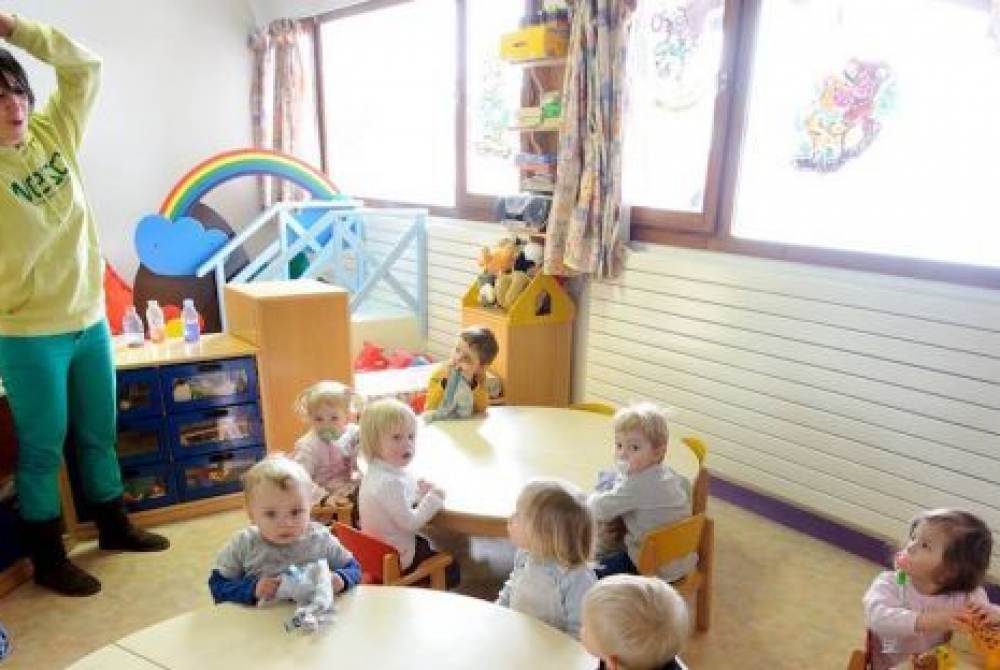 A typical day begins with reception. The arrival time is not limited and the team is at your disposal to collect all the information relating to your child.
The first day of care, you are asked to fill out a form to offer your child and his habits.
Then, activities are proposed according to the group such as painting, drawing, plasticine ... The team leaves a lot of free play. Depending on the weather and the dress of your children, games in the garden of Fripouilles are offered.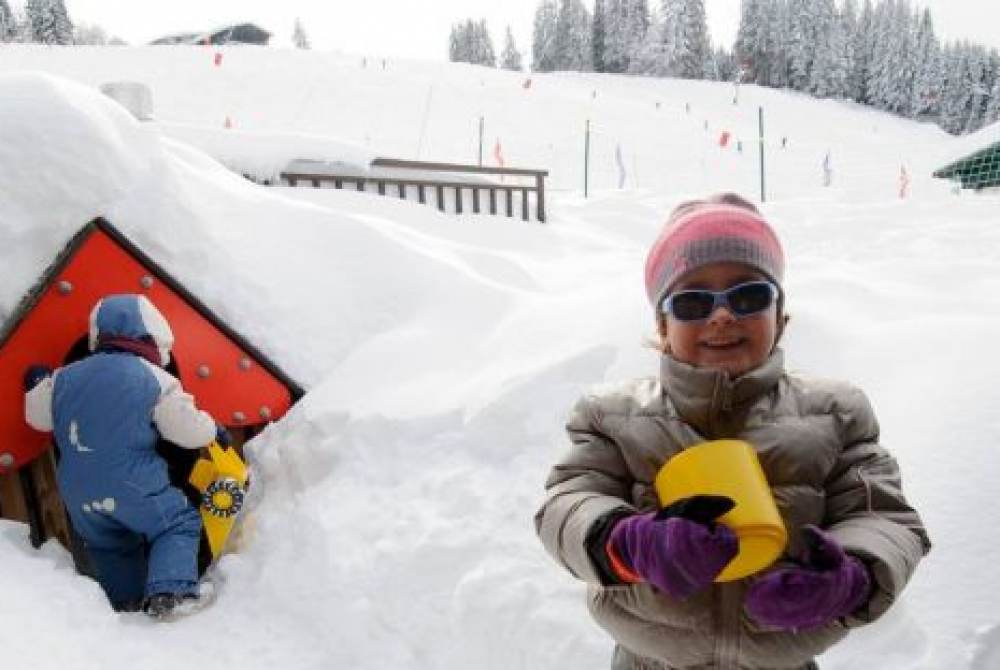 The exchange takes place several times a day. The meals take place around 11:30 am, it's a moment of calm and conviviality. The nap depends on the child's pace. A snack is then offered at 3.30 p.m. Then while waiting for the start, the team offers free games, stories and nursery rhymes.
We strongly advise you to book before your vacation by completing their online form and someone will get back to you within 5 days maximum. The daycare is open every day except Saturday. You can choose either à la carte or package.
Phone : +33 (0)4 50 79 84 84 Email: garderie@lesgets.com
A selection of our accommodation

4

1

1