Club P'tits Montagnys - a Creche without skiing in Les Gets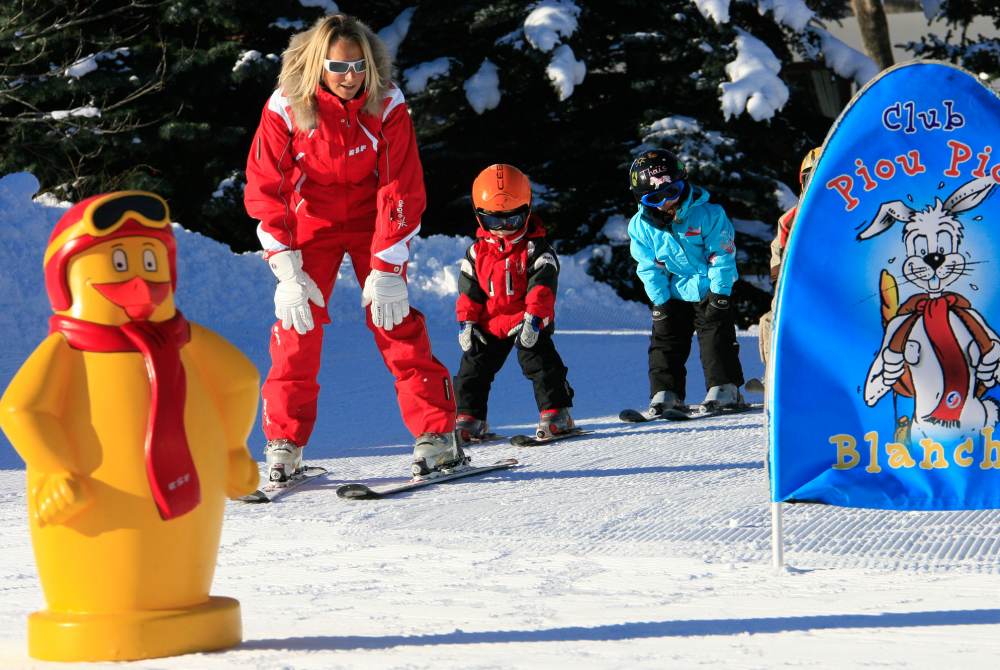 In addition to running ski schools for children from 4 years old, ESF also have a Creche that does not include skiing.
The Club P'tits Montagnys is a leisure & childcare facility where your child can come and enjoy different activities opposed to skiing. Qualified carers are there to supervise your child with both indoor and outdoor games, fun activities and arts and crafts.
For children from 4 to 12 years old, you can choose from a regular to occasional basis, for a day or half day with or without meals.
A selection of our accommodation

4

1

1