The Chef's Cellar - Wine and spirits delivery to your chalet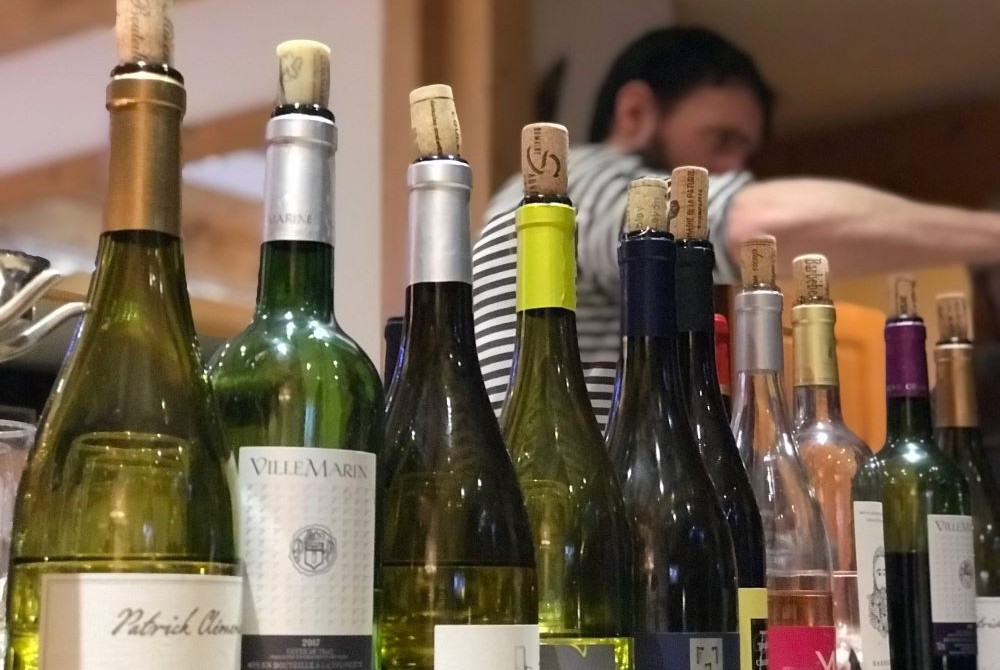 The Chef's Cellar supplies carefully selected wines from all over France. Operated by a team that includes Michelin star level chefs, local French wine experts and sommeliers, you can be sure that you won't be disappointed by a bottle again. Being based in neighbouring Morzine, they can offer a same day delivery service on many of their wines, and with almost a decade of experience working in the wine regions of France, their pre-order service has direct links with vineyards all over the country, for whatever you may require.

Their Chef is as passionate about wine as he is for food, finding great wines can be a lifelong obsession, and everything on their list has been tasted and approved. They love to talk about wines, so you can always contact them to discuss what you are looking for, or to enquire about their seasonal specials.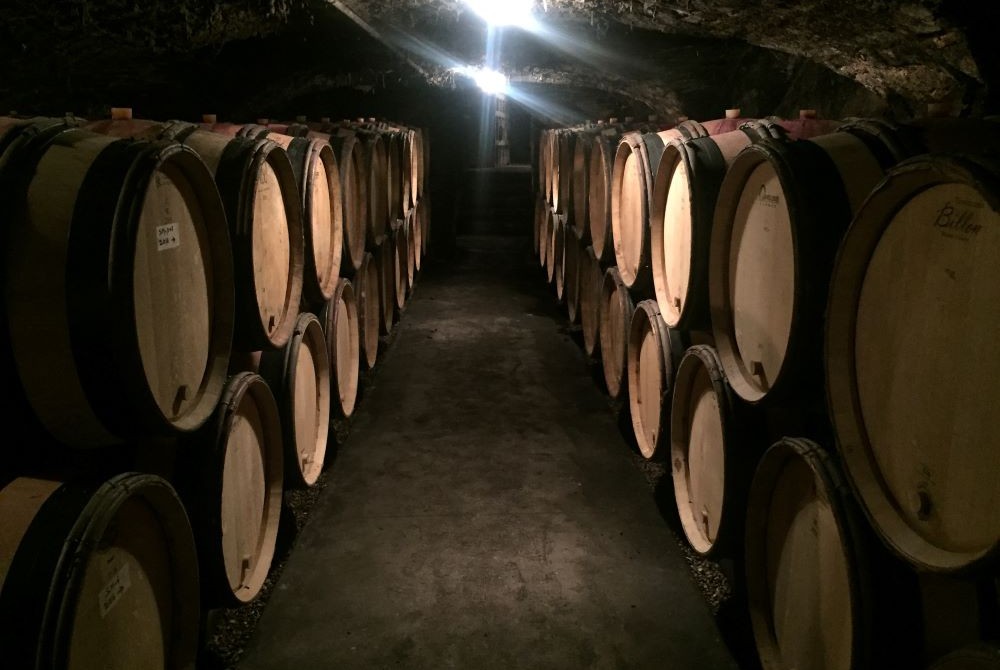 Stocking up as a group can take some organisation, not to mention the difficulties of finding exactly what you need once you arrive, so why not contact them before you travel? They are fully licenced to deliver all beers, spirits and wines that you could need, soft drinks and mixers can, of course, also be provided.
Relax, let them take care of the rest.
A selection of our accommodation