Grocery Delivery Services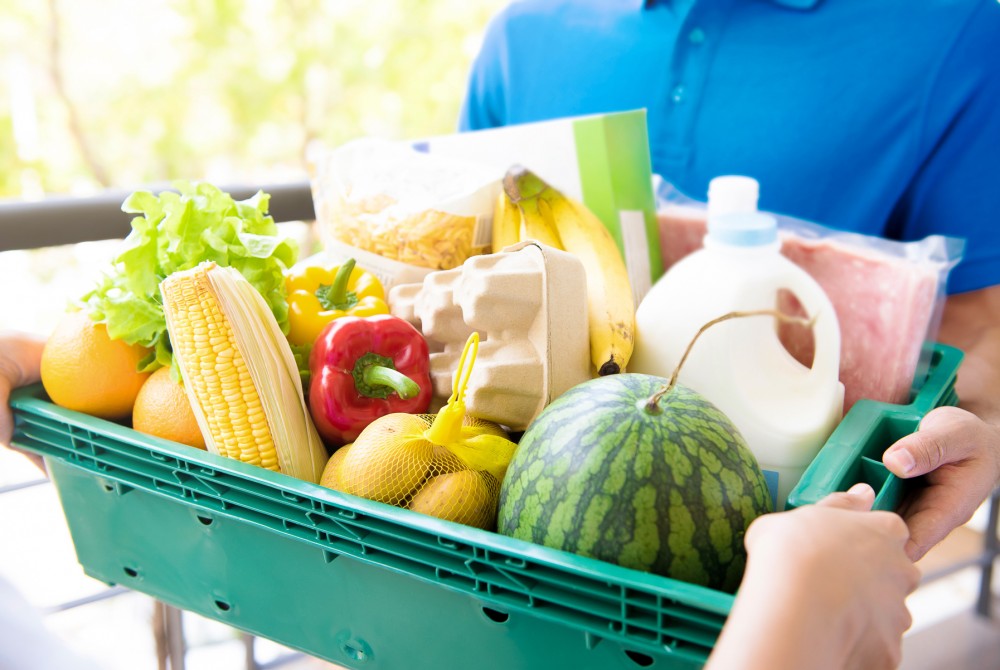 For those staying in self catered accommodation, shopping can take a big chunk of time from the holiday. You can have your groceries delivered to your accommodation so they are there for when you arrive.
(Please note - whilst we provide a small supplies pack, this is only designed to meet basic needs at time of arrival and does not include any food items).
To arrange Grocery Delivery, please send your list for the attention of Lisa and Kevin at: This email address is being protected from spambots. You need JavaScript enabled to view it..They will let you know costs. At peak times, they need at least one weeks notice so please don't leave this until the last minute. Their charges are very reasonable, please appreciate a last minute requirement at a busy time will be more expensive than one which can be planned ahead.