Chef service - Direct Dining - Private chef cooking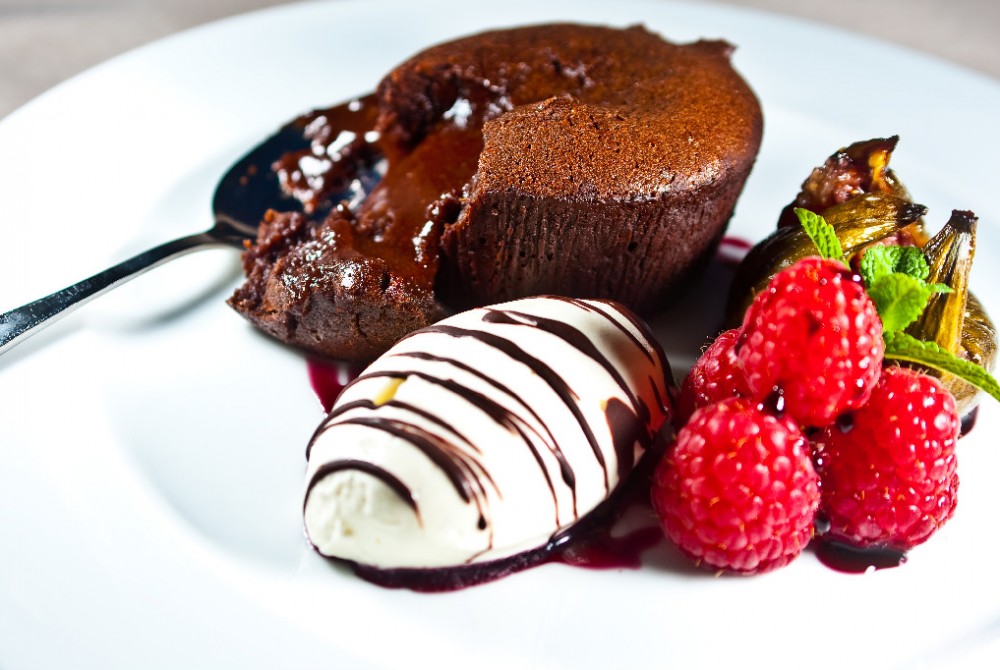 With a great range of options from a delicious delivery service to a private chef cooking your gastronomic six course dinner, Dining Direct can meet you and your group's needs. With 12 years in this region offering their services, they have acquired a reputation for providing flexibility and superb food at affordable prices.
Click on the below link to visit their website to see some sample menus, mouth-watering food shots and all pricing plans to suit your needs.