Crankworx 20-24 June 2018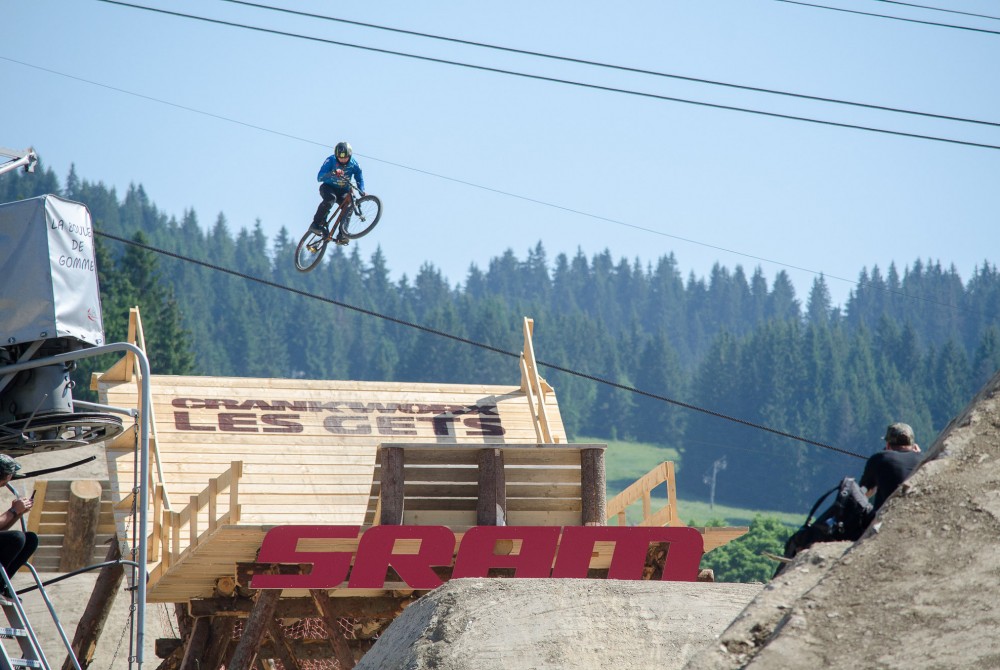 Crankworx is arguably the world's leading mountain bike event, it takes place in: Whistler Canada, Rotura New Zealand, Innsbruck Austria and of course in Les Gets France.
Every year, the world's best mountain bikers, in each discipline, come together at these 4 events, to compete and to demonstrate their skills.
The events are all very exciting and this is will be the third year Les Gets has hosted this.
Crankworx in Les Gets had some fantastic reviews, the following comments were made by some of the worlds best mountain bikers:
"Probably the best track i've ridden in years." -Sam Blenkinsop
"One of the best ones ever." -Mark Wallace
"Track's sick. Best one of the year." -Josh Button
This year, Crankworx Les Gets has the same world class tracks as last year, but also is creating a new competition zone in the Gibbanaz area, with several events, including a Dual Slalom.
The Program is:
Wednesday 20th June - dual Slalom and Pump Track Challange - local qualifiers
Saturday 23rd June - Downhill and Mini Bike Challenge
Sunday 24th June - Mont Chery Downhill and Kidsworx events - DH, Dual Slalom, Pump Track and Run Bike Challenge
For more details go to Crankworx Les Gets

See the fantastic video below.