Bar Bush - The local pub in the village - Quizz night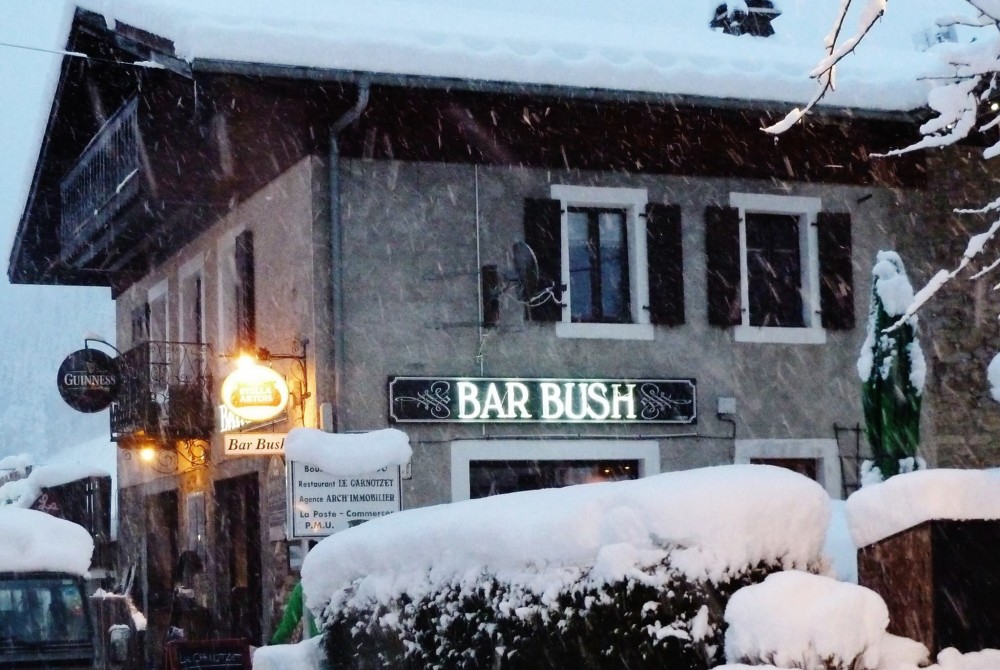 Bar Bush is the most popular bar in the village, it really is 'where everyone knows your name'!
This is THE place where everyone genuinely knows your name.
During the ski & summer season, the owner, Cindy, runs a quiz evening - which is very popular with both those taking a holiday in Les Gets and those working in the village.
https://www.facebook.com/BarBushLesGetsFrance