For the Best Value Ski Holiday in Les Gets
For week of 29th February, Chalets1066 offer:
- From €31 per person per night for accommodation
- Discounts on equipment, ski passes and meals
- The best deals in Les Gets
- The best service and support when in the resort
The Deals for week of 29th February
Accommodation - list prices reduced by at least 20%. From €31 per person per night
Ski Equipment - 50% discount available from Ski Mobile
Chef Cooked Meals - up to 20% discount
Ski Passes - 5% discount
Les Gets, the Perfect Pistes
Part of Europes largest skiing area, high enough for great skiing conditions without the worst of the wind and ice.
Accommodation that fits around you
Accommodation from 1 to 6 bedrooms, economy to luxury, with a range of optional services enable you to tailor your holiday to your needs/budget.
Why Chalets1066 in Les Gets - Tailored holidays to your needs
Chalets1066 have over 40 chalets and apartments in Les Gets, from economy to luxury and from 1 to 6 bedrooms.
As we have our office in Les Gets, you have access to our team who are available to help you get the best from your holiday time and also in case of any problems.
You chose the level of services you want – so you can tailor your holiday to your requirements/budget.
You can also benefit from discounts we have arranged for our customers on: ski equipment hire, ski lessons and on meals delivered to your chalet.
When you rent a chalet/apartment normally, you can't get into the property until after 4.00 on arrival day and you have to leave before 10.00 on departure day - and you have no where to change or keep your bags. With Chalets1066 you can arrive at Chalet Hastings early in the morning of arrival day, you can have ski passes and equipment available on your arrival, you can change at Chalet Hastings and be out on the slopes within a few minutes of arrival and spend the whole day on the mountains. On departure day you can leave your bags with us all day at Chalet Hastings and spend the day on the mountains - you can return to Chalet Hastings, shower and change and go home in the evening. In total you can have almost 2 days more time on the mountain - for a normal holiday this equates to 28% extra mountain time at minimal extra cost.


5

2

2
Our latest news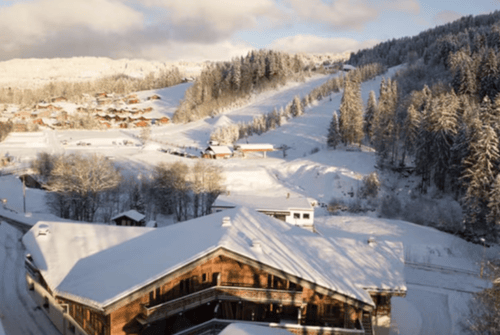 27 September 2023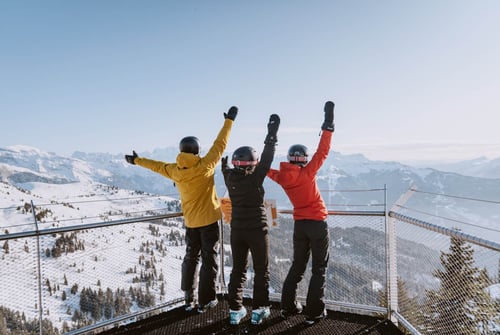 26 September 2023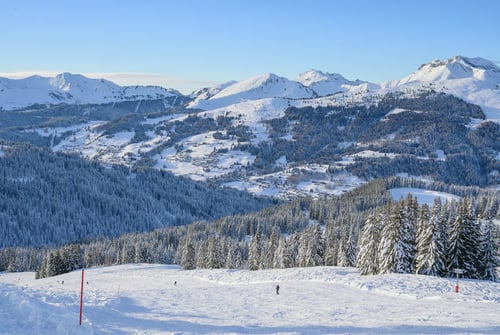 14 September 2023