Shopping Grocery delivery Chalet - Les Gets - Order online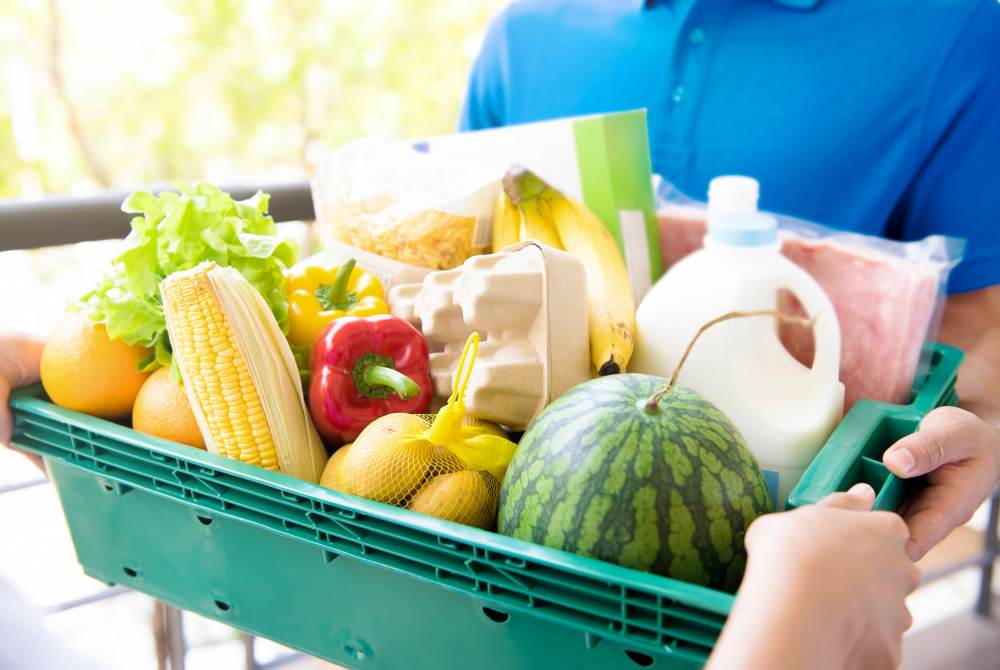 Order your groceries from the Carrefour supermarket website and our team will deliver it to your chalet on your arrival day.
Please note:
1. Your groceries need to be ordered on the carrefour website. You can book on our website only the delivery service.
2. The order and delivery needs to be booked at least 3 days before your holiday.
3. We ask you to not order alcohol and frozen food. You can order a wine and spirits delivery here, free of charge.

4. The Carrefour website is in French, we give on this page the steps to order online. As it is a French website, your browser usually ask you if you would like to have it translated and we would strongly recommend it.
5. What we offer is a delivery service, we cannot pay for the groceries.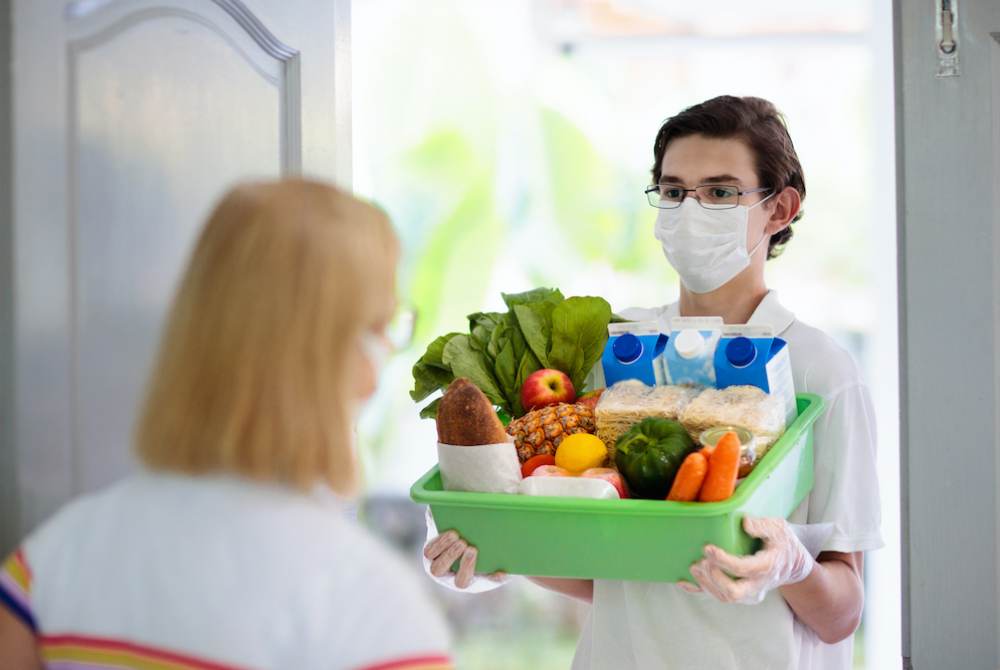 Please find the procedure to help you to order your shopping list on Carrefour website ! You will know how to create your account, and all the different steps to finalize your shopping.
Don't forget to email us your name and order so we can pick up for you.
A selection of our accommodation