Shopping Grocery delivery Chalet - Les Gets - Order online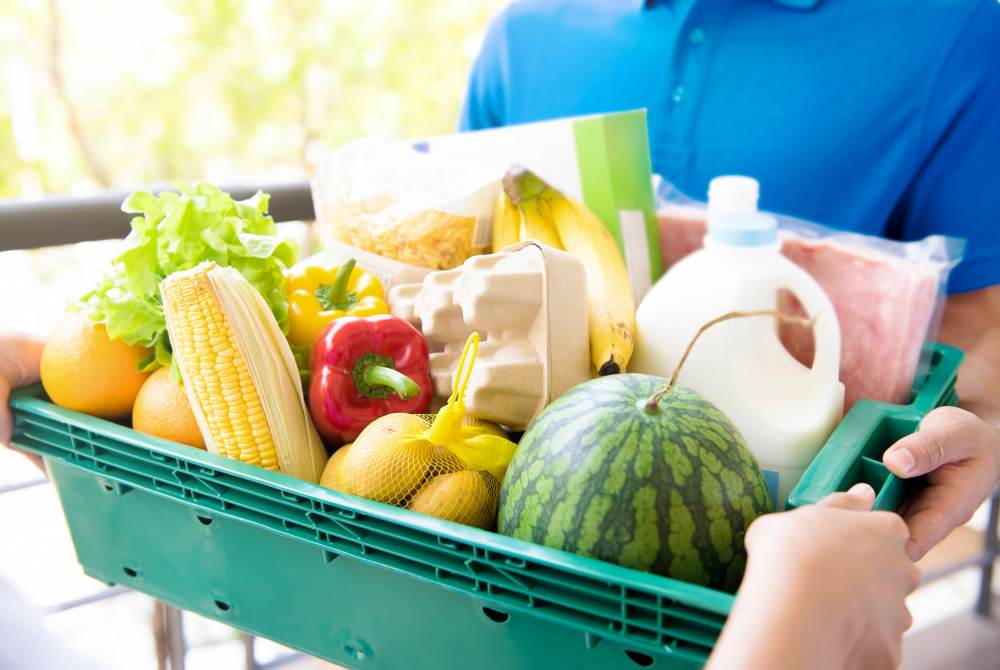 Order your groceries from the Carrefour supermarket website and our team will deliver it to your chalet on your arrival day.
Please note:
1. Your groceries need to be ordered on the Carrefour Website (link below). You can book on our website only the delivery service.
2. The order and delivery needs to be booked at least 3 days before your holiday.
3. We ask you to not order alcohol and frozen food. You can order a wine and spirits delivery here, free of charge.

4. The Carrefour website is in French, we give on this page the steps to order online. As it is a French website, your browser usually ask you if you would like to have it translated and we would strongly recommend it.
5. What we offer is a delivery service, we cannot pay for the groceries.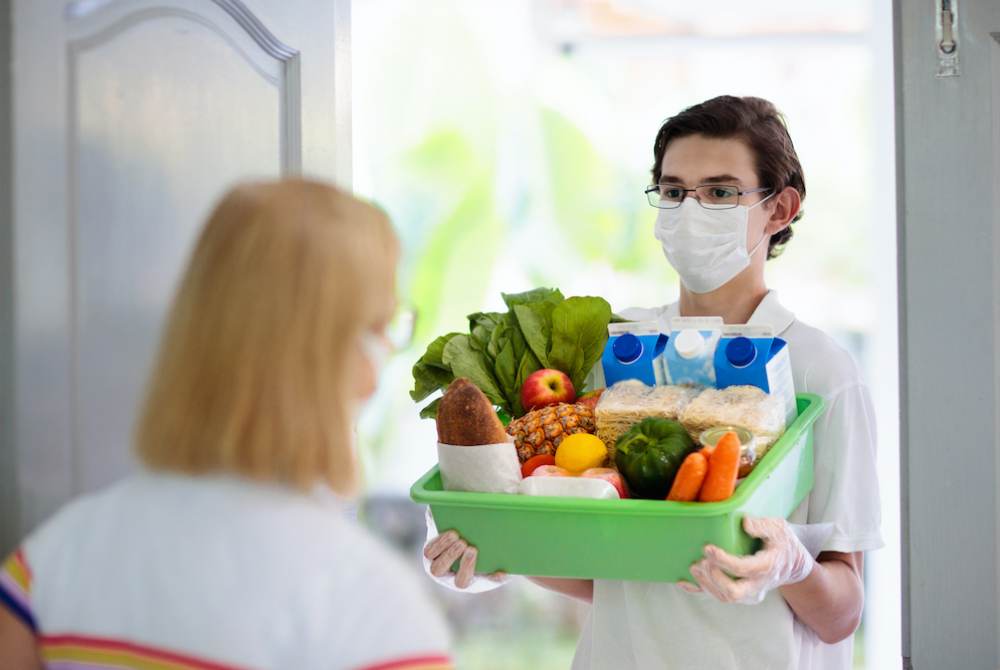 Guide to ordering on line, using the Carrefour web site
We have created a guide, read: procedure to help you to order your shopping list on Carrefour website !
Please note, the guide currently refers to Carrefour St Jean d'Alpes. We are now collecting from Carrefour Morzine. All the instructions are the same with the exception that you select Carrefour Morzine. The button below will take you to the Carrefour Morzine Drive Web Site.
The guide will show you how to create your account, and the steps to complete your shopping order.
Don't forget to email us your name and order details/order number so we can pick up for you.
Please also note, we have to have Grocery Delivery booked at least a week before you arrive.

Apartment Lassarre - Recently Renovated 2 bedroom apartment, ski back for good skiers, Mont Chery Side

4

2

2