Nanny/Creche Services - Les Gets - Our summer partners
For the summer, there are only a very small number of creche and nanny services operating in Les Gets, the following are those we know for the summer: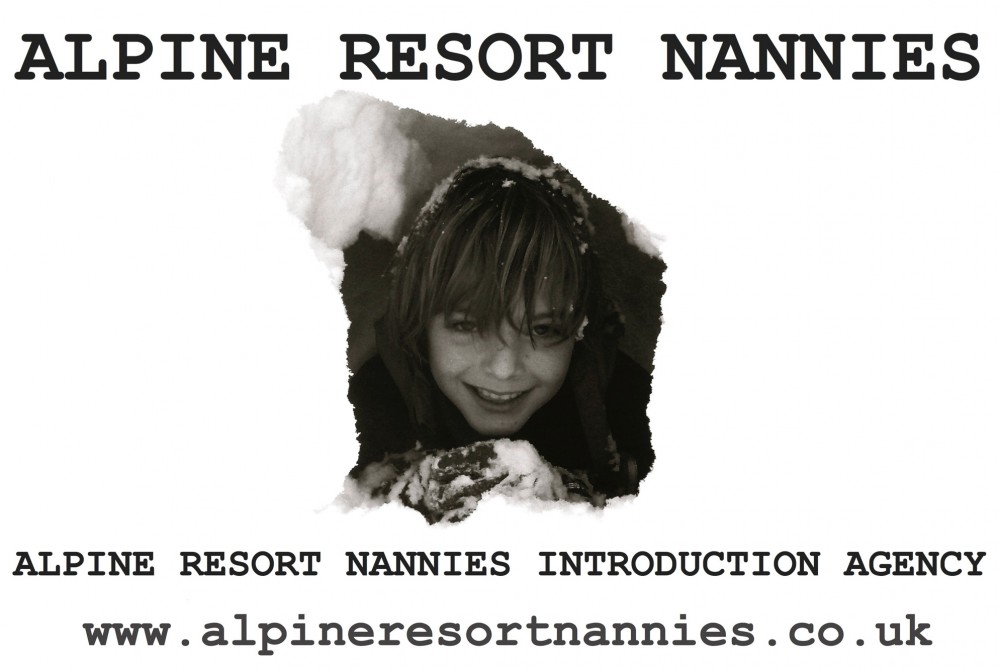 Alpine Resort Nannies
Alpine Resort Nannies is one of the very few companies that operate in the summer as well as the winter.
They have created their operation from a wealth of experience and passion to deliver bespoke childcare excellence and enjoyment for all families on their holidays. Their service ensures that from the moment of enquiry, all your requirements are tailor made around every detail you provide so they can help you to make the choices that best suits your family and holiday arrangements . Their experience is used to select Nannies who posses all the qualities and skills to care for your little ones in this unique environment, giving them a week of fun and memories that will last a lifetime and in return giving mums and dads peace of mind for maximum holiday enjoyment.