Les Gets - La ferme de Caroline - Visit the farm and have a meal
Date:
26-01-2021 - 30-03-2021
Frequency: Weekly
Location:
Ferme de caroline

Next event date: Tuesday 26 Jan 2021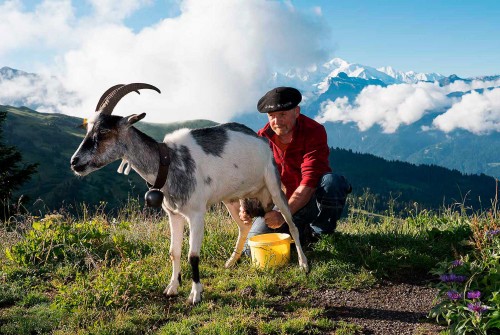 Visit the Ferme de Caroline where Caroline and Noël will show you their goats and cows and the way they work. The visit finishes by a meal where you will taste their cheese en delicatessen.
The Visit/Meal are every Tuesdays and Thursdays at 7pm.
Price per adult 28€
Price per children 22€ from 5 to 12 years old
Booking required 06 36 50 11 05