White Water Rafting - from Les Gets.
30 June 2011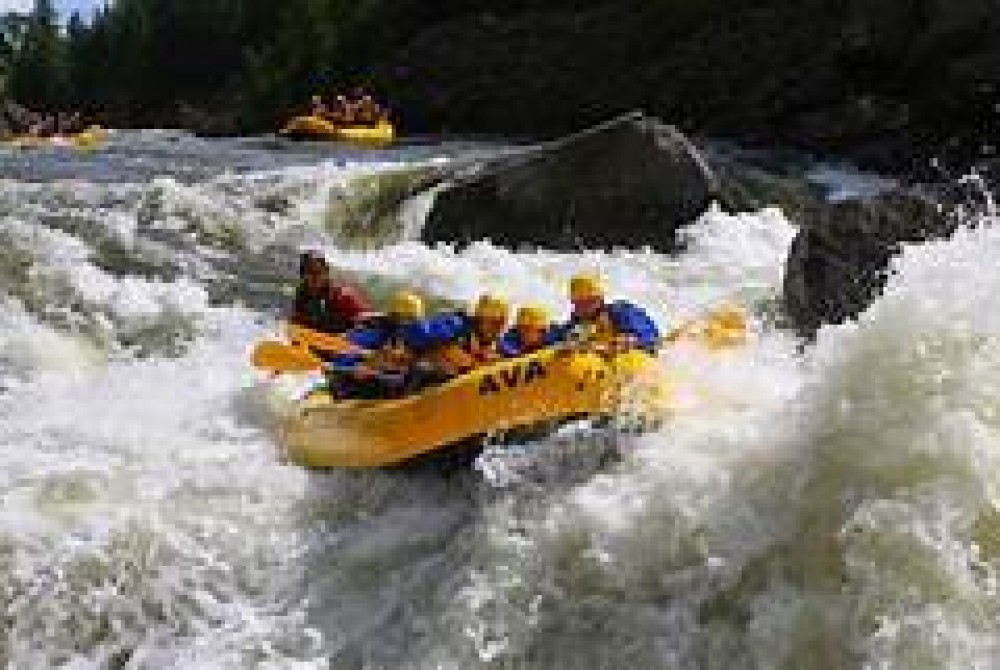 These are pictures taken earlier this week when our Chalet Manager, Alex, went whitewarer rafting with our friends at
frogsrafting - you can see they all had a great time - they were on the Giffre River in Samoens. It was a very hot day and to be in the cool water was very refreshing.
A selection of our accommodation