15 June 2022
What's new to do in Les Gets - Part 2
In this second report on "What's New in Les Gets", we introduce you to the new wine bar in Les Gets, the historical tours with Lulu and the walking and wilderness workshops with Michel.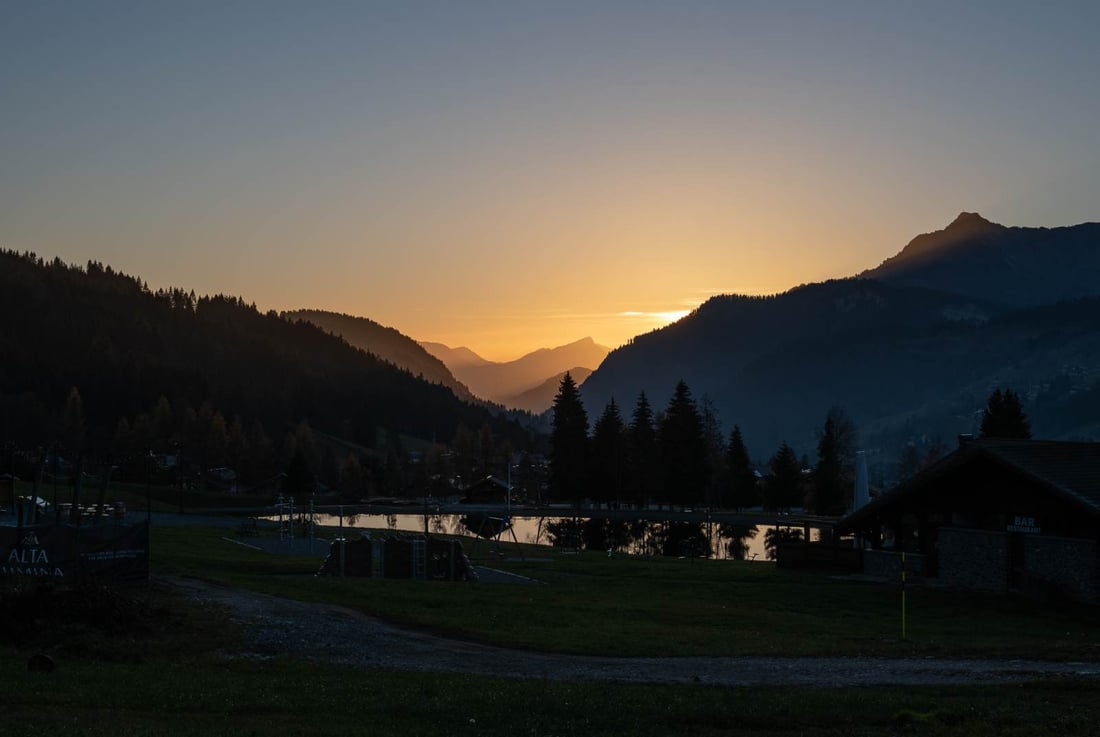 Le 1989, new Wine Bar in Les Gets:
1989 is the year of birth of Etienne, the owner of new wine bar, Le 1989. Etienne is a passionate wine connoisseur, it happens that 1989 is also the year of a great Bordeaux vintage.
The bar will delight wine lovers with 300 hand-picked wines for tasting in the bar; you can also buy by the bottle from Etienne's cellar and take the wine back to your chalet or apartment to drink.
The range includes organic wines and about sixty Savoy wines.
Etienne also offers light catering/meals: charcuterie boards, cheeses or raclettes by candlelight as well as gourmet products such as truffles or caviar. More info : here
Credit Photo : LesGets.com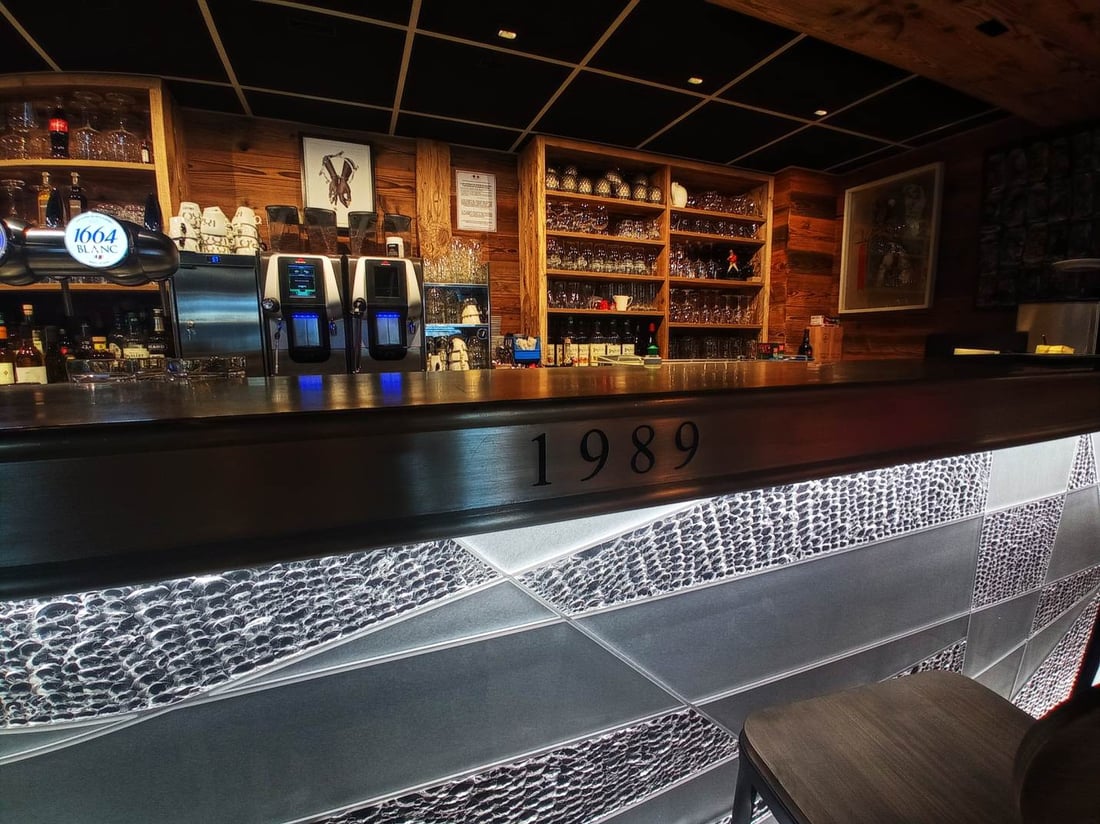 Lulu's heritage visits
Young Lucie Bartholomé is passionate about the stories of yesteryear and has created heritage tours and treasure hunts that reveal some of Les Gets' secrets.
Visitors are taken back 1000 years on a walk which retraces key events, such as the rise of mechanical music, the life of the botanist Father Jean Marie Delavay and the development of tourism at the beginning of the 20th century...Registration at the Tourist Office. More info : here
Credit Photo : LesGets.com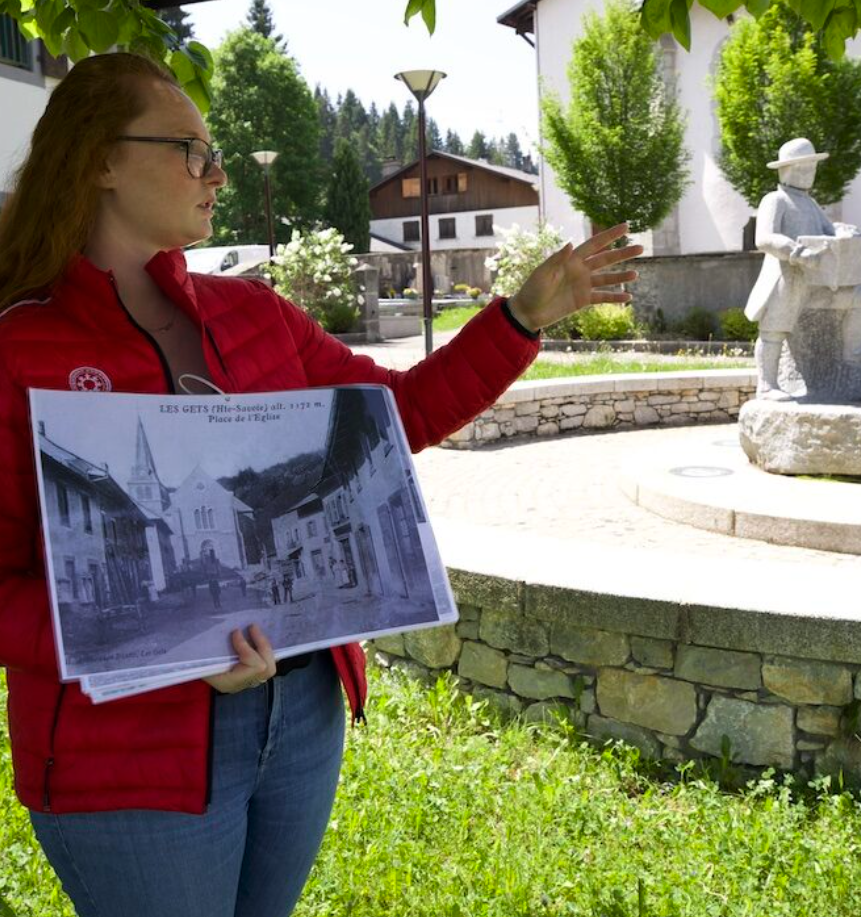 Nature and Walks with Michel Rotalski
Michel offers workshops in which you learn to discover nature and its secrets. He also offers walks and workshops during which you collect wild plants and then make medicinal balms, syrups, cold drinks, etc.
Michel is a true nature lover, passionate about wild plants, he is also available for private workshops at your accommodation for your group/family. More details here.
Credit Photo : Facebook "La Nature By Michel Rotalski"