26 May 2022
What's New in Les Gets for this Summer ? - Part 1.
The snow in Les Gets has given way to a luscious green valley, pleasant summer temperatures and outdoor activities. Hiking boots have replaced ski boots, the bikes are out and our staff are busy preparing for our biggest summer season to date!
This first blog is about what new well-being activities you can do in the village : outdoor pilates, workshops, yoga,...
Crédit Photo : LesGets.com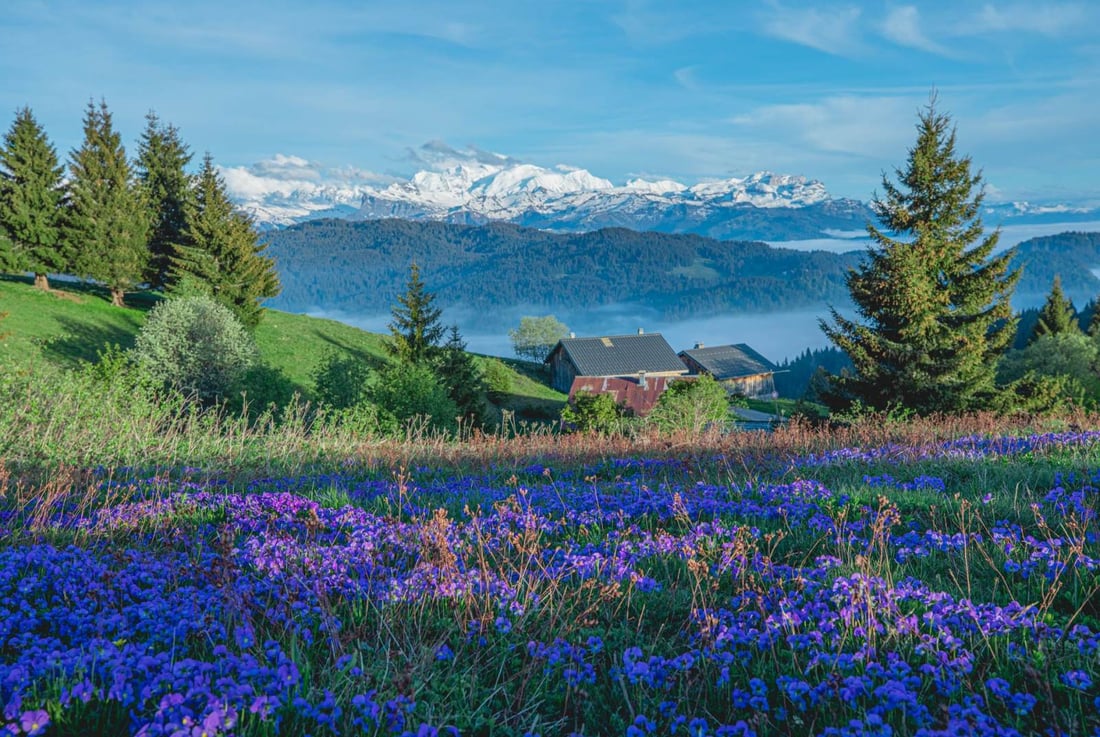 Pilates and outdoor fitness in Les Gets :
Facing the Mont Blanc, between Mont Chéry and Mont Caly, Muriel will accompany you for a Pilates session in the fresh air. She also proposes a hike on the Chavannes ending with strengthening class near the Lac des Écoles. For more information: lesgetsenergym@gmail.com
Crédit Photo : LesGets.com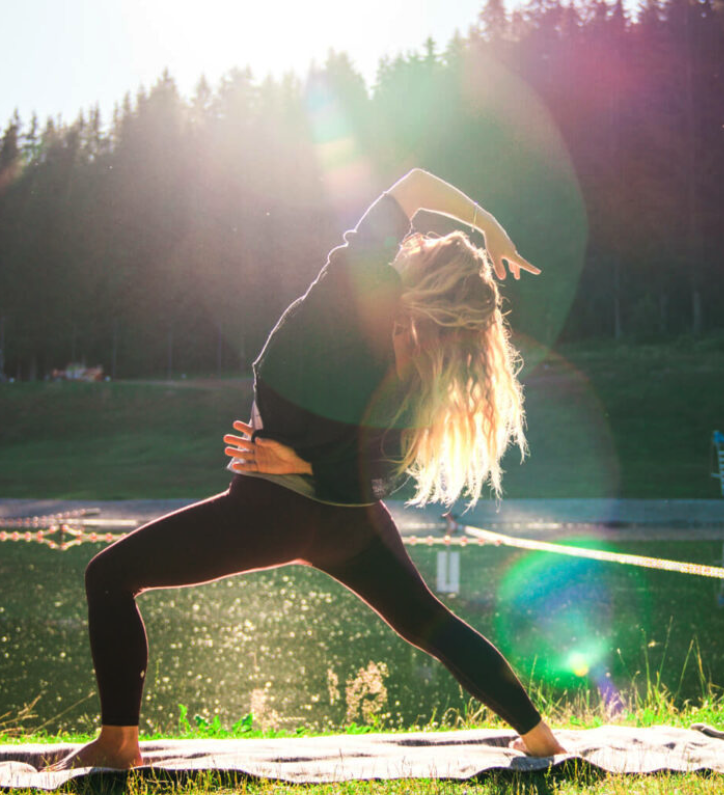 Naturopathy workshops :
Laura and Audrey will introduce you to naturopathy workshops with different themes: food according to the seasons, medicinal plants around a picnic, when the aperitif rhymes with health, cosmetics,... Every first Tuesday of the month from 7pm to 10pm at the Salon de Thé "Les Petits Sablés". More info : here
Crédit Photo : LesGets.com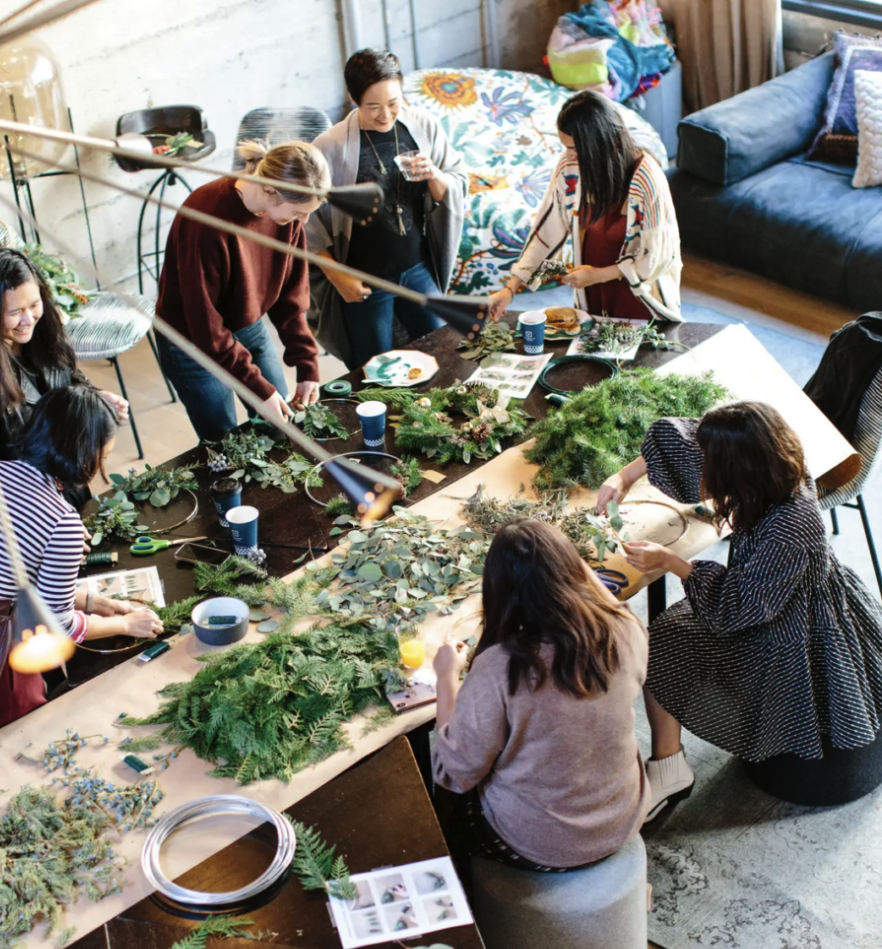 Shiatsu :
At the Cabinet de Thérapies Complémentaires a new breath of fresh air has arrived: Shiatsu, a Japanese manual therapy practiced by rhythmic pressure, stretching and manoeuvres on the body. Stephanie welcomes you in a traditional setting, she is a certified Shiatsu Therapist.
Crédit Photo : LesGets.com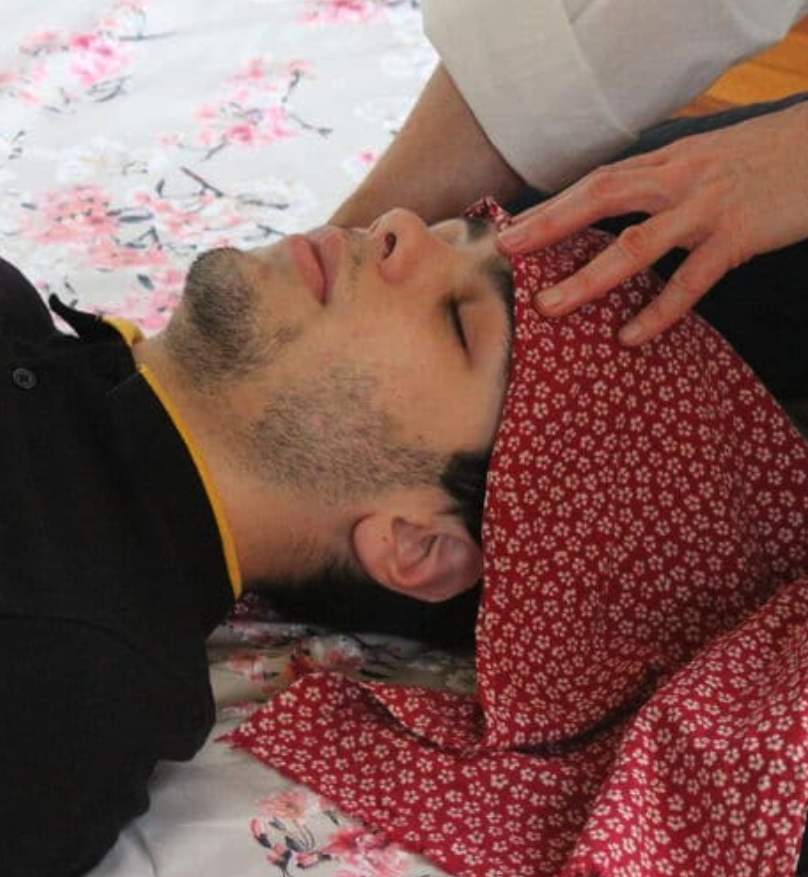 Yurt out in nature :
Spend an unusual night in the heart of nature, on the slopes of Les Gets with a view of Mont Blanc. Authenticity is guaranteed for this yurt with Mongolian flair, a comfortable eco-friendly interior, with a transparent cap to catch a glimpse of the stars, and the essential comfort to recharge your batteries. More details : here
Crédit Photo : LesGets.com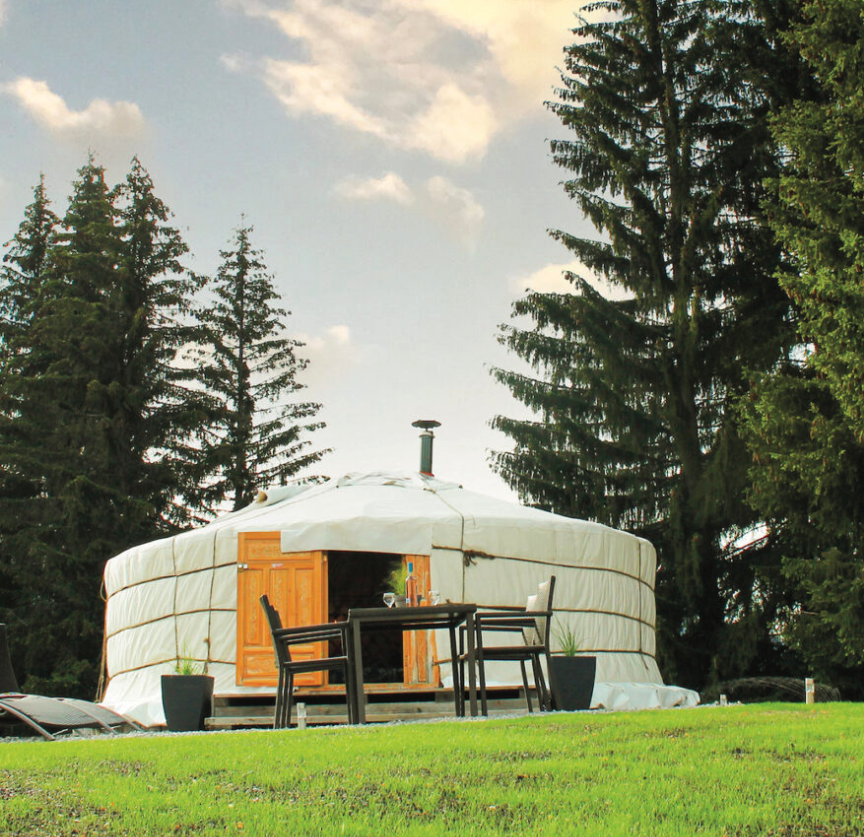 Yoga with Marion :
The wonderful Marion from M Yog'Art, Yoga teacher in Les Gets, offers private individual or group classes adapted for all levels, all year round. Graduated from the Yoga Teacher 200h Training by Yoga Alliance in November 2019 in Rishikesh, India, Marion enjoys sharing authentic yoga, in line with your physical, mental and spiritual needs. More details: here
Crédit Photo : Mélanie Kiely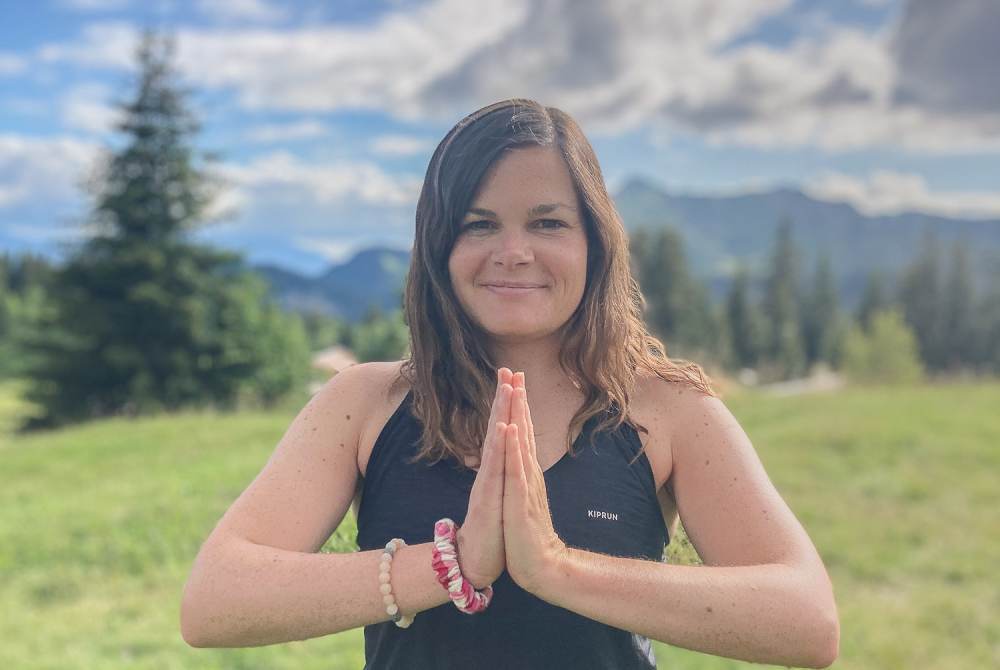 Apartment Edith - Light, airy apartment with fantastic views of Les Gets. Ski back route and bus stop outside

7

3

2

Chalet R'Mize - Very spacious chalet with hot tub and sauna, wood burning stove. Close to the lifts

8

3

2


6

3

2